End of October outlook
Your sign's predictions as November approaches
By Alexandra Lachine Editor-In-Chief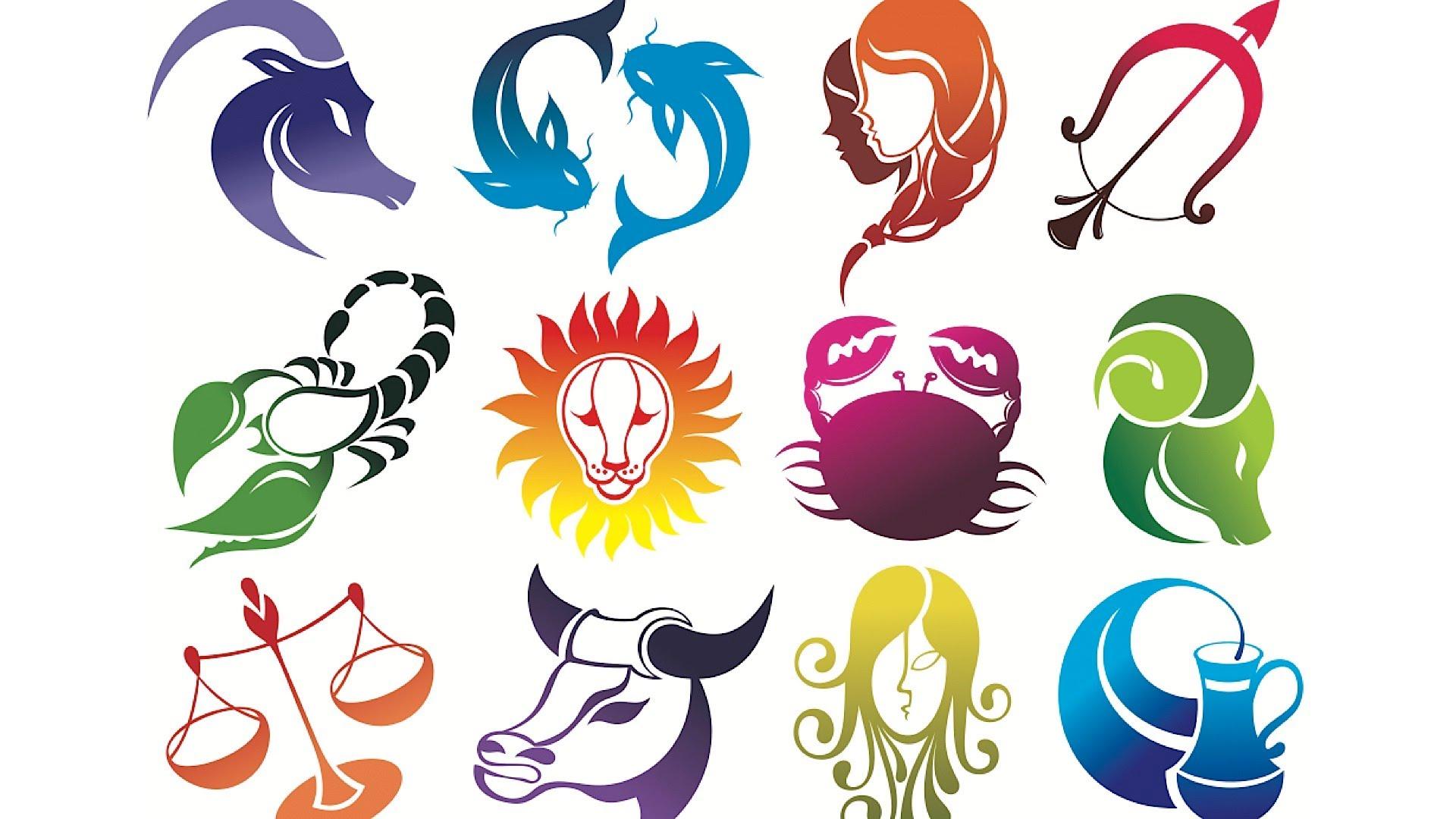 SCORPIO
(Oct. 23-Nov. 22)
The sun, Jupiter and Mercury in your sector account for a powerful movement of energy in your life. Major overhauls and subsequent undertakings are waiting for the green light. Realize the potential of embracing change and don't shy away from the unknown as chaos may be necessary in order to welcome new opportunities.
SAGITTARIUS
(Nov. 23-Dec. 21)
Saturn in your sector is prompting you to take the reins. Initiate action and major change in an important area, be it work or class. Take note of any sudden bursts of energy or surprises that pop up. Change is a key ingredient in your future growth.
CAPRICORN
(Dec. 22-Jan. 19)
An electric vibe in the air may have you wishing to make a significant change in your life, but don't rush anything without contemplation. Really examine the area that needs a shift and focus on methods of personal growth in finding a solution.
AQUARIUS
(Jan. 20-Feb. 19)
Opportunities are available whether you realize it or not as you are at the start of a very expansive time in your life. You may get the feeling that there's an area that needs a total overhaul, so revamp that which doesn't work for you any more to make room for the future that awaits you. This is your time to shine.
PISCES
(Feb. 20-March 20)
Neptune in your sector may have you wishing to explore new things, be it travel or other adventures. If you have an opportunity to satisfy these desires, take it.
ARIES
(March 21-April 20)
Luna and Uranus in your sector may be limiting your willingness to compromise in a specific situation. This will be managed by shared resources and transformation, boosting opportunities regarding business and enhancing your income. It will be beneficial for coaching and counseling as well.
TAURUS
(April 21-May 20)
People of great power and drive may pop out of the woodwork to confront you directly and perhaps challenge you in some way. You may be at a climactic point right now and feel like you're at a junction, so make adjustments.
GEMINI
(May 21-June 20)
You might be putting too much pressure on yourself, which could get in the way of accomplishing easy tasks. Give yourself a few days' grace and you may find it isn't as complicated as you thought.
CANCER
(June 21-July 22)
A new, exciting neighbor could move in near you. If you're single, this person might be a potential romantic partner. If you aren't, you could make a new friend. When you meet, you could hit it off immediately and talk for hours.
LEO
(July 23-Aug.22)
A major force confronts you now and it may seem like this energy will never stop. It might be mental or physical, but you shouldn't let it consume too much of your attention. Try not to get caught in drama that doesn't really involve you and remedy the things you can change and leave the rest. Take responsibility for your actions and let others worry about theirs.
VIRGO
(Aug. 23-Sept. 22)
Transformation of your life, even your very being, may have been in the works for some time and you could finally see it manifest. Dreams come true, perhaps in an unconventional and unexpected manner. Don't move too quickly or eagerly, think carefully before committing to any plans and don't be afraid to consult others. Good fortune will only follow cautious moves.
LIBRA
(Sept. 23-Oct. 22)
Have you been concentrating strongly on spiritual studies for a while? Do you meditate regularly? If so, don't be surprised if insights and revelations come to mind soon. There will be too many to remember so it's best to write them down. If you're inclined toward writing, you might also want to set your ideas down in a book.