Un-news-ual News
Things that make you go, "Huh"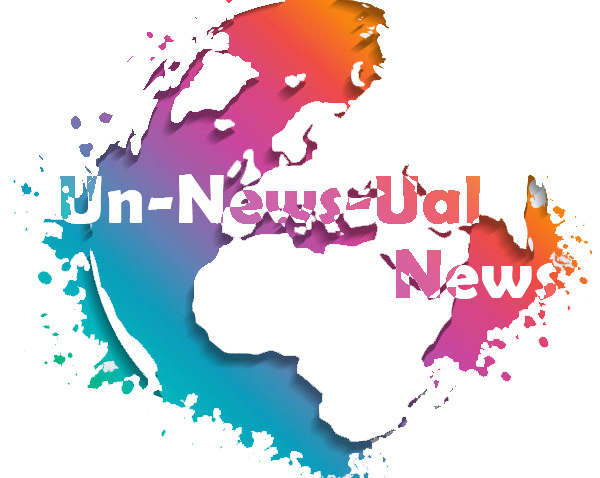 Bombs away
In the German town of Bretton, an 81-year-old man found what appeared to be an unexploded bomb from World War II in his backyard. The man contacted officers as soon as he found the object and Karlsruhe police responded immediately. When the police arrived, it was found that the object was actually a zucchini.
Cruel, unusual punishments
Hawaii man Daren Young was ordered by second Circuit Judge Rhonda Loo to write 144 non-repetitive compliments about his ex-girlfriend. In early February, Young was ordered to stop contacting his ex-girlfriend through a protection order. However, two months later, Young broke the order when he called and texted her in a span of three hours totaling to 144 notifications from him.
Bojack horseman's intoxicated rider
Florida woman Donna Byrne, was busted recently for horseback riding on the highway while intoxicated. Police reported that her BAC level was .161 with Florida's legal limit being .08. The horse was placed in animal control while the woman was placed under arrest and booked at Polk County Jail. Byrne has a record of five felonies and 10 misdemeanor charges, including cruelty to animals, drug possession and a probation violation.