Beauty of our civilization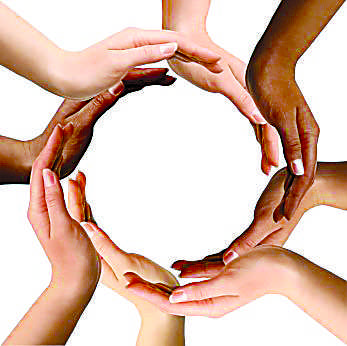 Appreciating diversity
By Mariam Ahmad Campus Life Editor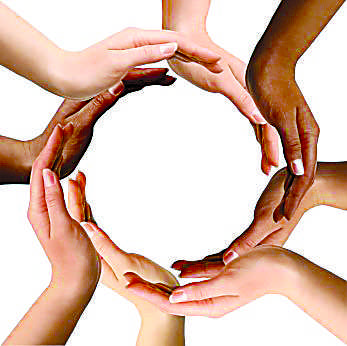 Diversity is the presence of people from various backgrounds, creeds and cultures together. It is a necessity in our work places, neighborhoods and educational institutions as it helps us understand different living conditions, cultures and views.
It is not enough for us as human beings to live in the same style and manner as all others. We have a natural urge to be unique and creative, which diversity encourages while also developing a sense of unity and humanity among us.
Diversity in an educational institution encourages the students as well as offers them opportunities to approach careers based on a global perspective. The diversity
of the population in schools continues to increase rapidly and cannot be ignored. According to studies conducted by the U.S. Department of Education, the success of schools and educators depends on the understanding that embraces racial, gender, cultural and attitudinal differences.
Diverse environments increase all students' level of brainstorming, raise levels of their knowledge and awareness, challenge assumptions, offer opportunities to approach careers based on a global perspective and raise levels of their contact connections and communications so it is important for teachers to pay attention to and encourage the appreciation of differences in their classes.
Diversity has instilled in people a sense of social harmony and the virtues of unity and tolerance. Students from different backgrounds give a broader spectrum of perspectives, an increased sense of commonality and a more favorable opinion of democracy in America. Diversity leading to integration is the true key to success.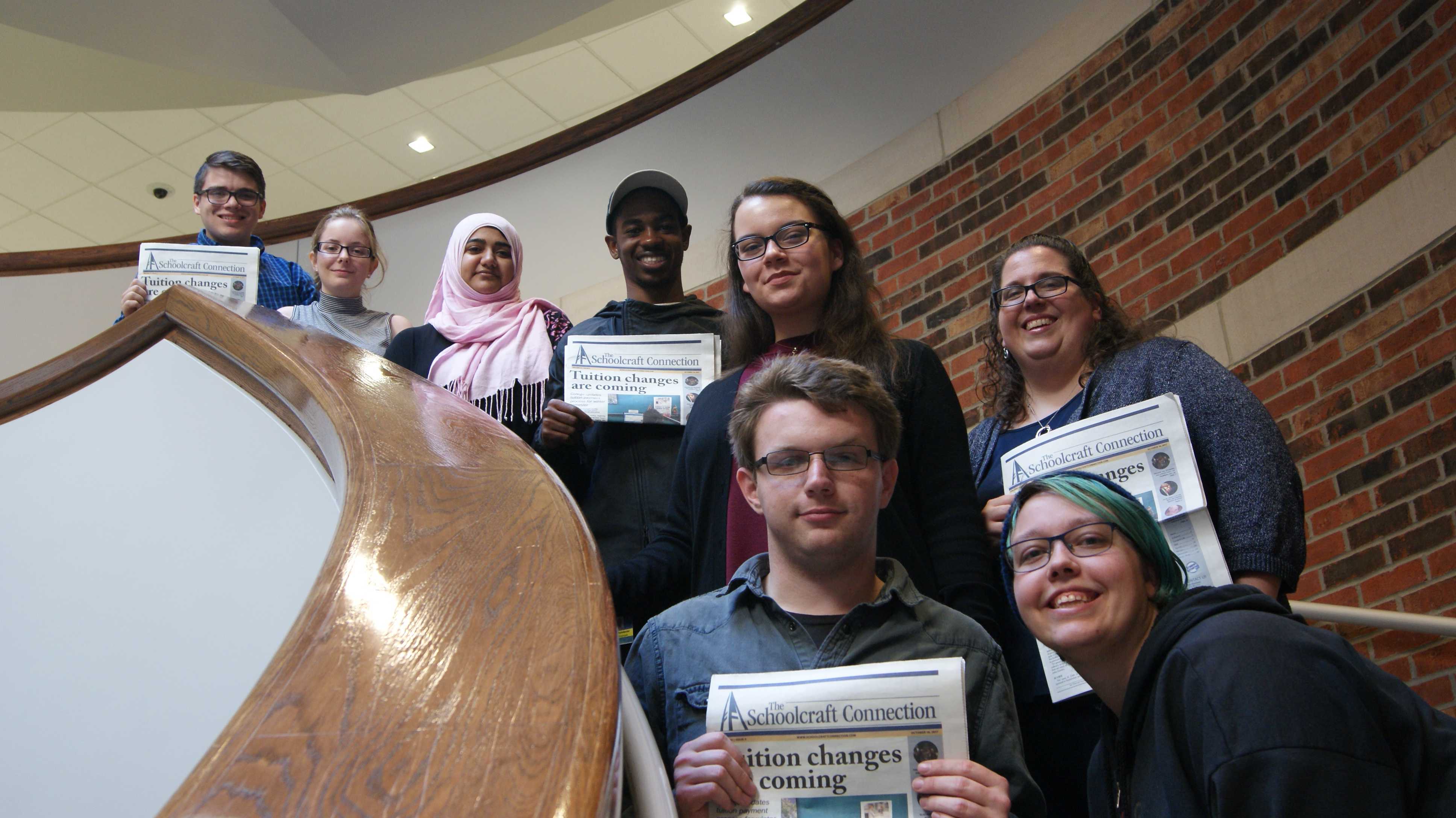 There is exponential socio-economic and religio-political development in America. According to continuous research by the National Coalition on School Diversity (NCSD), one of the core reasons for this is the strong commitment to multiculturalism. There is acceptance and equality, eventually eradicating old-fashioned stereotypes. Retrospectively speaking, diversity establishes a pool of resources with optimum results on all of the society and an increased sense of social responsibility too.
These benefits were observed for both white students and students of color as found by the (NCSD).
Clearly, the advantages of diversity in educational institutes is much greater than any perceived drawbacks of multiculturalism. A better, colorful world to breathe in is vital to progressing our way of life. In the words of Gandhi, "Our ability to reach unity in diversity will be the beauty and the test of our civilization."