Beyond the usual
Chris Brown's "Heartbreak on a Full Moon" fulfills promise as standout double album
By Marvin Poindexter Webmaster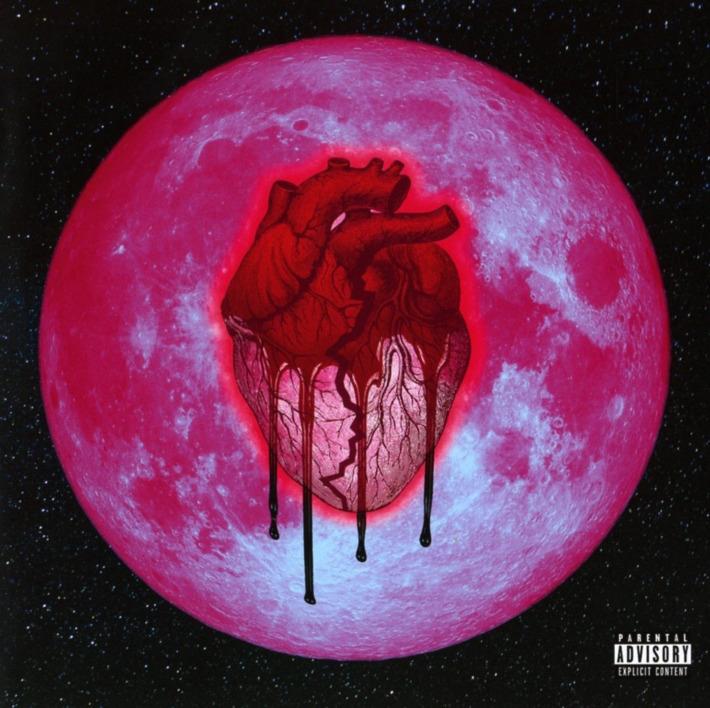 With just over 10 years since his first self-titled studio album was released, Chris Brown has always found a way to please his fans over the years. Hit after hit, Brown has managed to secure his spot as one of R&B's and music's most talented artists to date.
Brown has released seven studio albums, which have all been either RIAA Platinum, Gold (or both) and Silver certified. Eight mixtapes have also been released in between or after studio album releases, which adds up to a total of 15 project releases for the 28 year-old singer.
It's been two years since the release of his seventh studio album "Royalty," and Brown is back with his eighth and most massive project to date, "Heartbreak on a Full Moon" (HOAFM). The 45-track double album spans across two hours and 39 minutes. Before its full release on Halloween, Brown dropped a dozen singles early for fans to take in before the main project.
According to Brown in an interview with Angie Martinez, he wanted to create an album that not only shows appreciation for fans, but also has a variety of substantial songs, from R&B to pop, or even rap songs. "I just wanted to show my appreciation for my fans…I feel like as artists, we are capable of so much more," Brown said.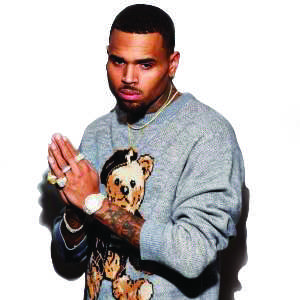 It is safe to say that HOAFM has fulfilled those statements.
The album kicks off with "Lost & Found," a song that features Brown pensively questioning what has become of a relationship. He sings, "Tired of the conversations, questions 'bout me/Every time I leave the house, when I'm in or when I'm out. Girlfriend say I treat you foul, but I don't know./At the end of the day, you know yourself./And I'm tired of the times when you run your mouth…Stop your whining, and sum it up, what are we now?"
Part one of the album contains nine of the 12 early releases, including "Privacy," "Questions," "Everybody Knows," "Hope You Do" and "Confidence"
The album has many hits, but becomes stale around tracks 24-30 as these songs fail to give off the same energy and make significant impact on the listener as with those in the beginning of the album.
Some of the songs on this project feel either too repetitive or too short, but make up for it with up-tempo beats and fun, relatable or seductive lyrics. These include the tracks "This Way," "Rock Your Body" and "Sensei" feat. A1.
What makes "Heartbreak on a Full Moon" stand out is Brown's use of sampling from
hit throwback classics as heard in "Hope You Do" which samples off Donell Jones' 90s hit "Where I Want to Be." "Questions," which when listened to and compared to, is based and sampled off Kevin Lyttle's 2003 single "Turn Me On."
HOAFM also hosts a lineup of starstudded features, including appearances by Usher and Gucci Mane on "Party," Yo Gotti, A Boogie Wit Da Hoodie and Kodak Black on "Pills and Automobiles" and Jhene Aiko and R. Kelly on "Juicy Booty."
Chris Brown accomplishes what he set out to do with "Heartbreak on a Full Moon" as each and every song shows fans old and new the different dimensions of his music. This double album covers any style of the artist that listeners want to hear, from his work in R&B to strict rap.
"Heartbreak on a Full Moon" is now available on Apple Music, Spotify, SoundCloud and YouTube on Chris Brown's official channel.