November notifications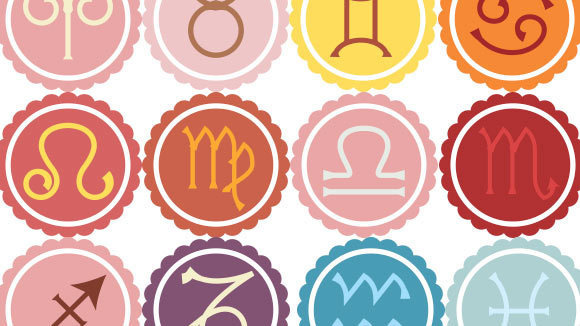 Your sign's predictions for November
By Alexandra lachine Editor-In-Chief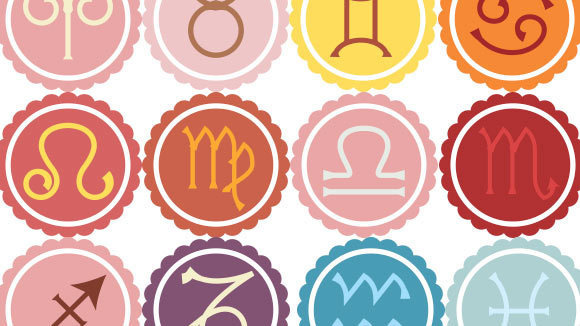 SCORPIO
(Oct. 23-Nov. 22)
The sun, Jupiter and Venus together in your sector will enable you to slow down your thought processes and properly take in and apply all the helpful information coming your way for an upcoming project.
SAGITTARIUS
(Nov. 23-Dec. 21)
Mercury has now entered your sector with Saturn, which means that you must consider alternative methods of solving problems. Fear not, as you shouldn't have to work too hard to find the solution that could be right in front of you.
CAPRICORN
(Dec. 22-Jan. 19)
Pluto's presence may have you feeling extra gloomy in the coming days, so it's best to allocate time to self-care sessions and making yourself happy by nurturing the relationships that nurture you.
AQUARIUS
(Jan. 20-Feb. 19)
If you've found yourself in boring situations as of late, take it upon yourself to spice it up. Dramatic, exciting and dynamic activities will draw you in.
PISCES
(Feb. 20-March 20)
Neptune in your sector has caused a lot of mysterious happenings to pop up in your love life. A wonderful change is likely approaching.
ARIES
(March 21-April 20)
Uranus in your sector at the peak of autumn means one thing, energy. Capitalize on your energy in the comingdays  by being productive and getting that head start on any upcoming projects.
TAURUS
(April 21-May 20)
Take some time to connect with someone who shares some of your greatest passions. This could mean joining a club or other organization, perhaps one of the many right here on campus.
GEMINI
(May 21-June 20)
Luna in your sector at this time of autumn means a spark of romance is coming your way. Take advantage of this with a romantic dinner date or small gift to show your lover you care.
CANCER
(June 21-July 22)
A rather peaceful home life means that you have so many loved ones supporting you, so spread your wings and take on a new challenge.
LEO
(July 23-Aug.22)
Enjoy all the variety of life. Meet some new, exotic people and expand your world-view.
VIRGO
(Aug. 23-Sept. 22)
Consider calling a "timeout" in the workplace to soothe some conflict. Be the level-headed person you are and bring your co-workers back into reality to handle the situation.
LIBRA
(Sept. 23-Oct. 22)
People have noticed your laziness and lack of commitment to certain issues, so it's best that you remember the vital role you play in the workplace and at home and stop hiding from the action