YOMACON 2017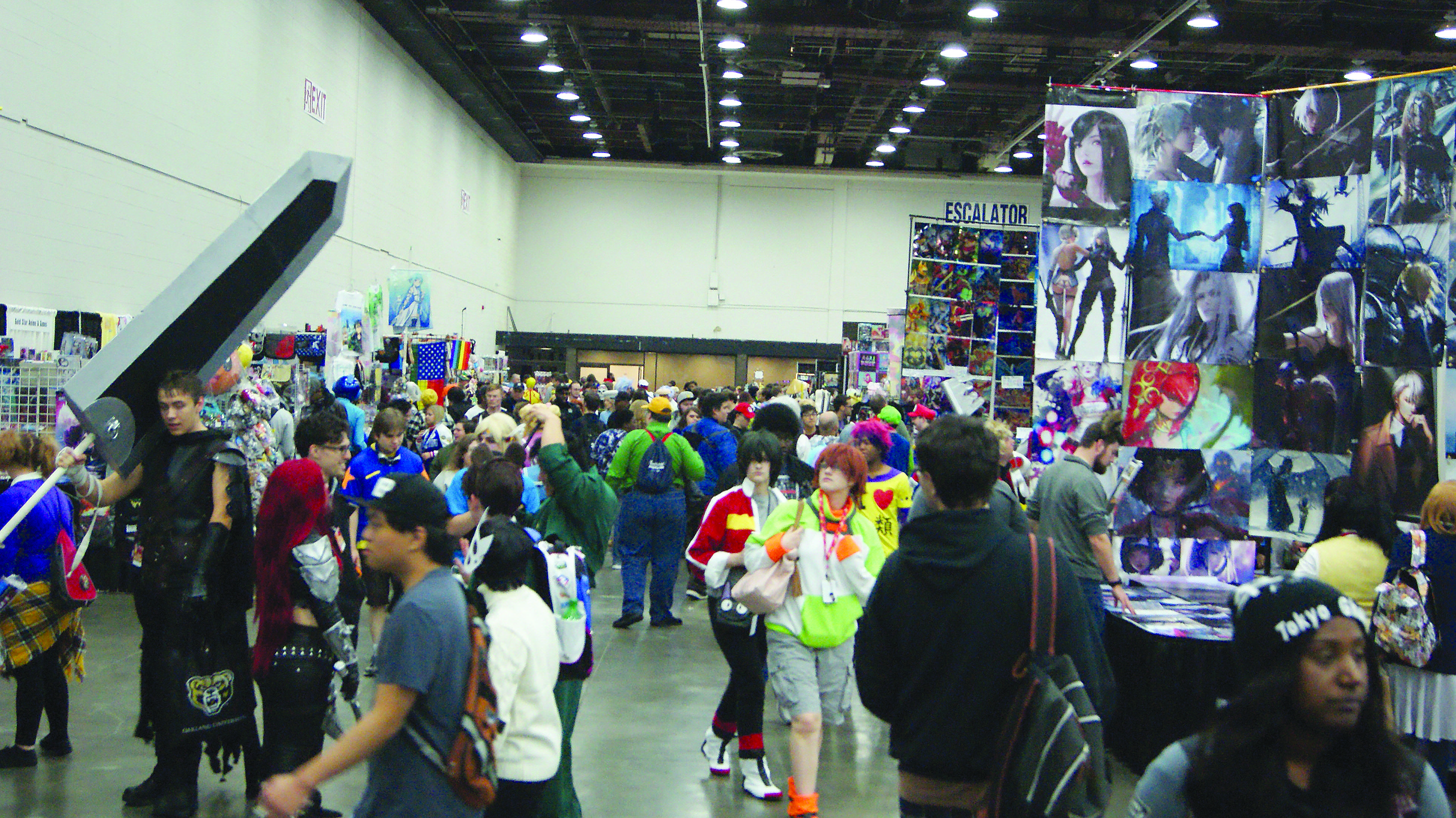 Located in both Downtown Detroit's Cobo Center and the famous Marriott Renaissance Center, Youmacon 2017 was brought into full swing during the first weekend in November. The event runs non-stop going from 8 p.m. on Thursday all the way to 6 p.m. Sunday evening. During this time, over 20,000 people attended this fast growing event, be it for the day or for the whole weekend, marking it one of the fastest growing fan events in North America. From game rooms to cosplay, this event really is something to behold.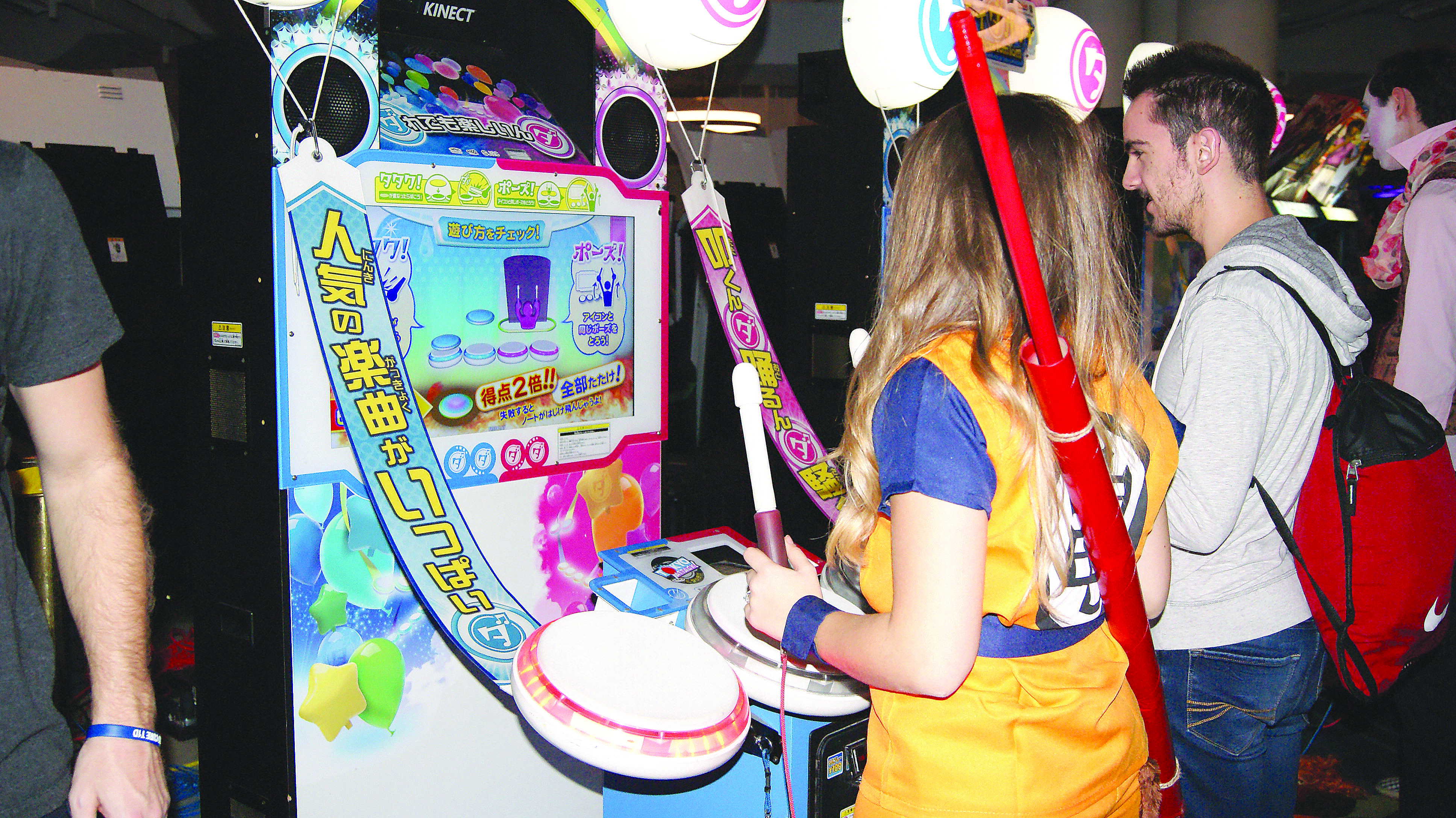 The Video Game room featured a variety of games from both Japan and America. Some favorites were Cuphead and Dance Dance Revolution. Both rooms were open 24 hours day all weekend for the gamers' convenience. Almost everyone's favorites were the rhythm games brought over from Japan.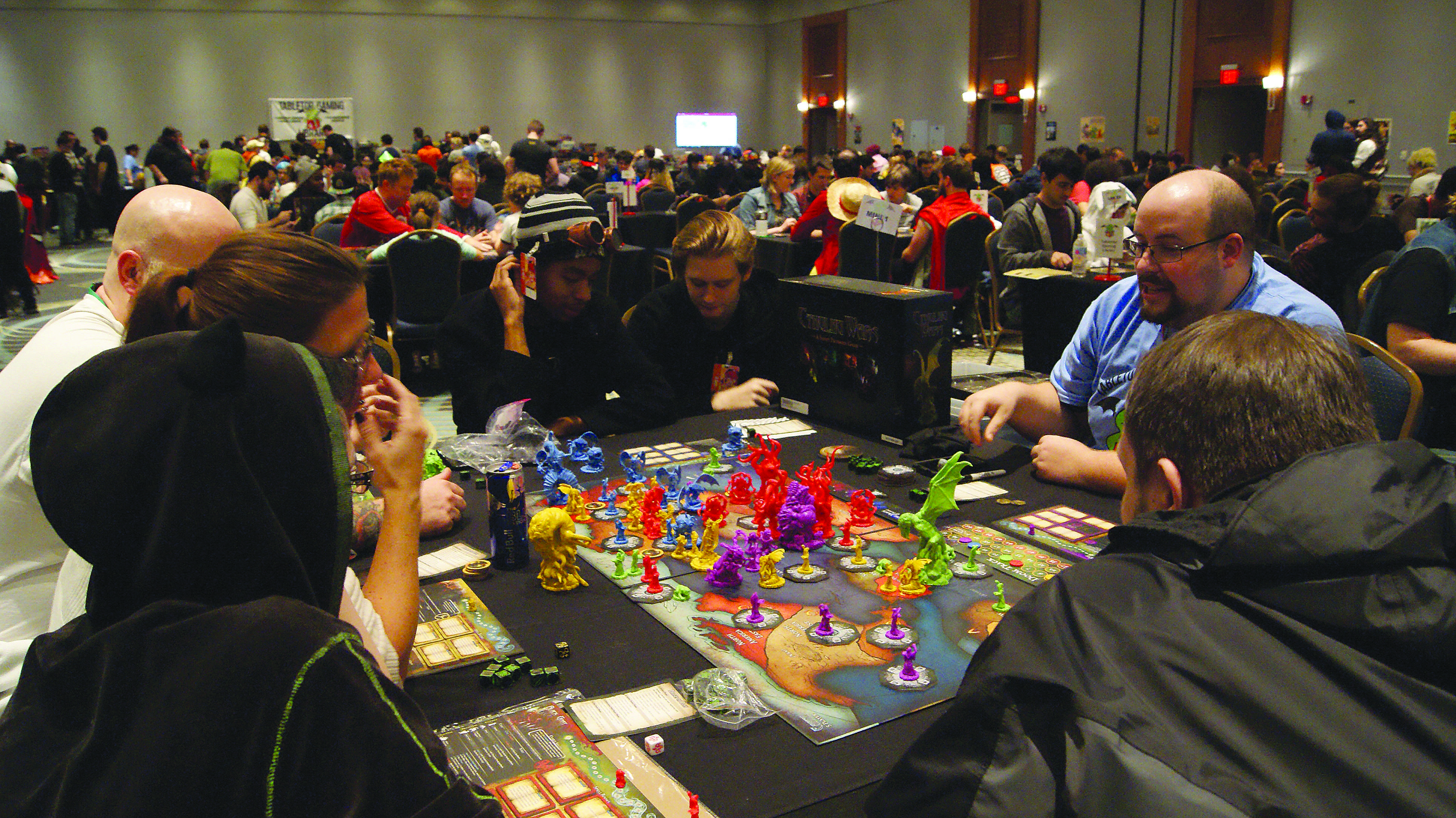 The table top gaming room was a fan favorite, with almost every game under the sun to be played. The room even featured a Gaming Library where you and your friends could rent a game that you wanted to play.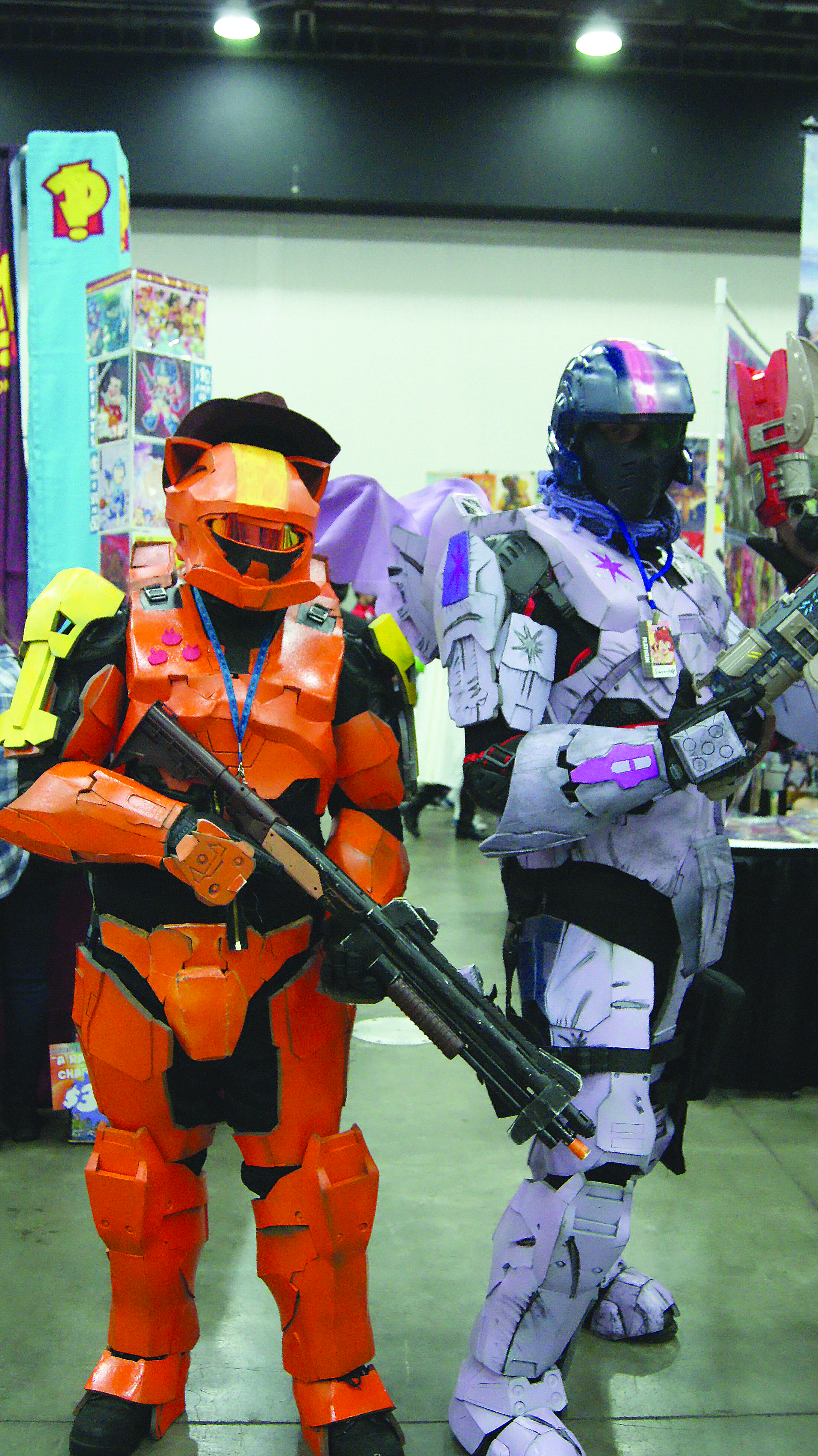 From extremely complex to very simple, a lot of cosplayers from all around the continental United States gathered to attend this event. Featured here we have Halo™ cosplayers with the colorations of Applejack and Twilight Sparkle from My Little Pony™, proving that friendship really is magic.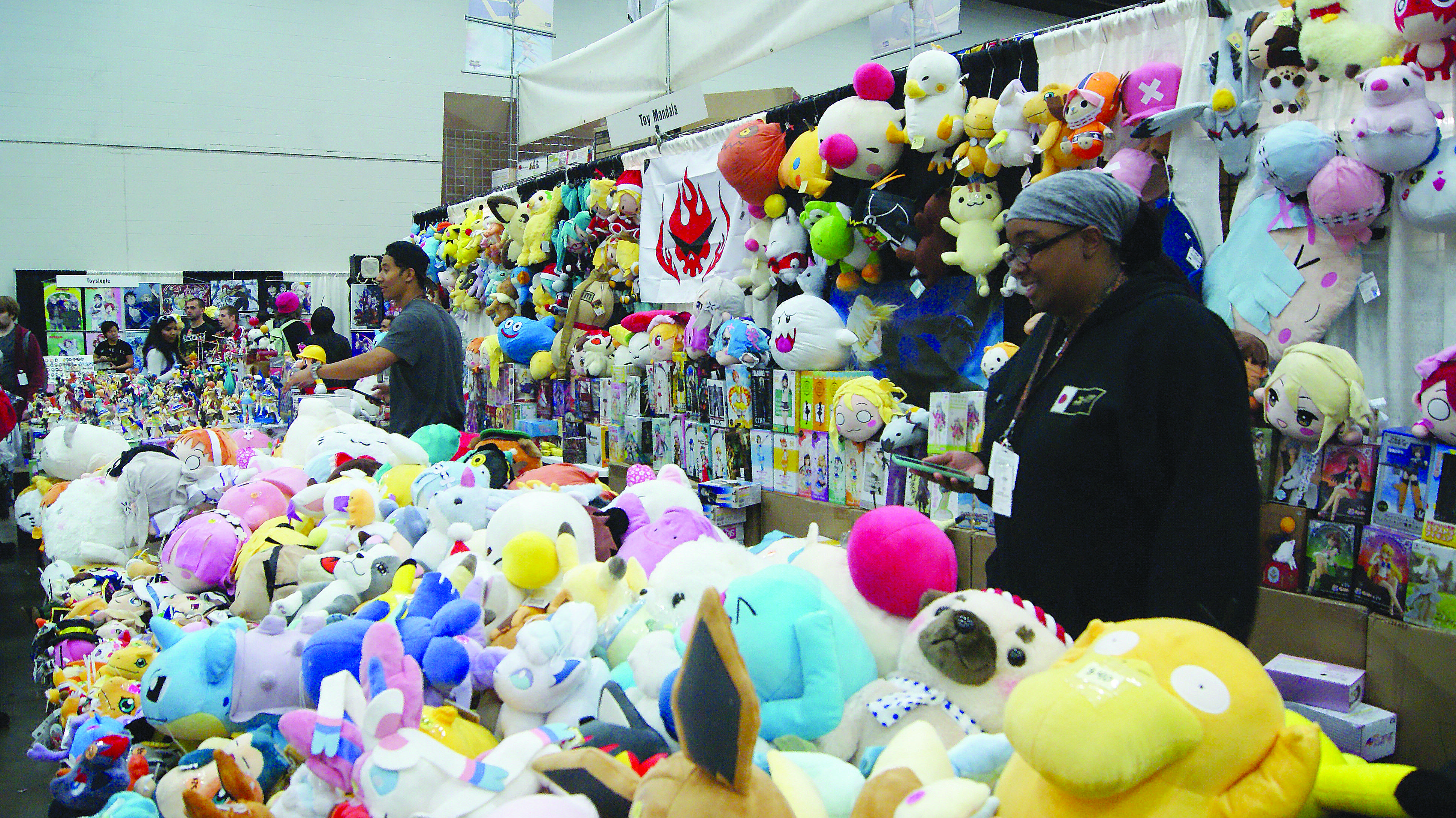 The Dealers Room was one of the biggest goto's at Youmacon 2017, featuring over 50 booths for both artists and dealers, selling any and everything from stuffed animals to hand made art. Anyone with either a three day pass to a single day pass was allowed to come and spend their money.