Frozen yet charming
"Olaf's Frozen Adventure" perfect for holiday season
By Melissa Green Photo Editor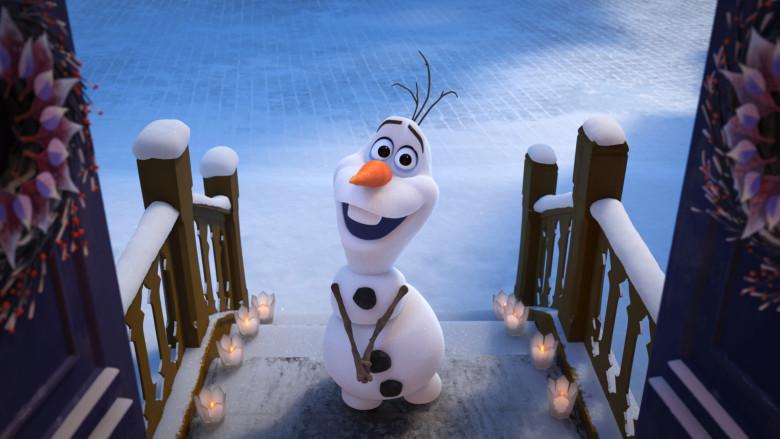 Preceding the movie Coco in many viewings across the nation, "Olaf's Frozen Adventure" is a heartwarming tale perfect for this time of year. Featuring the familiar faces of Elsa (Idina Menzel), Anna (Kristen Bell), Kristoff (Jonathan Groff), the reindeer Sven and of course the beloved snowman Olaf (Josh Gad) from Pixar's 2013 hit "Frozen," the 21- minute short film is the second to follow its origin movie.
As a follow-up from the second short "Spring Fever," this short film follows Olaf's shenanigans as he tries to find traditions for Anna and Elsa to partake in during the holiday season.
In this featurette, it is the first holiday season since the events of the first movie and the subsequent reopening of the gates of the castle. Anna and Elsa host a celebration for all of the kingdom Arendelle, but when the townspeople unexpectedly leave early to enjoy individual holiday customs, the sisters realize that they have no family traditions to call their own. Olaf and Sven set out to comb the kingdom to bring home the best family traditions and save the sisters' first Christmas since being reunited.
Charming and much better graphically produced than the full-length feature film, this featurette seems to be much better planned out. With new songs sung by all members cast members, this "Olaf's Frozen Adventure" has proven itself a great component in celebrating the holiday season. The only qualm held by viewers would be that the "Frozen" franchise has become a bit overdone.