Downtown Santaland Parade Established 1961
Presented By The Garden City Downtown Development Authority
Story and photography by Melissa Green Photo Editor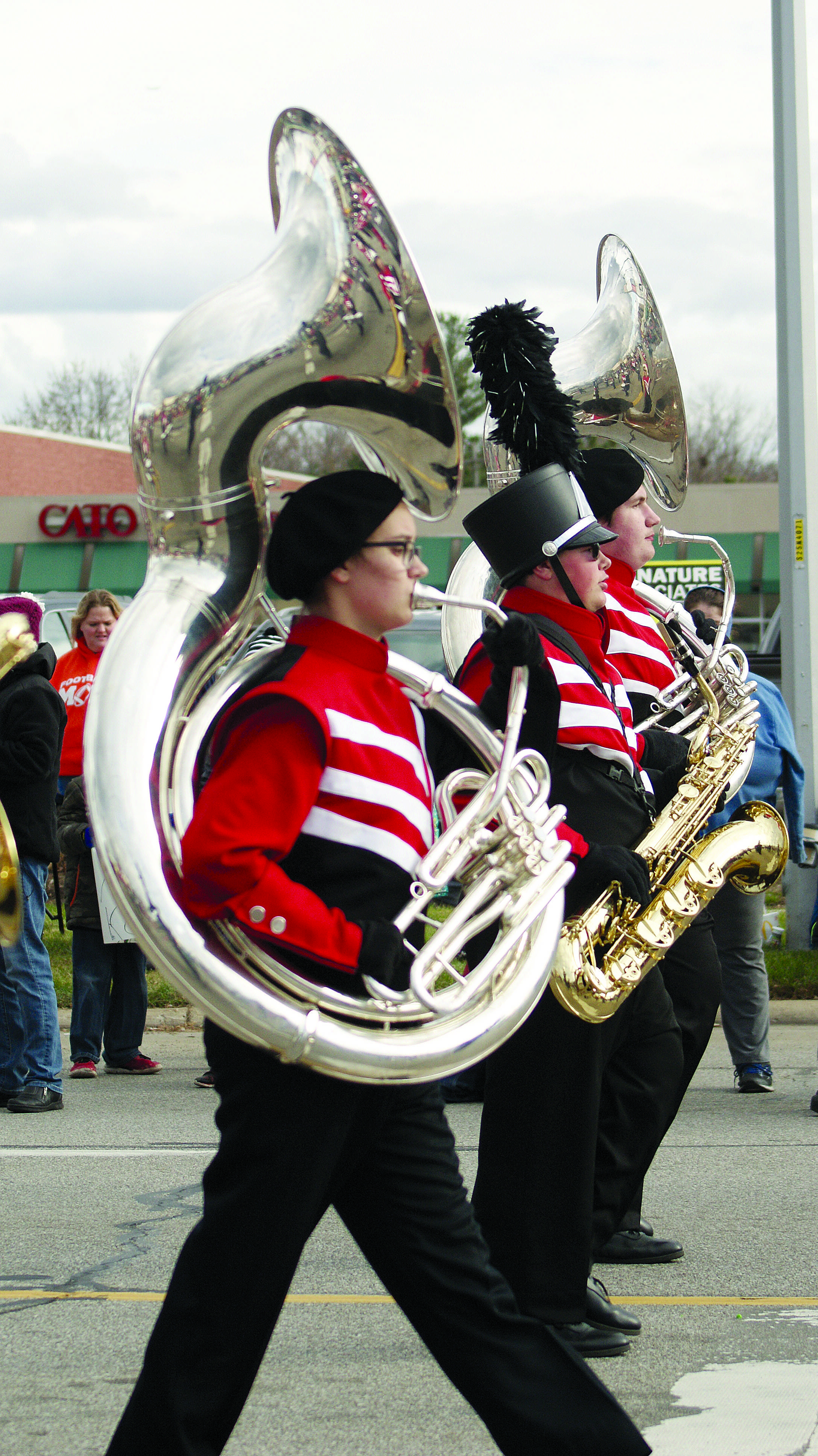 Marching bands played a variety of songs, from school fight songs to ever-popular songs from beloved Disney movies. Three marching bands graced the Santaland Parade Franklin High School, Garden City and Taylor Kennedy High School, all of which made an impact on the event.
The Saturday after Thanksgiving is always a treat in Garden City Michigan, not because there's leftovers or because you got your best savings during the Black Friday rush. At around 10 a.m., the Santaland Parade happens on Middlebelt Rd. between Warren and Ford. Established in 1961, this parade features all sorts of floats, groups and even some famous faces from all around southeast Michigan. Not only is this event broadcasted by local T.V. stations, it also welcomes visitors from all around to marvel at the creativity from its citizens.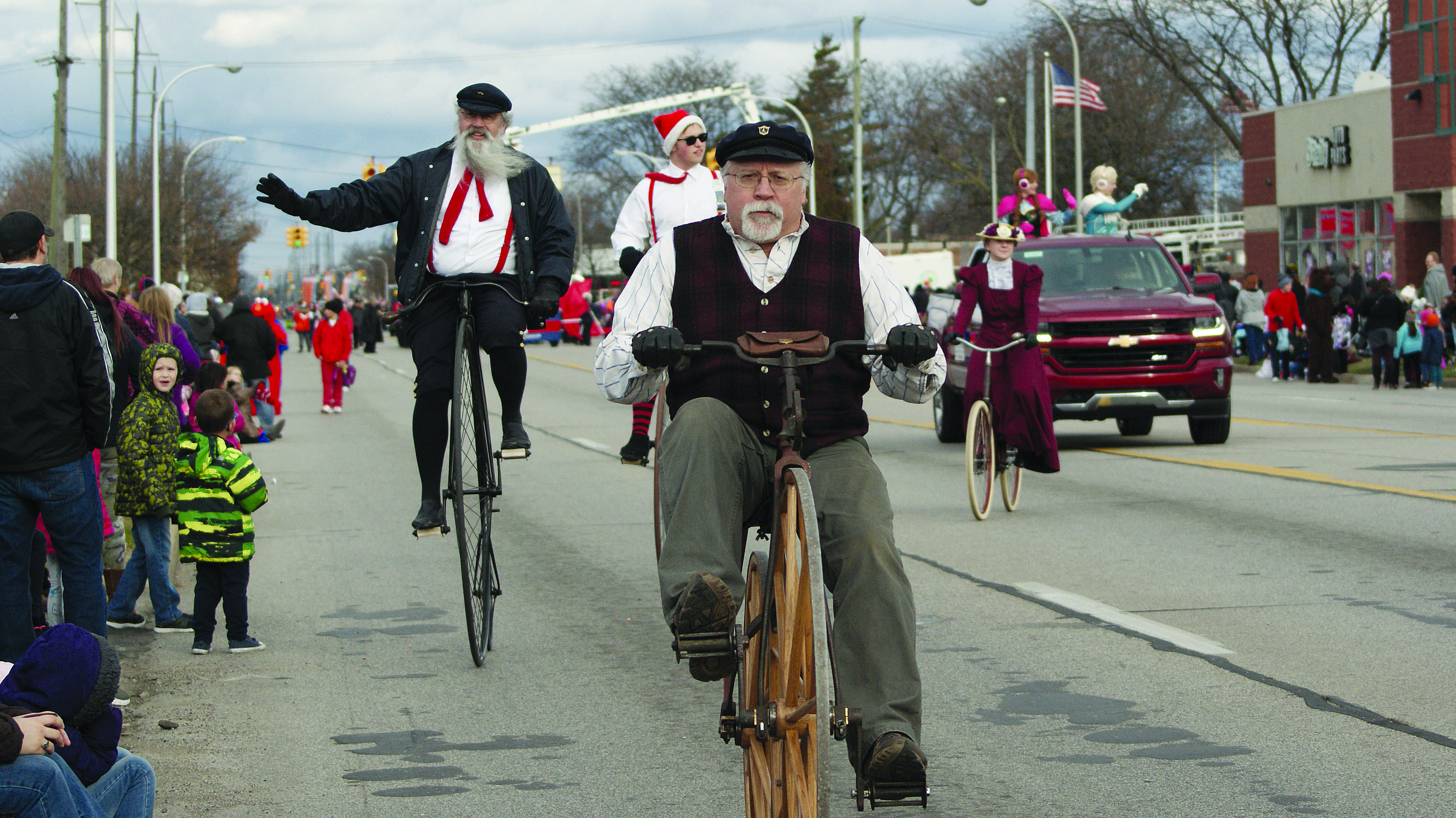 Bikes from all time periods were seen at the parade. Amused children watched in fascination as they rode around merrily waving at the crowd. The bikes were brought to the parade by the Henry Ford Museum.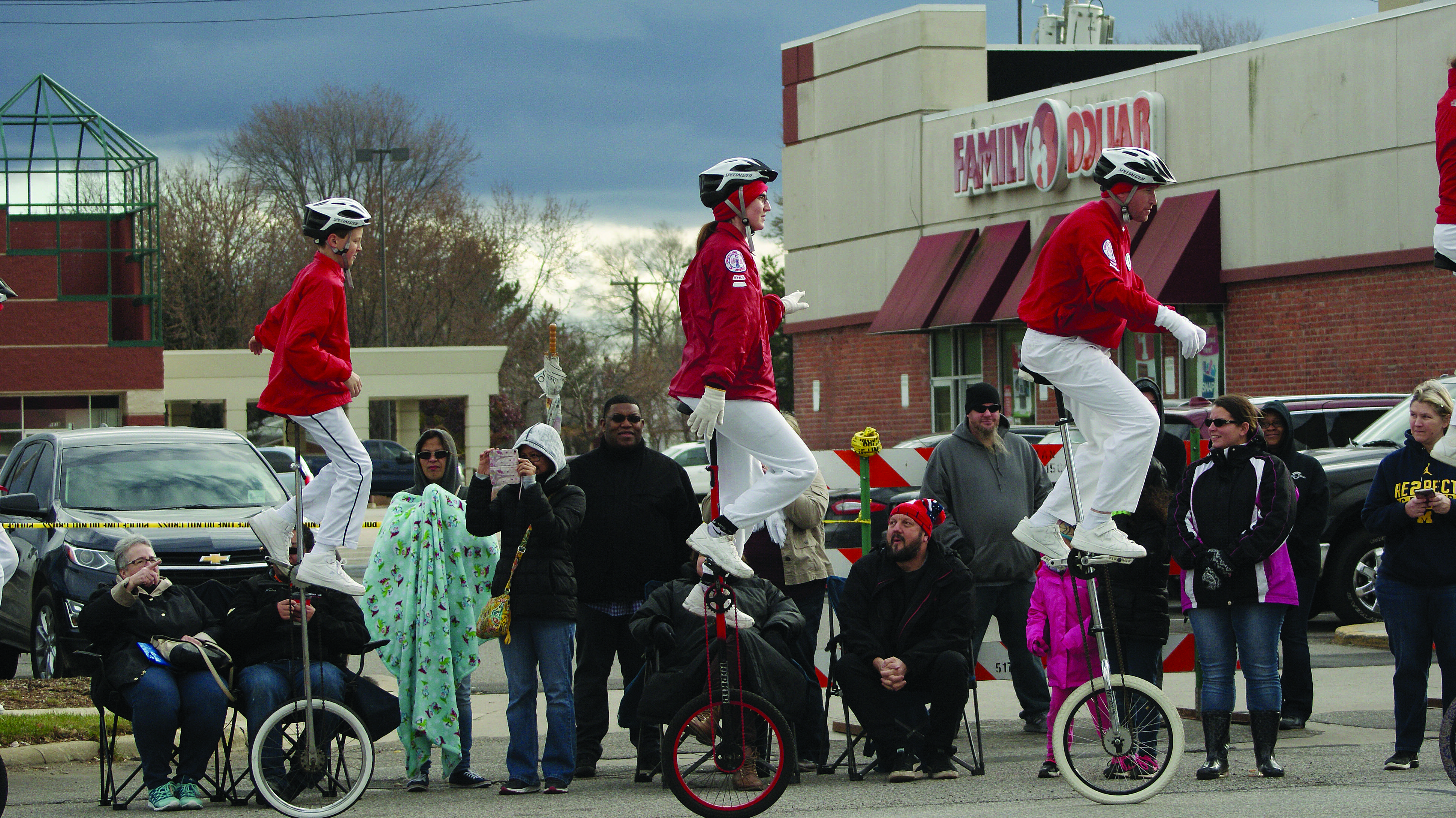 The Redford Township Unicycle Club does insane tricks on the one wheeled
contraptions. As a real crowd pleaser, these people really made everyone smile.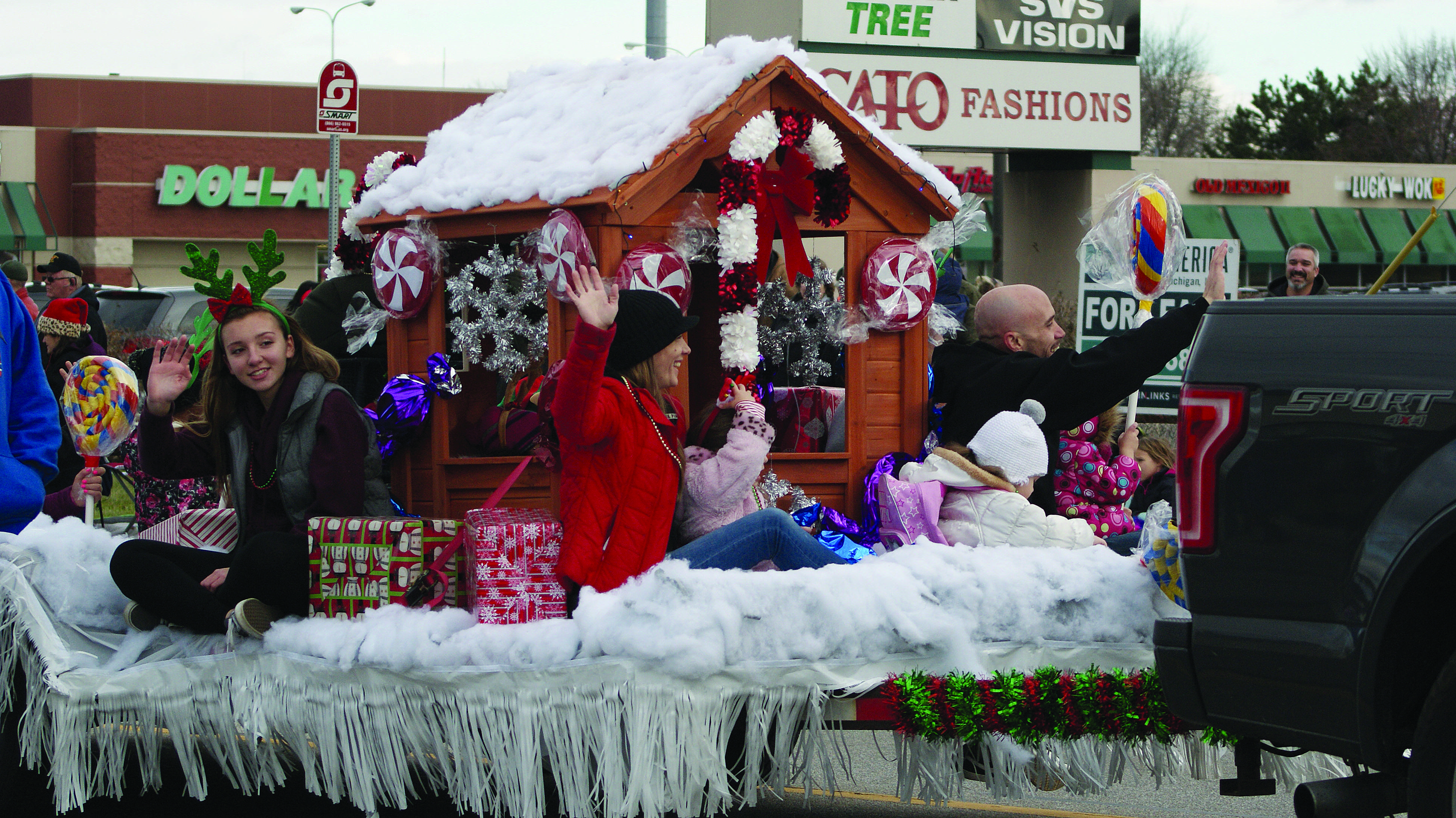 Floats made by all sorts of business and local hot spots made the Santaland parade a huge success. Each float had a different theme, from fairy tale princes and princesses, to winter wonderlands. Who knows what next year will bring to the festive table?