Ocelot Opinions
"On a scale from 1-10, how would you rate last semester?"
Interviews by Anthony Plescia Photos by David Vega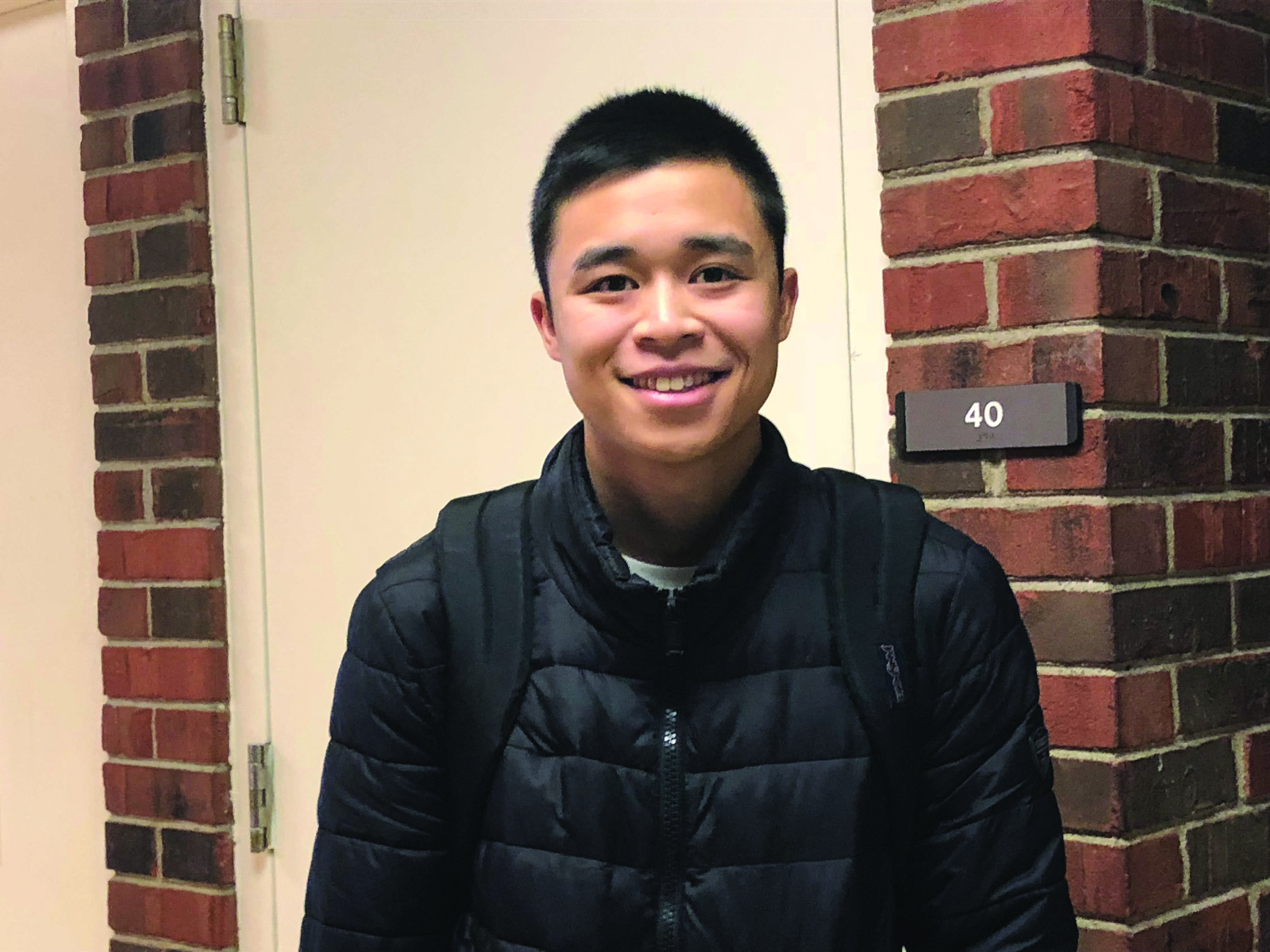 Jonathan Vu  
Major: Occupational Therapy Assistant Year: Sophomore  
"I'd give it 10 out of 10. The teacher was great and I had a really great experience with last semester".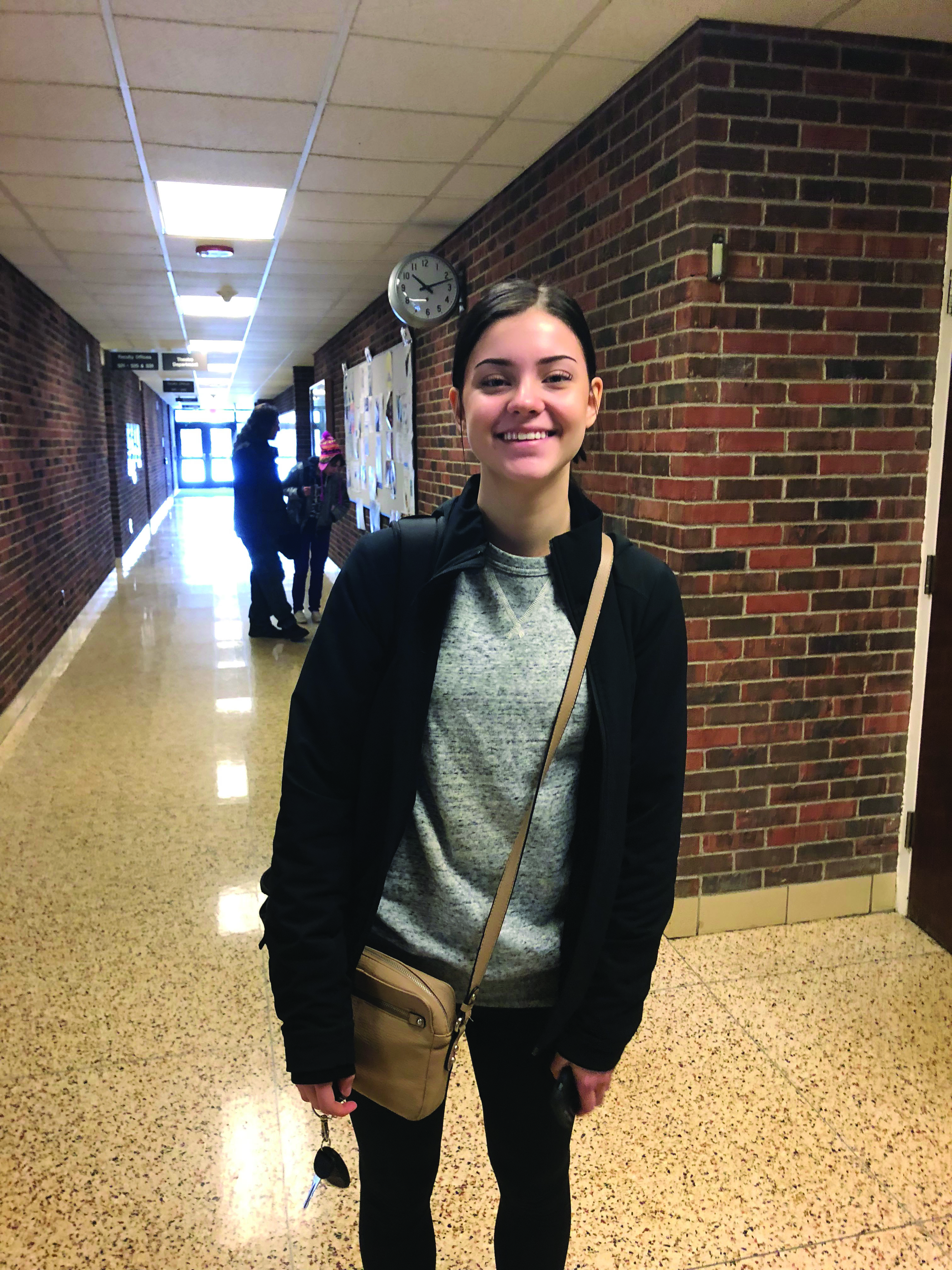 Mary Cobb  
Major: Undecided Year: Freshman 
"I would rate it a 10, because I had really good teachers and it was an easy semester".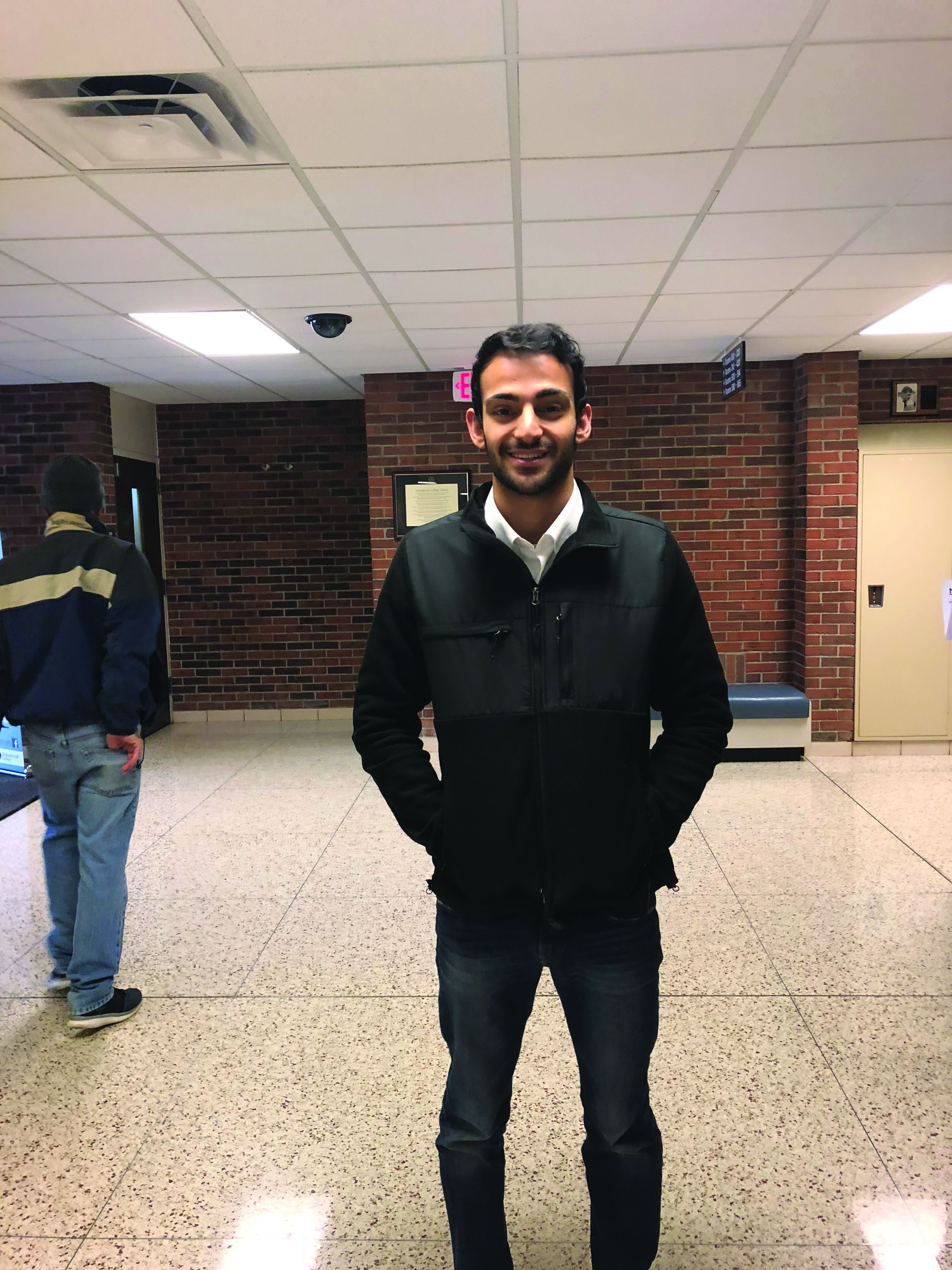 Moe Jaber  
Major: Marketing Year: Junior 
"10, because I made the Dean's List".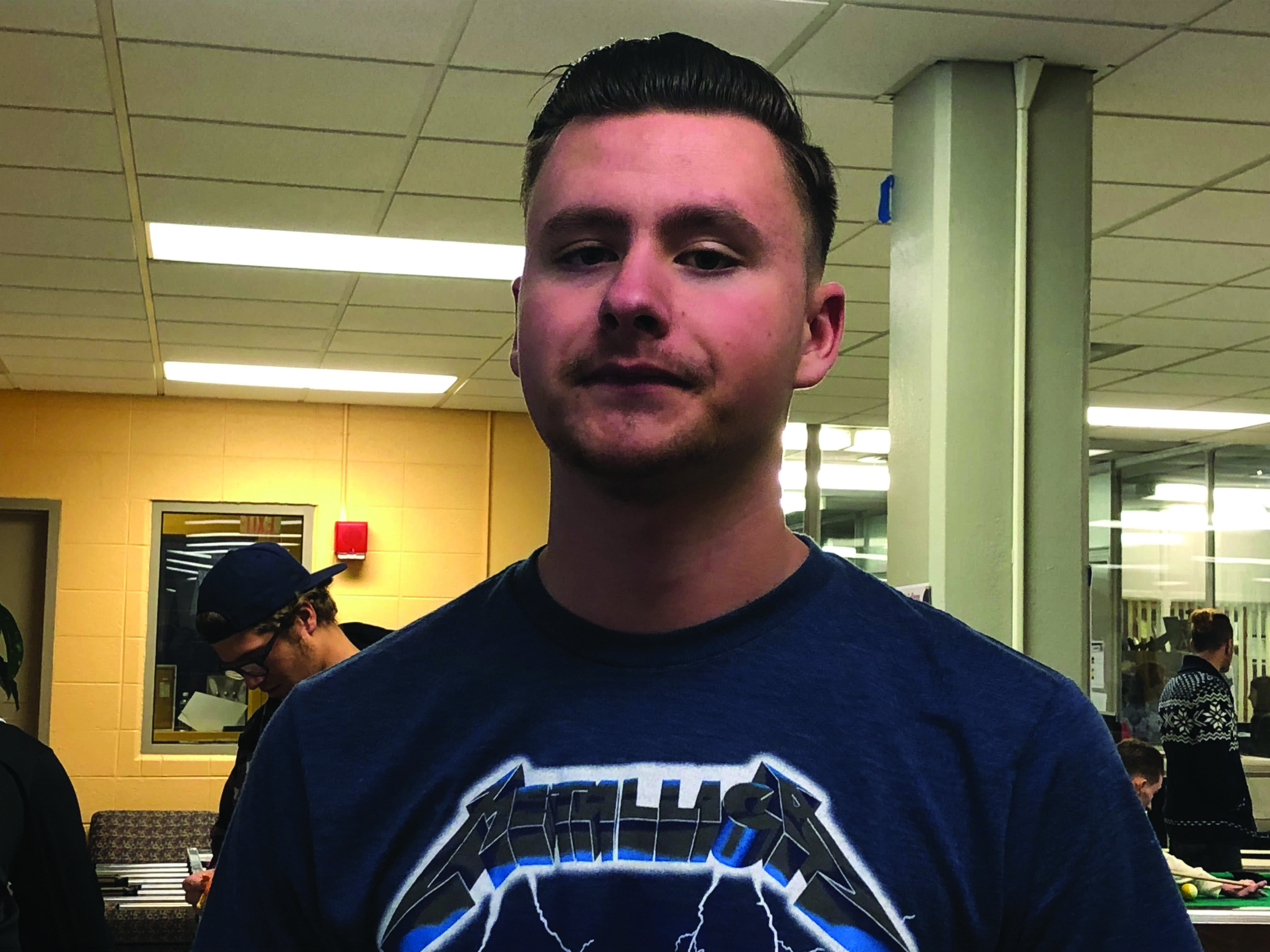 Bobby Schutter 
Major: Undecided Year: Sophomore  
"On a scale of 1 to 10, I would rate my last semester as 9 out of 10. I did fairly well… I got a 3.8 GPA for that semester."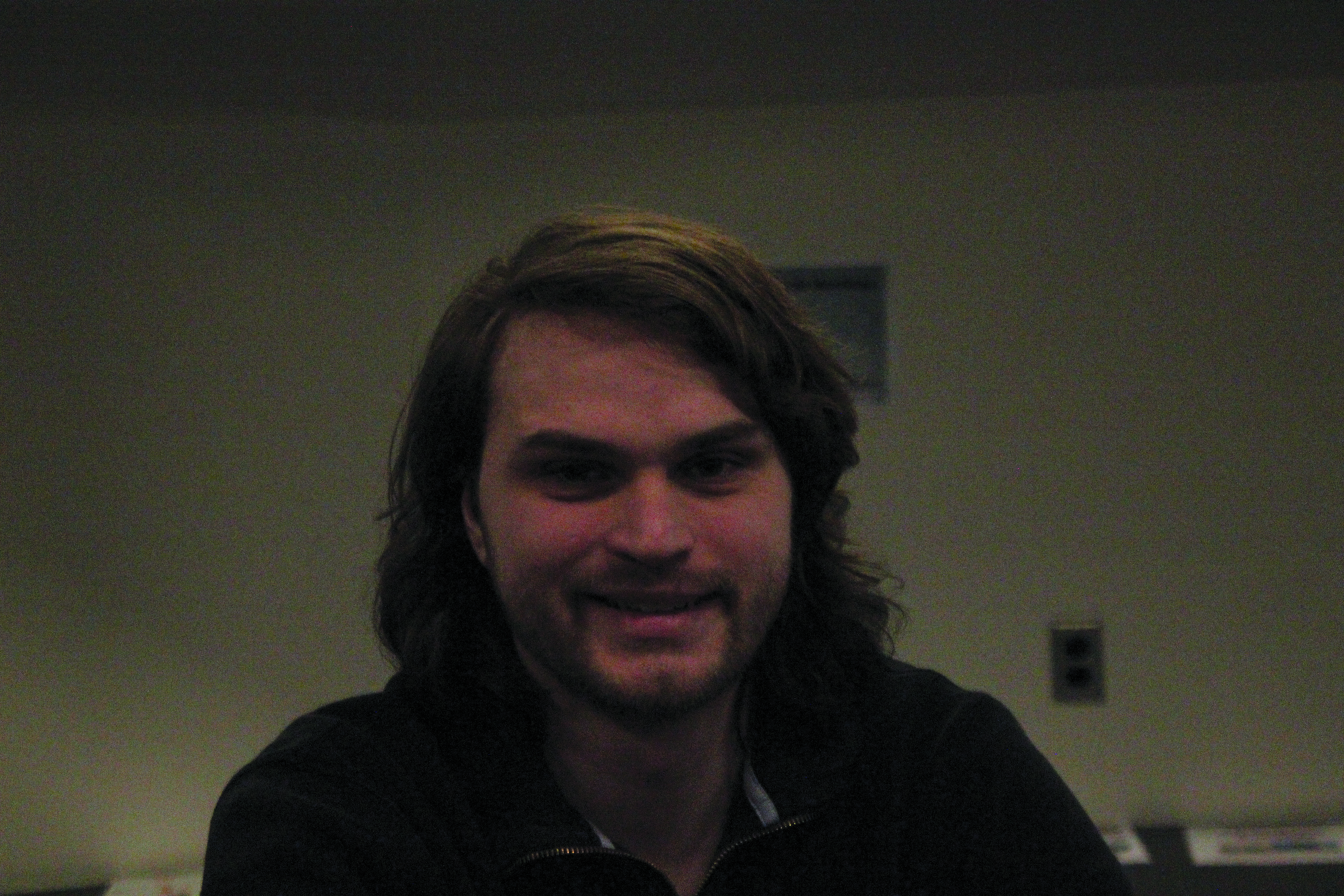 Riley King  
Major: Computer Engineering Year: Sophomore  
"Last semester, I would give it 5 out of 10 stars because I had a couple of professors that weren't the greatest. On top of that, they offer the classes, but they don't have the best resources to help people strive for those classes."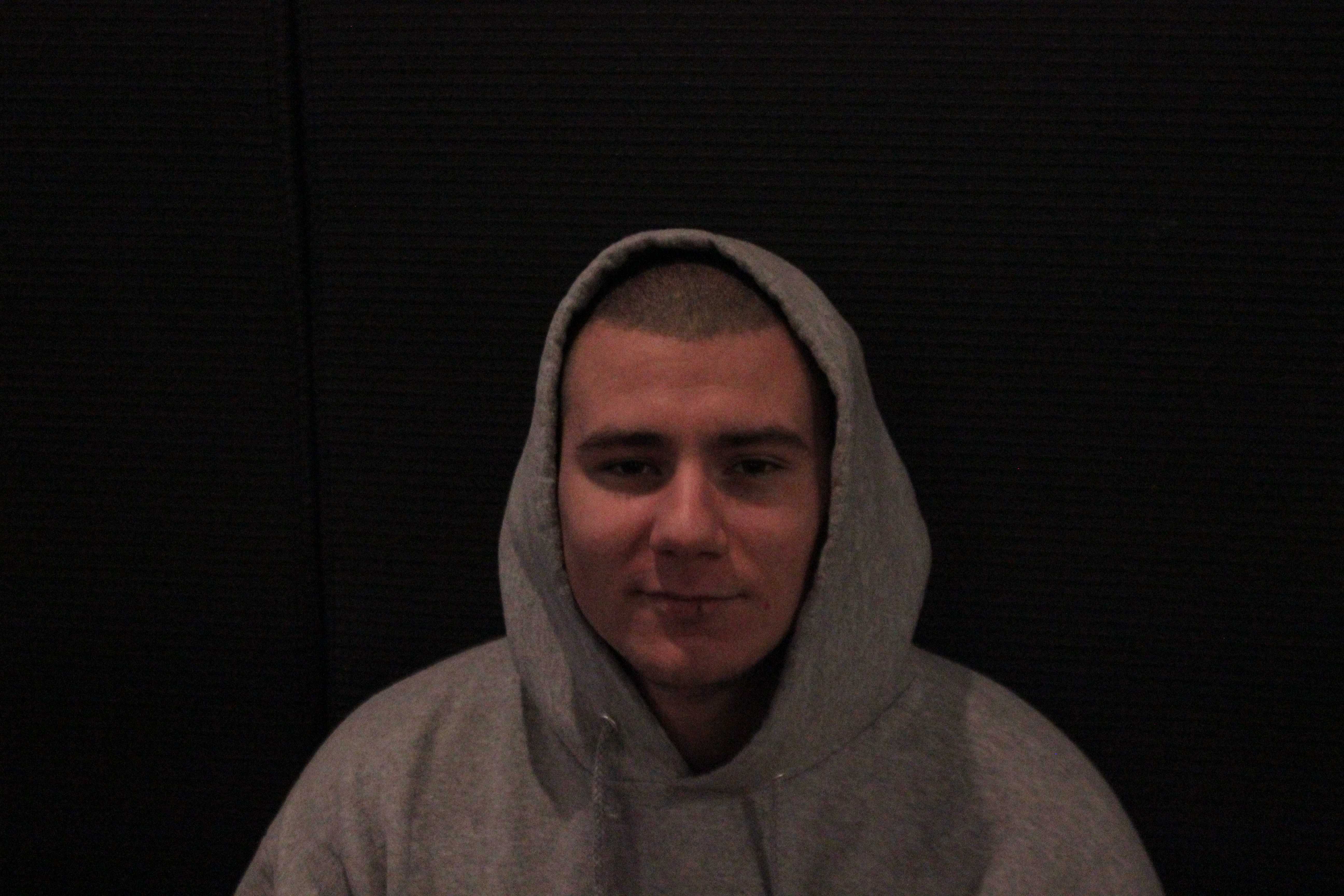 Derek Griffin  
Major: Nursing Year: Sophomore 
"Probably like 9 out of 10 because I love school. Schoolcraft gives a lot of love and resources to students. It's very peaceful here; everyone's nice; there's no hate here, so it's a really good environment to learn."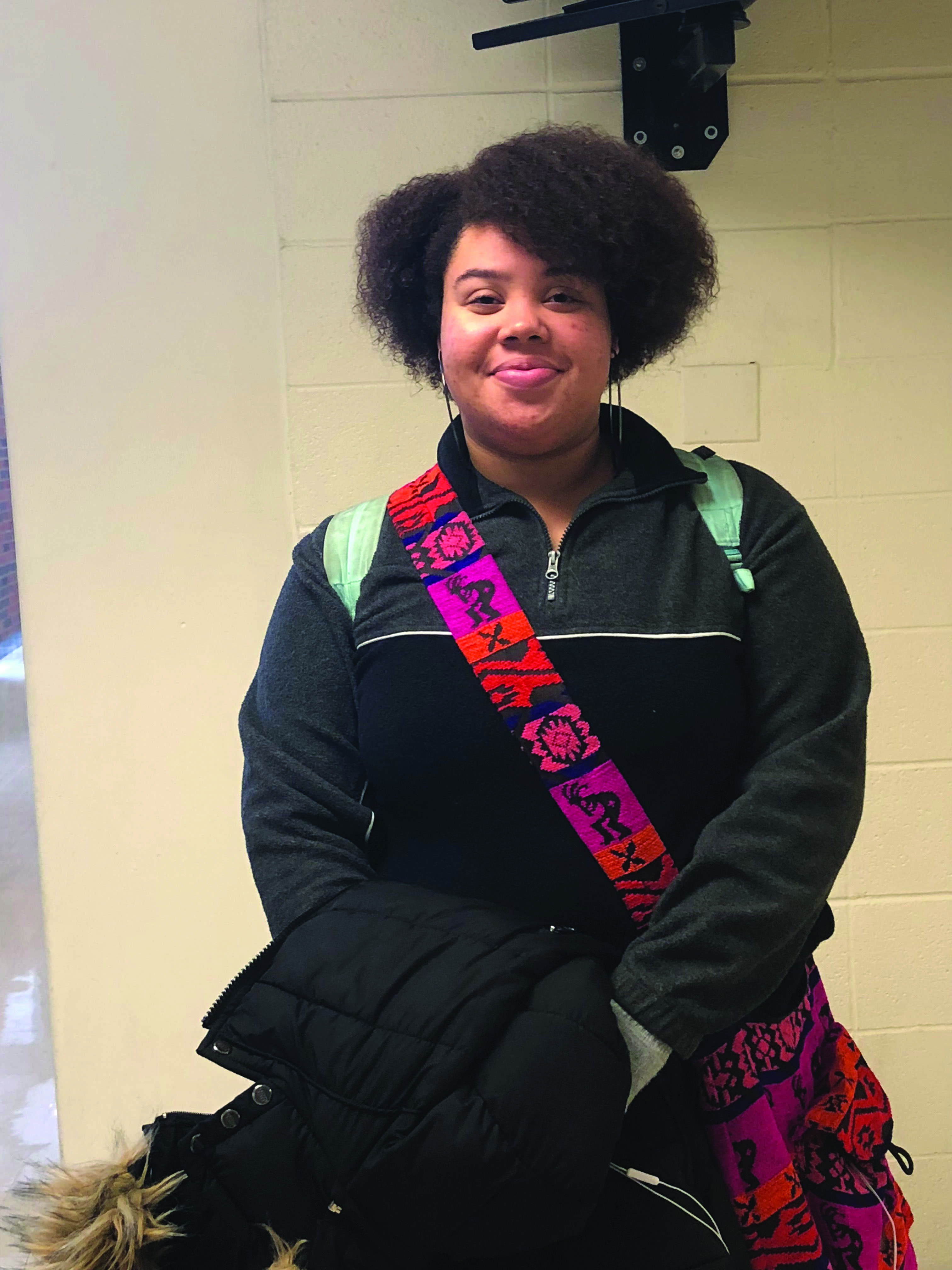 Alycea Wells 
Major: Music Year: Freshman  
"I guess I would give it a 7. It was hard to get comfortable at college, but it wasn't terrible because Schoolcraft is a community college. It's easy to get comfortable with it transferring from high school to here".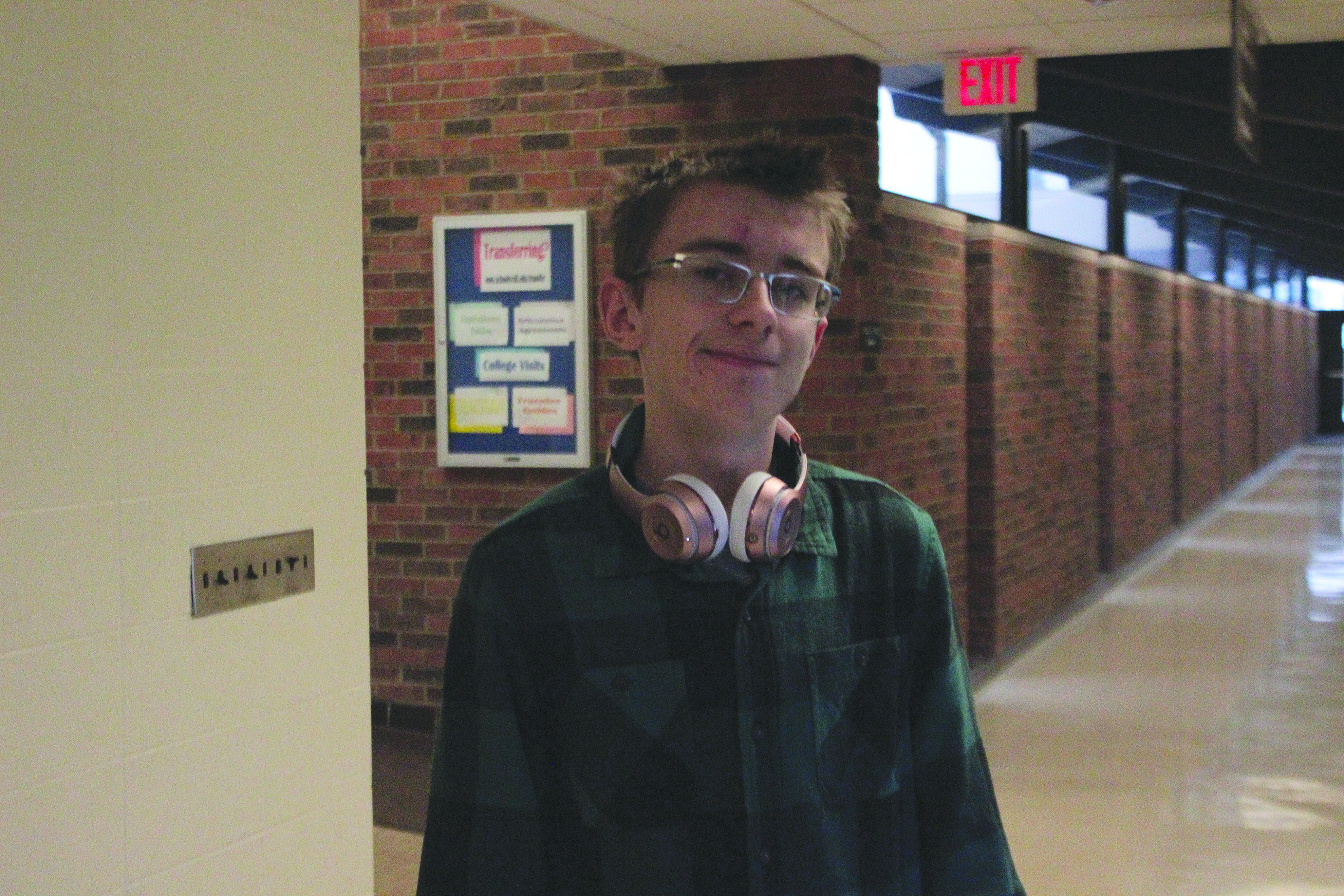 Jacob Dolson  
Major: 3-D Computer DesigningYear: Freshman 
"When it comes to last semester, I would give it 8 out of 10. It was a decent semester; it was a little tough for me to get started, but it's just a change and I'm getting used to it."