Ten minutes for four years
Meet the Recruiters 

event to assist students with transfer questions
B

y Christian Hollis and Alexis Tucker,

 

Editor-in-Chief and Managing Editor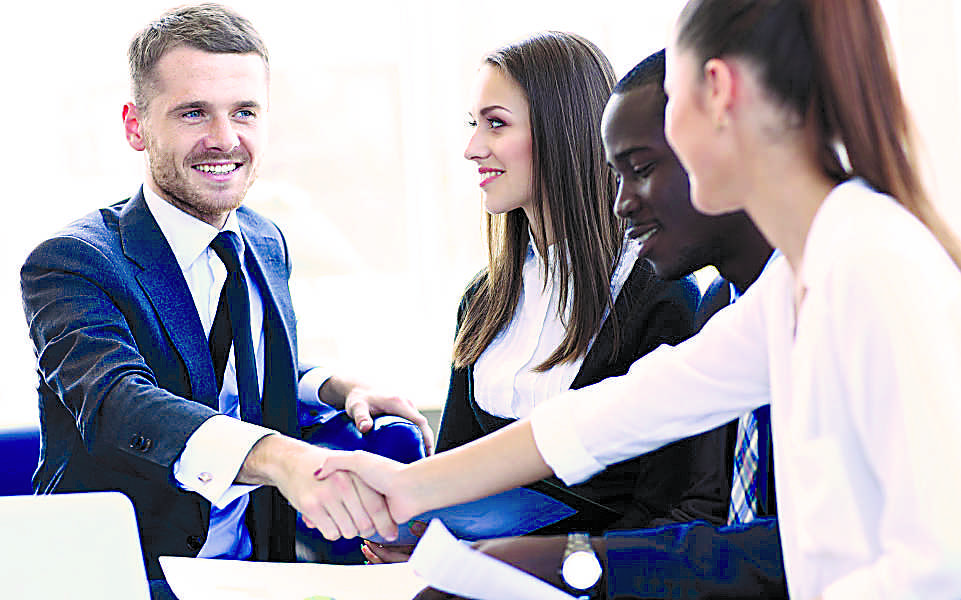 Phi Theta Kappa is hosting an event titled Meet the Recruiters for undecided students or those that do that are wishing to transfer to a four-year university after completing Schoolcraft. Students may begin to meet the recruiters on Jan. 31 from 5 to 7 p.m. right before Phi Theta Kappa's orientation. Each student may spend ten minutes in a speed dating style format to see what universities may offer for their specific fields. This gives students many different options to find the right fit for their education and personal needs, which should be taken account before choosing a University. 
Students will have the opportunity to get information directly from a recruiter from their prospective University, and the quick-style format may give more questions to give a full view of what they need to know about their University and all that each one offers. Attendees can also figure out what classes they may need to take or not take at Schoolcraft before transferring. Undecided students may also benefit in asking questions about majors, so they can be introduced to all the majors that are offered to give a better picture on where they want to go.
Even students who have made a decision on their next step can get information on scholarships and any other opportunities that each University may offer to their students like partnership programs or student organizations.  
Students are recommended to have a list of questions ready as students only have a certain amount of time to have their questions answered before being moved to another set of recruiters. Recruiters may have pamphlets and other handouts for students. Among those who are participating as recruiters are University of Michigan, Michigan State, Oakland University and more.  
For more information, contact the Student Activities Office at 734-462-4422.