A different kind of New Year
College to host

 first Chinese New Year Gala 
By Christian Hollis and Alexis Tucker
Editor-In-Chief and Managing Editor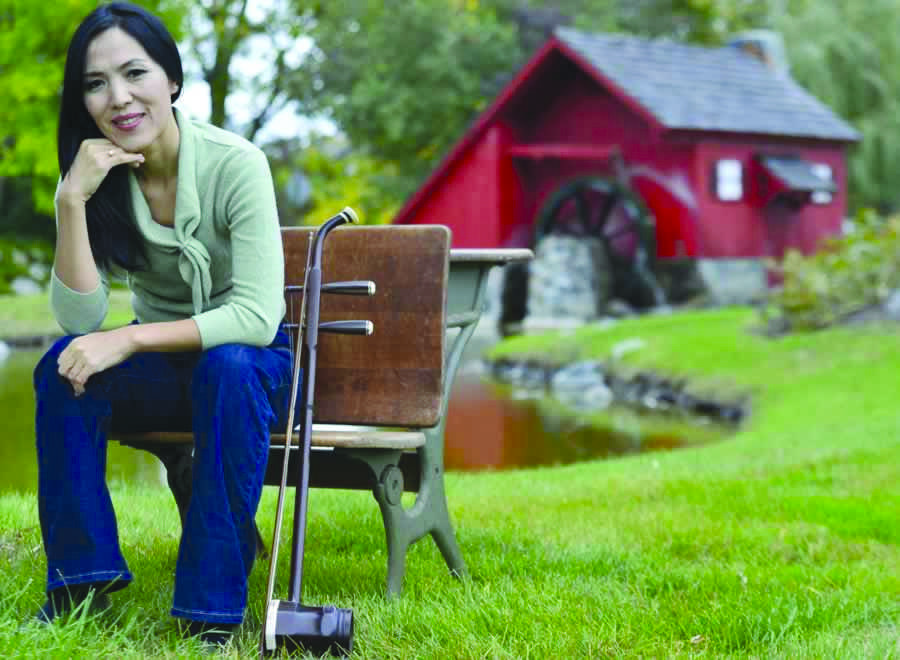 The Wayne State Confucius Institute is a program that was introduced to Schoolcraft College in October 2017, with a purpose to teach the community about Chinese culture. The Chinese calendar is based on astronomical events like a new moon, and this is why Chinese New Year is always celebrated at different times with this year being on Feb. 16.
Schoolcraft students will get the opportunity to celebrate the Chinese New Year Gala, on Feb. 13 from 3:30 p.m. to 6:30 p.m. in the DiPonio room of the VisTaTech Center.
Tickets are available for free, and can be obtained from the Student Activities Office or at the front desk of the third floor in the Jeffress Center. A maximum of ten tickets per person may be provided.
The Chinese New Year Gala will allow attendees to learn about Chinese New Year in an interactive way.
There will be many attractions to entertain, chinese traditions, food and how their New Year is celebrated as opposed to the western New Year.
A showcase of the Chinese martial art practice Tai Chi and a Chinese lantern display will be held. Several classical and traditional dance performances can be observed. World class musician Ms. Xiaodong Wei will perform with a traditional Chinese two-stringed instrument called an erhu and another multi-stringed instrument called a guzheng.
Refreshments and light snacks will be available to start off the festivities with dinner served at 5 p.m. The dinner will consist of Chinese dumplings called Jiaozi, rice and noodles and several stir-fry dishes.
Dr. John Brender, director of the Confucius Institute, describes the value of celebrating Chinese culture. "When Americans meet people from a different country or culture who can appreciate American music, movies, literature or even television shows, there is a common ground  something to share, enjoy, bond and perhaps laugh over."
Brender continued, "In much the same way, Chinese people can appreciate Americans who take an interest in their various cultural offerings."
Vice Director Dr. Xingil Fan also commented on the importance of understanding the Chinese culture.
"By celebrating Chinese New Year, the students here can experience the native Chinese New Year culture by seeing and hearing how the Chinese New Year is observed in China," said Fan. "Americans need to know the outside world as to make itself an open country with diverse cultures."
TUESDAY LECTURES
The Confucius Cafe holds a lecture every Tuesday at noon in room 321 of the Jeffress Center to discuss and learn about China and their culture. Free food is provided to all attendees. One of their future meetings will discuss the instruments erhu and guzheng, with a performance by Xiaodong Wei, Feb. 13.
On Feb. 27, the annual Chinese Zodiac Animal Art Contest will be featuring this year's zodiac sign the dog, and students from local K-12 schools may submit artwork for the contest. A gallery of all of the artwork will begin at 3 p.m. and go until 6 p.m.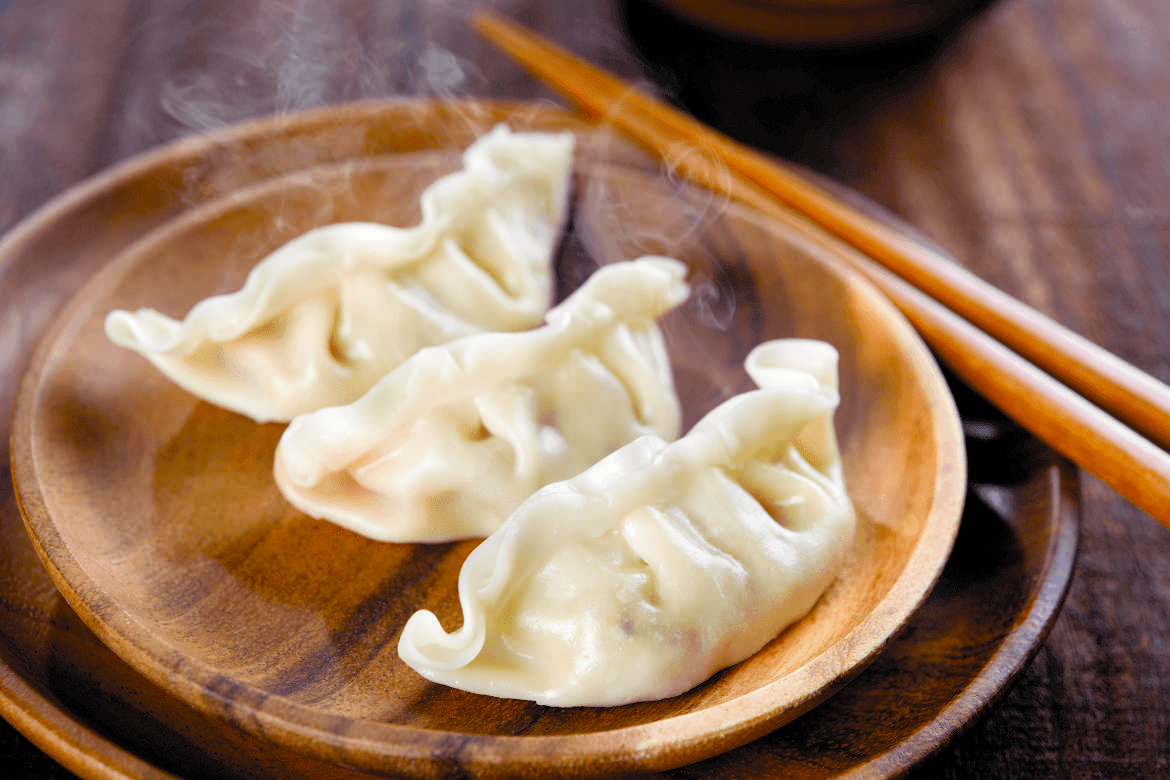 Everyone is welcome to come by, take a look and get a snack. In the far future, the Michigan China Quiz Bowl will be held Saturday, March 3, and a month later on April 3, Schoolcraft will host a Chinese cooking contest.
The Confucius Institute gives many opportunities to learn about the Chinese culture. People are always welcome to come join them in any of the events they host. The world is full of diverse people and cultures. Taking part in learning about these differences opens up more of the world.