Un-news-ual News
Things that make you go, "Huh"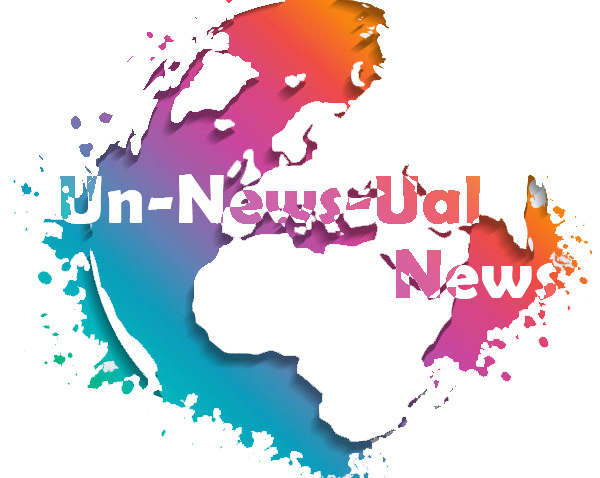 The Chicken's Obituary

 
According to an article from The Huffington Post, a family from Bryan, Texas, who owned a chicken named Big Mama, wrote an obituary for her in The Eagle Newspaper.
The chicken had a special place in the family's hearts. The chicken peacefully died in its sleep while laying in its favorite coop. Big Mama started her life in a rough spot with owners who wanted to put her down when the family no longer wanted to take care of her.
Luckily for us animal-lovers, a sympathetic veterinarian had the family give up their rights and put the animal up for adoption. That was when the Sword family responded to a help-wanted email for adoption of Big Mama and they welcomed her with open arms.
Big Mama spent her first days of freedom watching a Houston Astros baseball game with her new family. After that, Big Mama spent the rest of her life filled with happiness and love. This act of kindness shows that everyone deserves to be loved, even a chicken!
In fact, research compiled over the past few years shows that chickens can experience empathy, plan for the short term future, perform very basic arithmetic and some even purr like cats!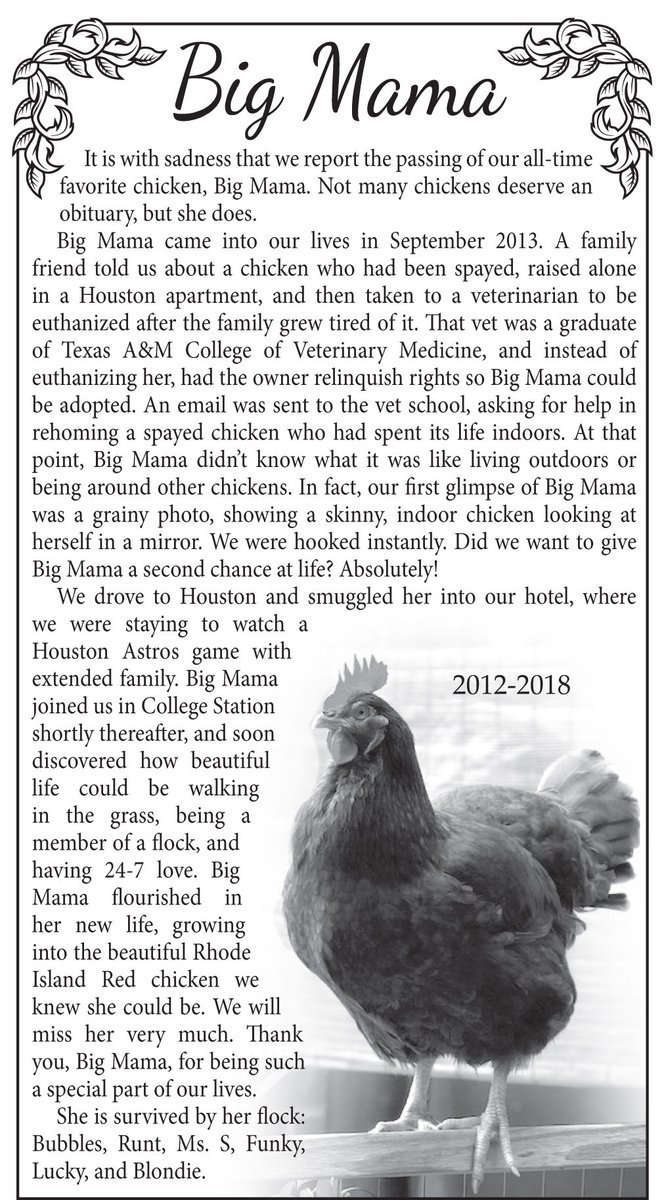 Fight Over Nutella
On Jan. 25, French supermarket chain Intermarche announced a 70% discount on some jars of the hazelnut and chocolate flavored spread Nutella.
In one store in north France, customers fought each other over the jars which were priced at 1.41 euros (approximately $1.75 in US dollars). Videos of the unrest have since surfaced on social media. Some of Intermarche's stores responded by rationing each customer to only one jar of the spread.
Prison Is Home 
Joshua Hansen, an inmate in southeastern Texas broke out of prison earlier last week. The reason? To sneak in alcohol, tobacco and some home cooked meals. Jefferson County sheriff's department received a number of calls regarding inmates sneaking out of prison, later returning with contraband. U.S. Marshals allegedly saw a car drop off a large size duffel bag on a property that was adjacent to the prison. The Marshalls later saw Hansen run out of the back of the prison and grab the duffel bag. On his return trip, he was arrested by County Sheriffs.