A story of familial relationships
Schoolcraft Theatre department set to perform

 "Eleemosynary" 
By Isabel Miazga, Staff Writer


Eleemosynary means love, generosity or depending on charity. The 1985 play titled "Eleemosynary" was created by Lee Blessing, and he pulls from that meaning to show the dependency people have on family and the difference these relationships can make.
"Eleemosynary" tells the story of how a woman named Artie could not take care of her child Echo, so Artie placed her into the hands of Echo's grandmother Dorothea. Once Echo grew into a young teenager, she had to take on the responsibility of caring for her grandmother after a stroke, and she saw the state her grandmother. Artie was soon contacted by Echo and the longtime abandonment of her mother finally comes to a conclusion. A production like this is sure to touch hearts and minds in the audience, as they experience the drama between family, hardships and how that shapes the characters' relationships. 
The director of "Eleemosynary", Joseph Zettelmainer, is working hard on the production with the assistance of Paul Beer. With the auditions and cast being set in stone, the production crew is hard at work on costumes, and with rehearsals starting soon, hopes are high for success of the production. With the "heartwarming production, that is a comedic drama," Beer said, "there are many intimate moments within this play that can be almost relatable to those who have had a broken family." This is a play that shows the resilience of the three generations and how once tragedy occurs, family can connect once again. Beer also stated that the play tells how relationships can be strained, but the strength of family can also be revived and healed.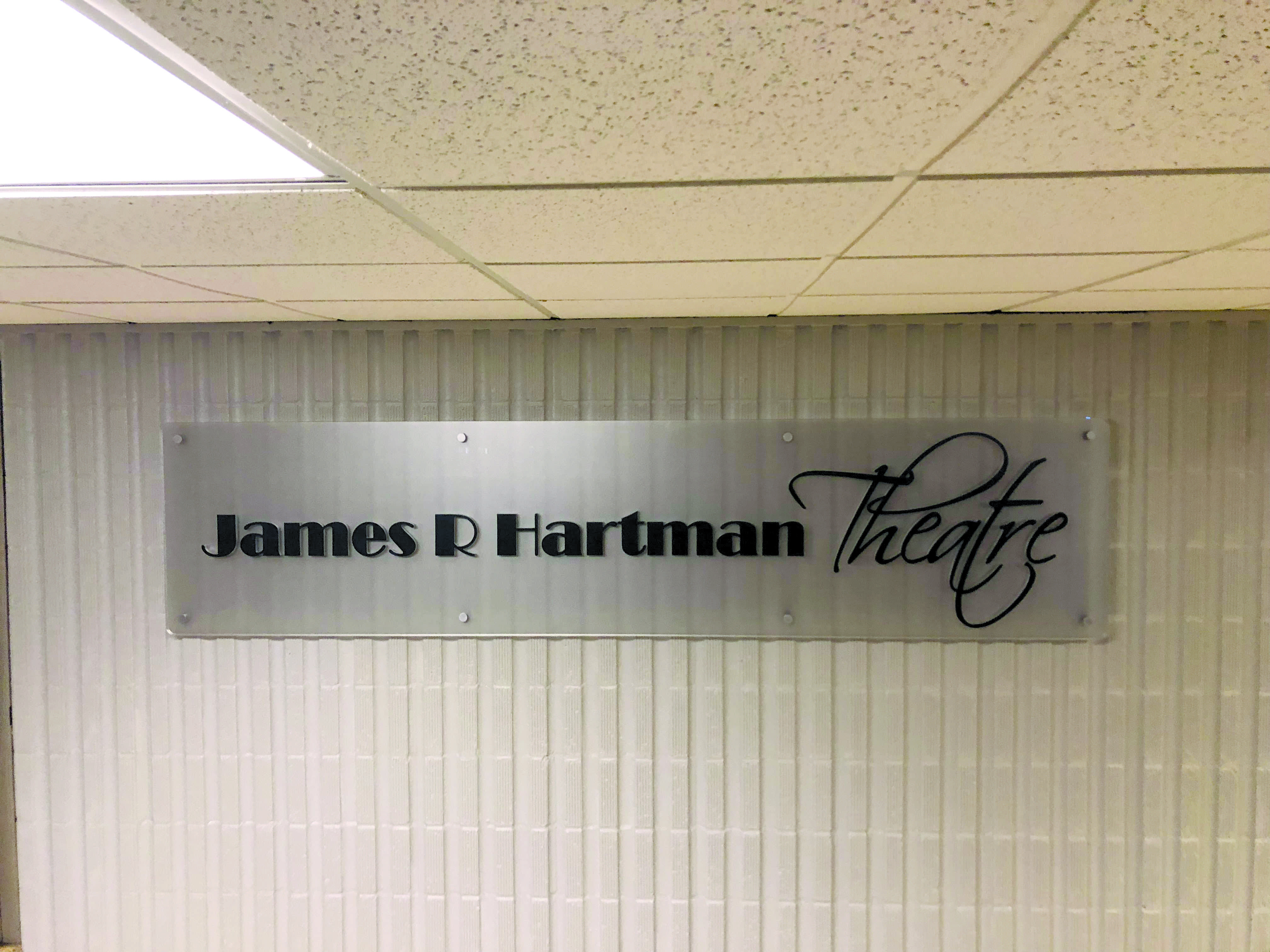 In the theme of family, a beloved director James R. Hartman passed away in May 2017 after a courageous battle with cancer, for whom the "On Golden Pond" production was dedicated. Zettelmainer continues to do what Hartman had dreamed of and kept doing in his late life. Schoolcraft has decided to rename the theatre in loving memory of James R. Hartman, calling it Hartman Theatre. An official ribbon-cutting ceremony will be held early this March in honor of theatre renaming. 
Please be sure to check out this year's winter play directed and produced by Zettelmainer and Beer, on Fridays and Saturdays between the dates of Mar. 16 through Mar. 31. The first two weekends are feature a special dinner and theatre experience for $27, and the rest of the weekends are just the play for $15. The dinner before the production will be held in the DiPonio room of the VisTaTech Center.