In the spotlight
Your Arts and Entertainment Tidbits
By Alexandra Lachine, Arts and Entertainment Editor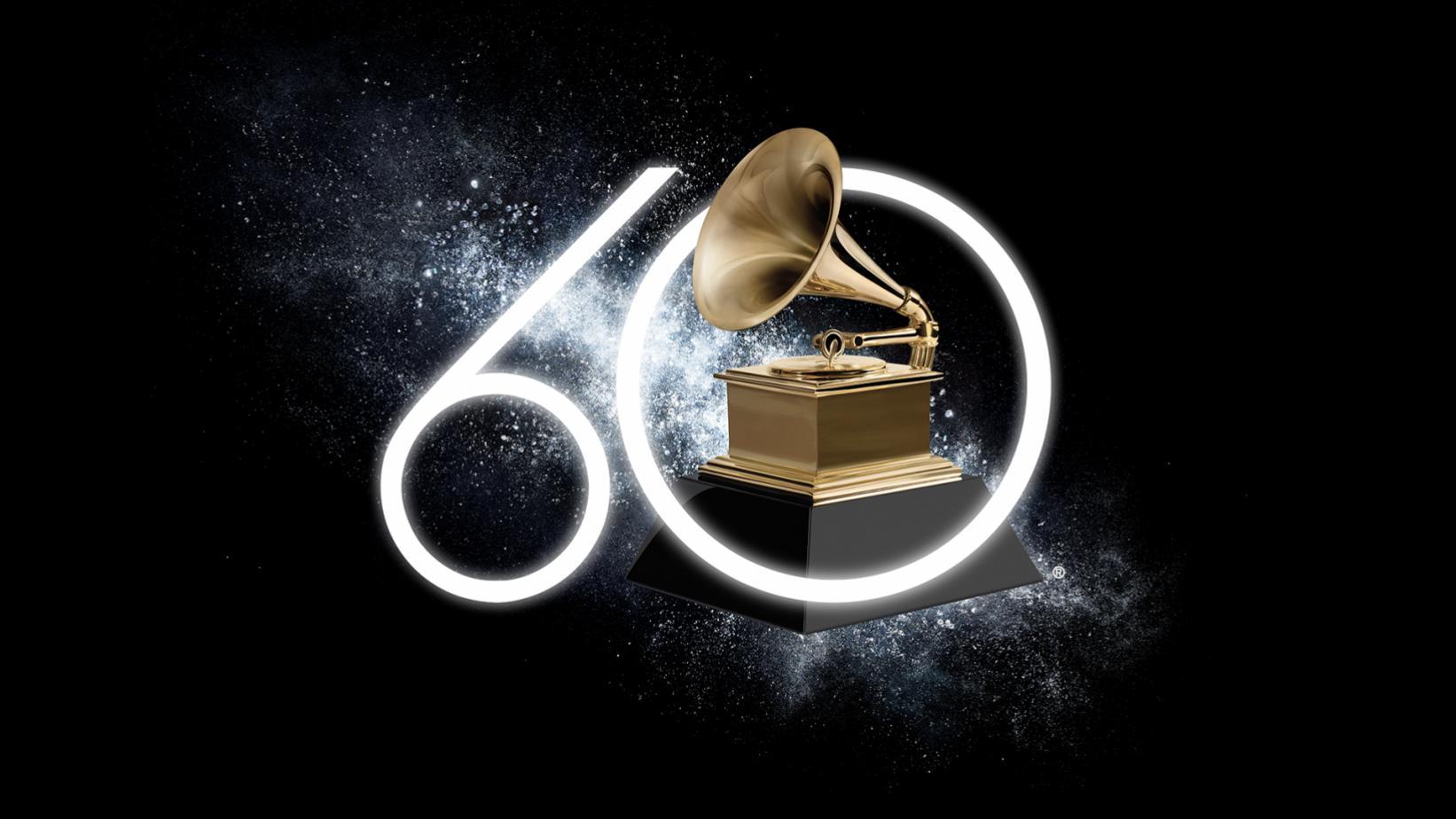 Grammys Galore
One unexpected artist seemed to dominate the 60th annual Recording Academy Awards Bruno Mars. With his 2016 release, "24K Magic," Mars snagged key Grammys for album of the year, record of the year, best R&B album and song of the year with track "That's What I Like." Best pop album went to Ed Sheeran's "÷," while The War On Drugs earned best rock album with "A Deeper Understanding."
Indie Horror Game Reboot
Kadokawa Corporation and Active Gaming Media Inc. announced that "Yume Nikki: Dream Diary" will be launched on Steam and Playism at the end of February, on Jan. 29. The reboot compliments 2004 cult horror game "Yume Nikki." Details still remain unclear although screenshots reveal that it appears to be a 3D adventure game that will incorporate some influence from the original.
Kodack's Rocky Lawsuit
Florida rapper Kodak Black cannot seem to escape legal troubles which have stemmed into multiple arrests. According to TMZ, concert promoter Corey Minnifield is suing Black for failing to show up to a gig he was booked for after cashing his cheque ahead of the absence.
Black was scheduled for the concert on the same day that he was arrested for violating his probation. The promoter rescheduled Black for a later event, which he also could not commit to. Minnifield is suing Black for $45,000, the price he was paid for a performance that never manifested.
Passing 4 Million
"PlayerUnknown's Battlegrounds," commonly referred to as "PUBG," hit their 4 million player milestone on Xbox One in the final weeks of January. The numbers are still rising, according to PUBG Corp. as battle points will be rewarded to players who registered by February.
In early January, "PUBG" crossed the 3 million threshold less than a month after its release Dec. 12. In celebration of the milestone, PUBG Corp. is rewarding Xbox One players with 30,000 free battle points to purchase cosmetic loot boxes.
Red Dead Redemption 2 Release Date Announced
Legendary developer Rockstar tweeted out screenshots of the highly anticipated title "Red Dead Redemption 2" and its official release date Oct. 26 for PlayStation 4 and Xbox One.
"Red Dead Redemption 2" was originally expected to release in fall of 2017, but was delayed to spring 2018, making this release date the second time Rockstar has delayed the western open world. It is still uncertain if or when the PC version of the game will release.