Silver screen love
Top five romance films to sink into this Valentine's Day
By Alexandra Lachine, Arts and Entertainment Editor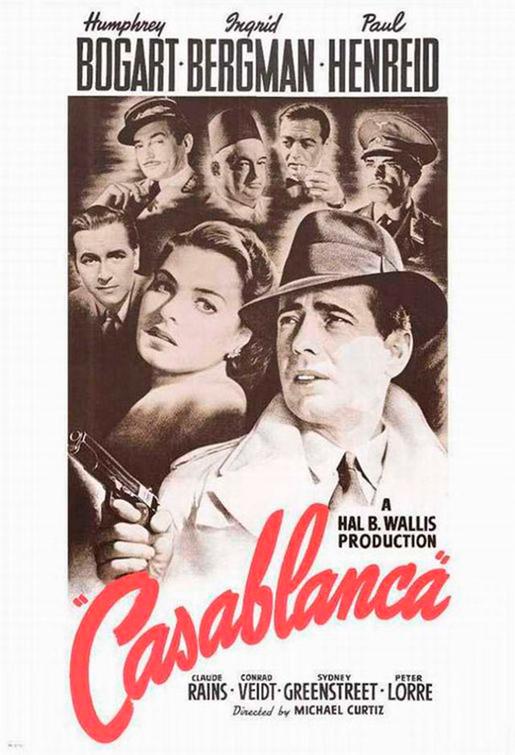 "Casablanca" (1942) 
PG 
Based on the unproduced stage play by Murray Burnett and Joan Alison, "Everybody Comes to Rick's," Academy Award-winning Director Michael Curtiz earned his title with his 1942 masterpiece known as the romance icon, "Casablanca."
Set during World War II, the film focuses on an American expatriate Rick Blaine (Humphrey Bogart) who must choose between his passionate convictions to former lover Ilsa Lund (Ingrid Bergman) or helping she and her husband escape from the Vichy-controlled city of Casablanca to continue his fight against the Nazis. The former lovers confess that their feelings for one another have not faded with time, but after being tormented by deciding between right and wrong, Blaine decides that he must give up his love for the woman he became captivated by in Paris two years ago.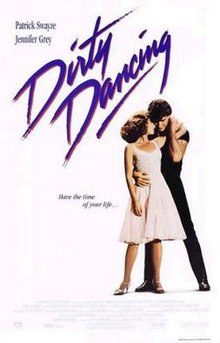 "Dirty Dancing" (1987) 
PG-13 
When compiling a list of the best romance films, nobody leaves "Dirty Dancing" in the corner. Directed by Emile Ardolino, this classic 80s romance captures a socially forbidden love affair that blossoms around rather risque dance lessons during the tender time of the early 1960s. Johnny Castle (Patrick Swayze) is a dance instructor at a Catskill Mountain resort who teaches good-girl Frances "Baby" Houseman (Jennifer Grey) to dance as she spends a summer holiday with her family.
As Baby's dancing evolves from awkward to eventual perfection, an unlikely attraction forms between the student and instructor. Baby's father, a prominent doctor, quickly disapproves of the dance lessons and orders her not to see Castle again for breaking his trust and other complicated reasons the film reveals.
Baby is unapologetic for her love affair with Castle, and by the end of the film, they are permitted to be together despite her father's misinformed objections to their relationship. Baby is able to make Castle into a better man, just as he is able to exorcise the passion and courage in her. At the resort's end of summer talent show, they wow the crowd by performing their final and most elusive routine, made possible by the strength of their care for one another.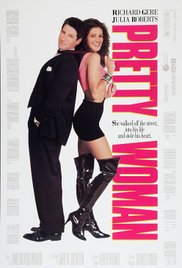 "Pretty Woman" (1990)
R
True romance is nothing without a little comedy. Gary Marshall's "Pretty Woman" captures the delicate balance in showing the blossoming relationship between an unlikely couple. The handsome Edward Lewis (Richard Gere) seems complete with his vast corporate wealth and ruthless business model, yet this suave businessman needs someone to accompany him in the social aspect of his work.
While on a business outing to Los Angeles, Lewis decides to hire a prostitute by the name of Vivian (Julia Roberts) to be the woman on his arm for the duration of his week in the city. He quickly learns that she is delightful company, dispelling his assumptions that she will act inappropriately in the aspects of social life he introduces her to.
Vivian is somehow transformed into a cinematic Cinderella of sorts, but she must decide whether she can go back to walking Hollywood Boulevard or finding true love with Prince Charming.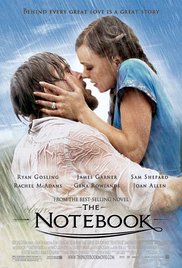 "The Notebook" (2004)
PG-13
Based on the 1996 novel by Nicholas Sparks, Director Nick Cassavetes was able to adapt the iconic love story of two people torn apart by circumstance to the big screen.
The film tells the tale of Noah Calhoun (Ryan Gosling), a passionate young man who finds summer romance with a girl of prominent southern money, Allie Hamilton (Rachel McAdams). Their story seems to initially come to an end at the tyrannical hands of social circumstance, embodied by Allie's overbearing parents.
Seven years later, after the pair have faced the tribulations of life and growing older, fate rekindles their love that was never truly lost. As Noah and Allie's tale unfolds, it miraculously becomes something different with much higher stakes.
"The Notebook" captures a deeply moving portrait of love itself, the tender moments and fundamental changes that affect everyone in life.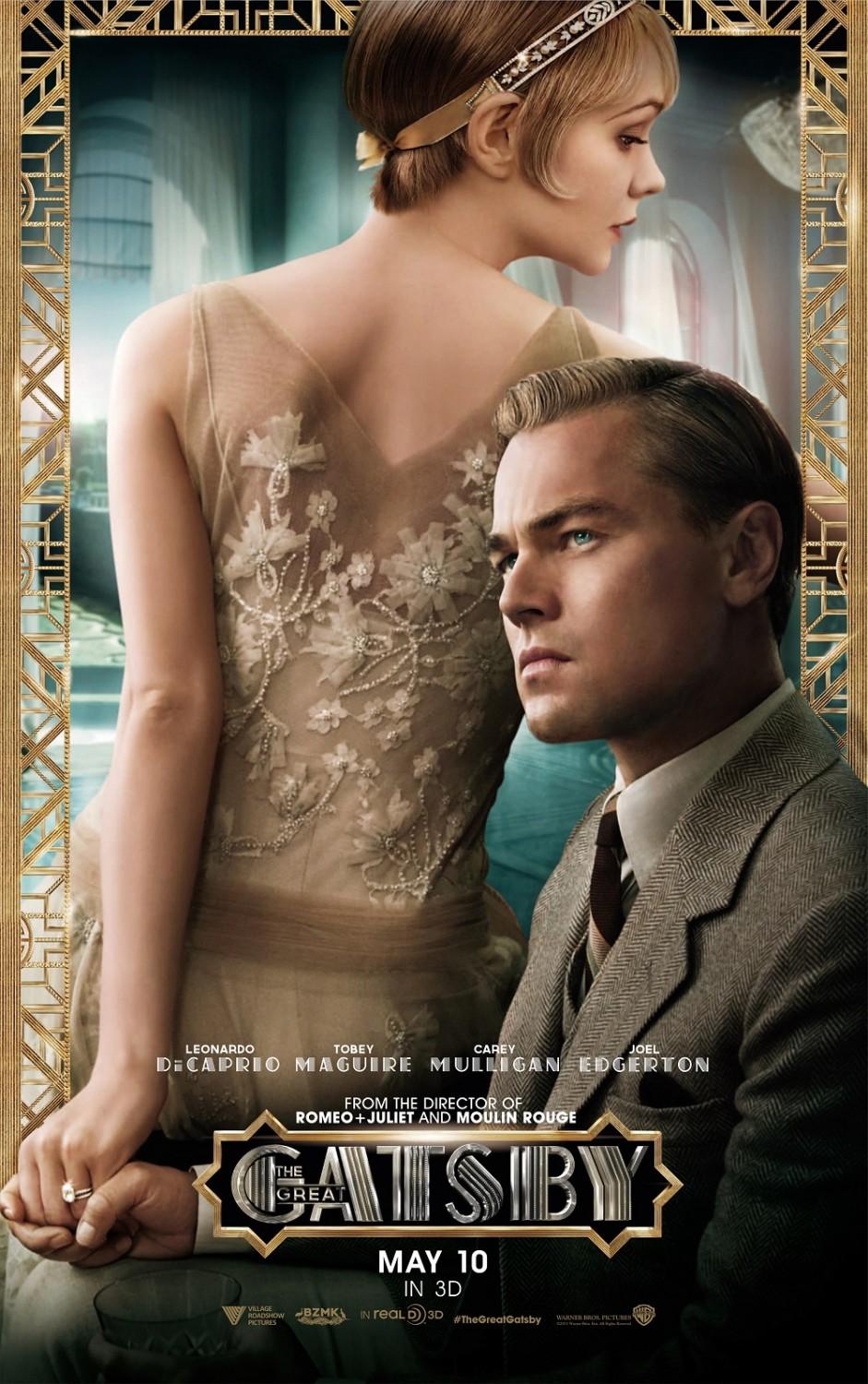 "The Great Gatsby" (2013)
PG-13
What makes a man great, in the case of Jay Gatsby (Leonardo DiCaprio), is the depth of his love and the hope that accompanies such devotion. Based on F. Scott Fitzgerald's classic work of literature, "The Great Gatsby" tells the story of a young, mysterious millionaire and his quixotic love for debutante and former lover, Daisy Buchanan (Carey Mulligan).
The pair fell in love five years before the film's present time of the early, roaring 20s. Daisy promised to wait for Jay, then a poor soldier, to return from fighting in the Great War. In that time, she married Tom Buchanan (Joel Edgerton), a man born into wealth, and she had his daughter.
Jay throws a series of extravagant parties in hopes of attracting Daisy to his lavish estate on West Egg across the bay from her in hopes of rekindling their lost romance. Until the very culmination of the film, Jay's eternal hope and devotion to his beloved Daisy never diminishes, although their love is terminated by the cruel vengeance of jealous men.