The Science Behind PIXAR
Photography and layout by Photo Editor, Melissa Green
The Henry Ford Museum, in Dearborn Michigan, has a history for hosting a variety of educational and interactive exhibits. Currently, until March 18, the museum is hosting an interactive experience known as the "Science Behind Pixar." The exhibit takes attendees through the process of concept to the full length animated feature. For just $28 per person, attendees can go through the whole experience, including a five minute video and many hands on activities that will make a Pixar enthusiast excited.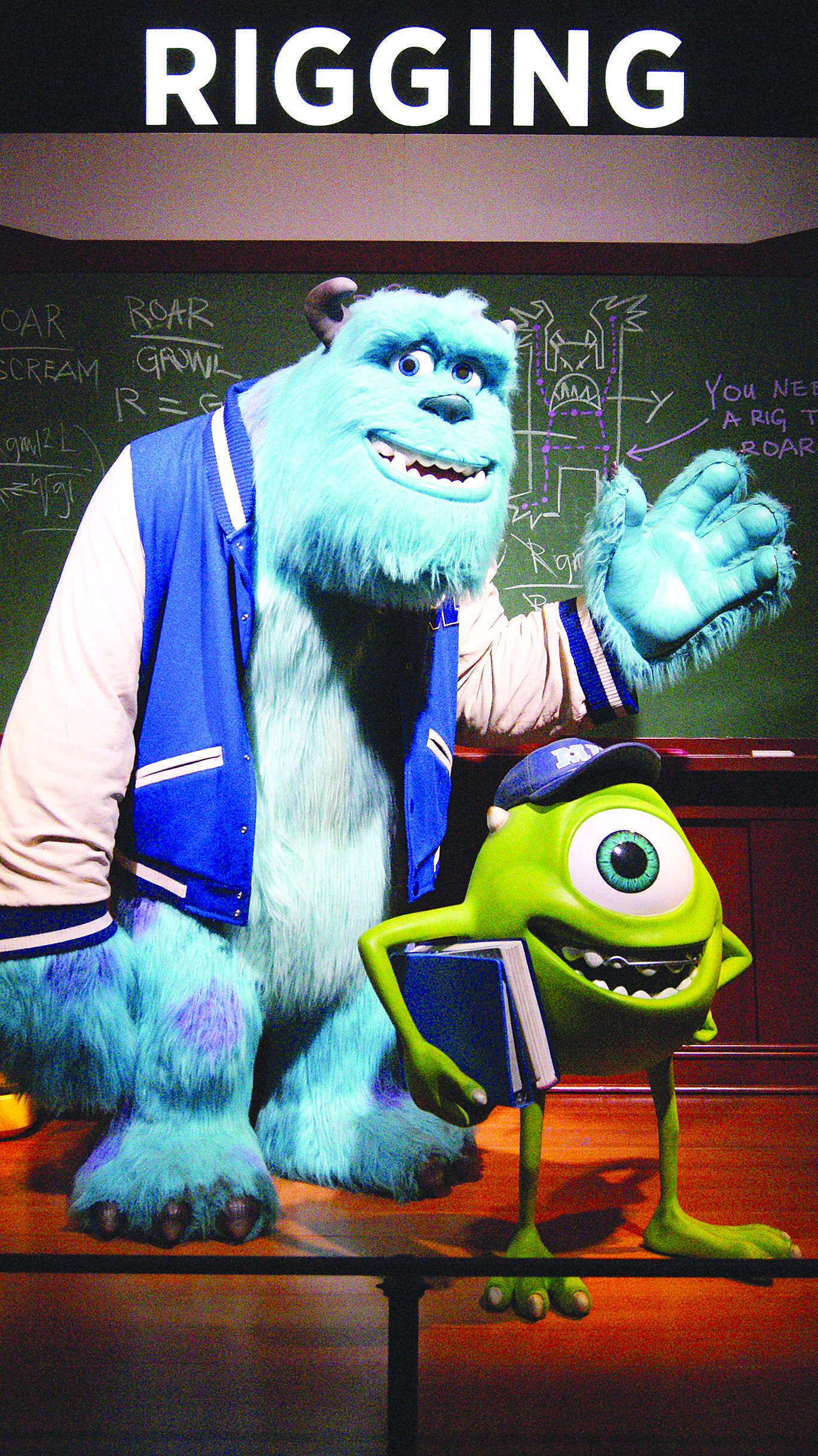 Hands on activities make this exhibit fun for families of young children a must see. Creating 3D models showed basic concepts on how characters are created and are favorites of many kids, both young and old.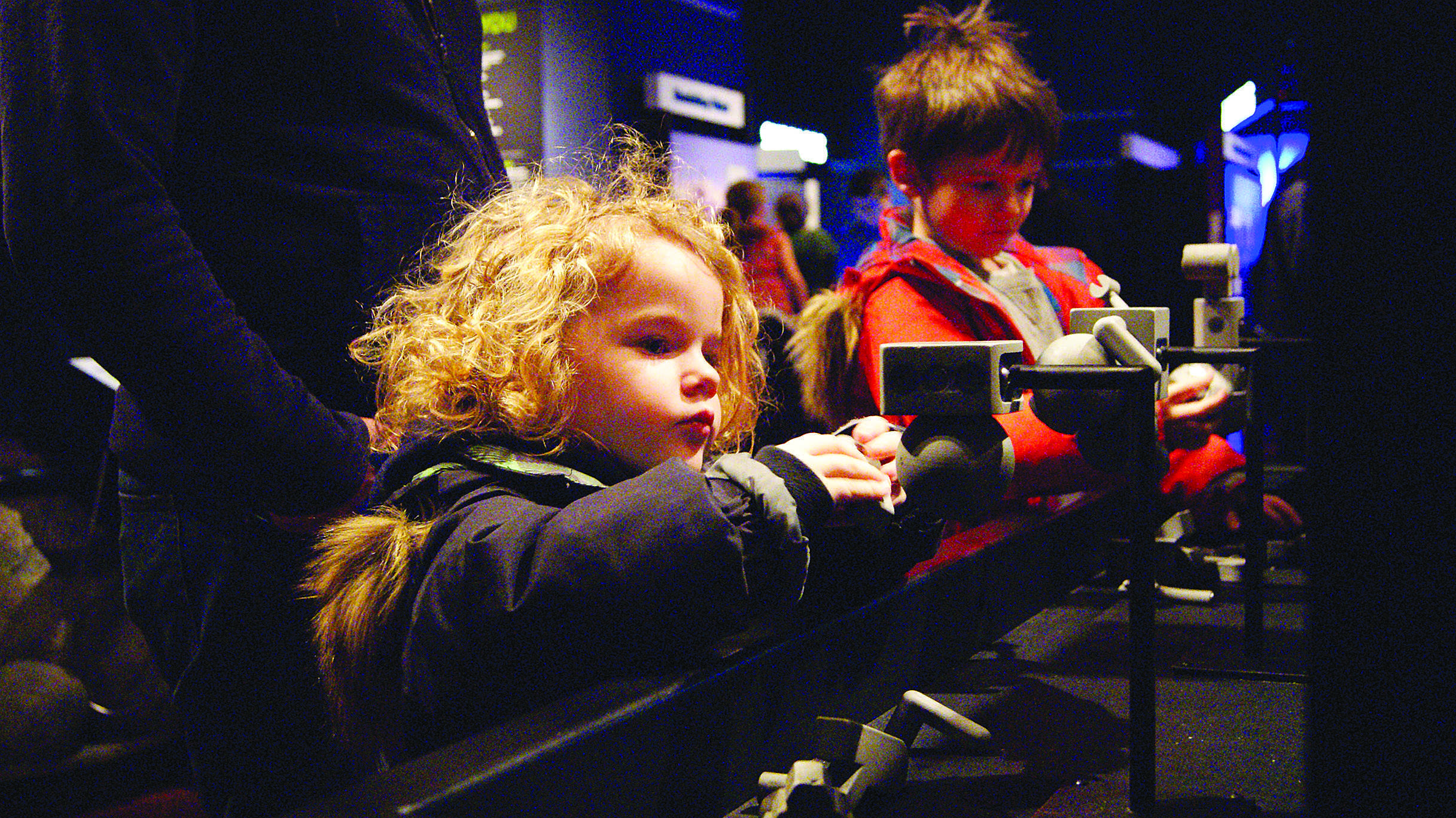 Computer graphic simulations are setup throughout the exhibit. Creating character expressons, fields of grass, and textures that would be put on surfaces with sliders and touch screens made interactivity hands-on fun.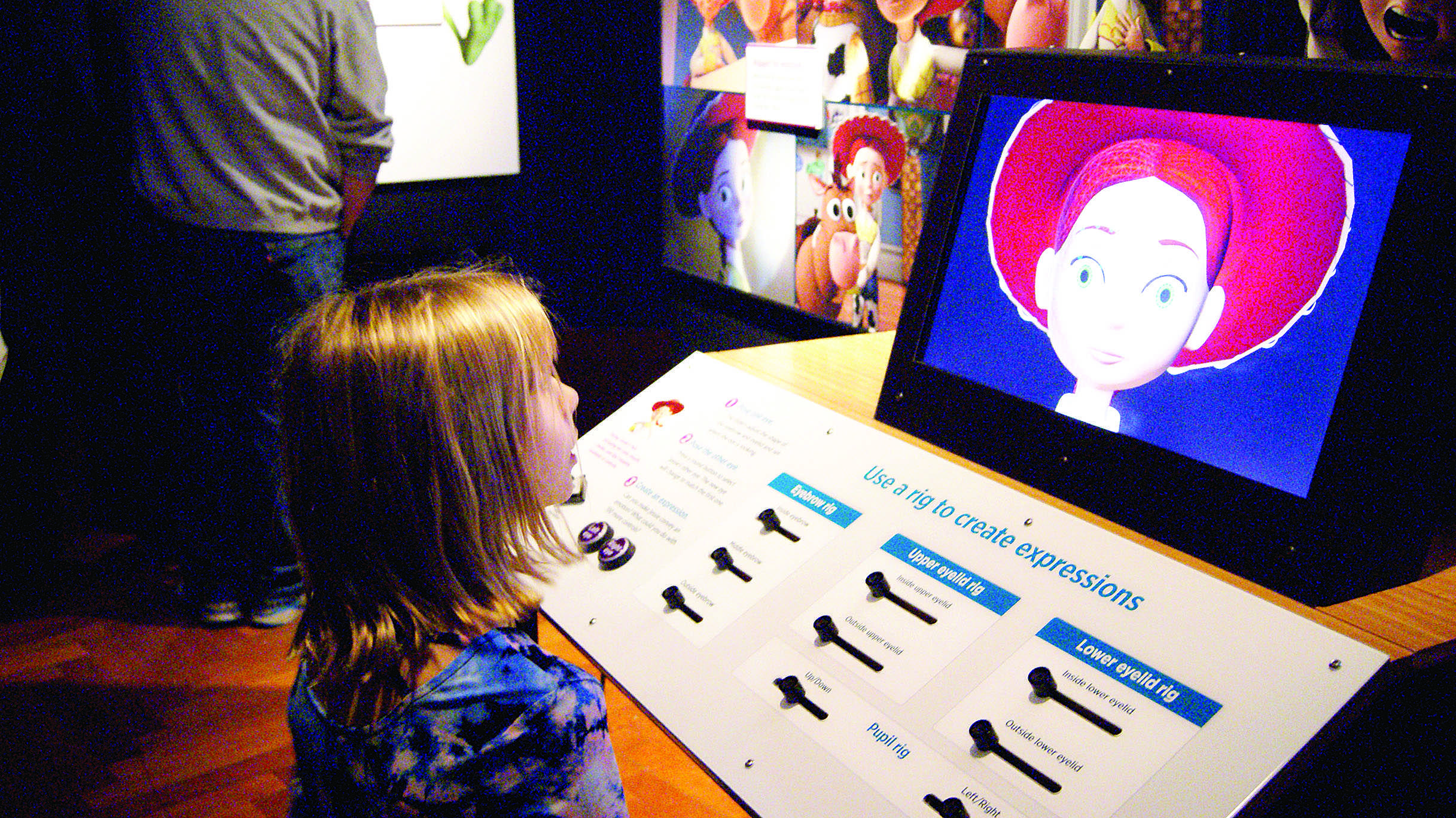 Along with hands-on activites, there were displays that showcased the genius behind Pixar itself, from full sized trees to show how setting concept is developed, to life-sized versions of the monsters (Mike and Scully) from Monster's University.