Help at St. Leo's Soup Kitchen
Anyone welcome to volunteer to help the hungry
By Christian Hollis and Alexis Tucker
Editor-In-Chief and Managing Editor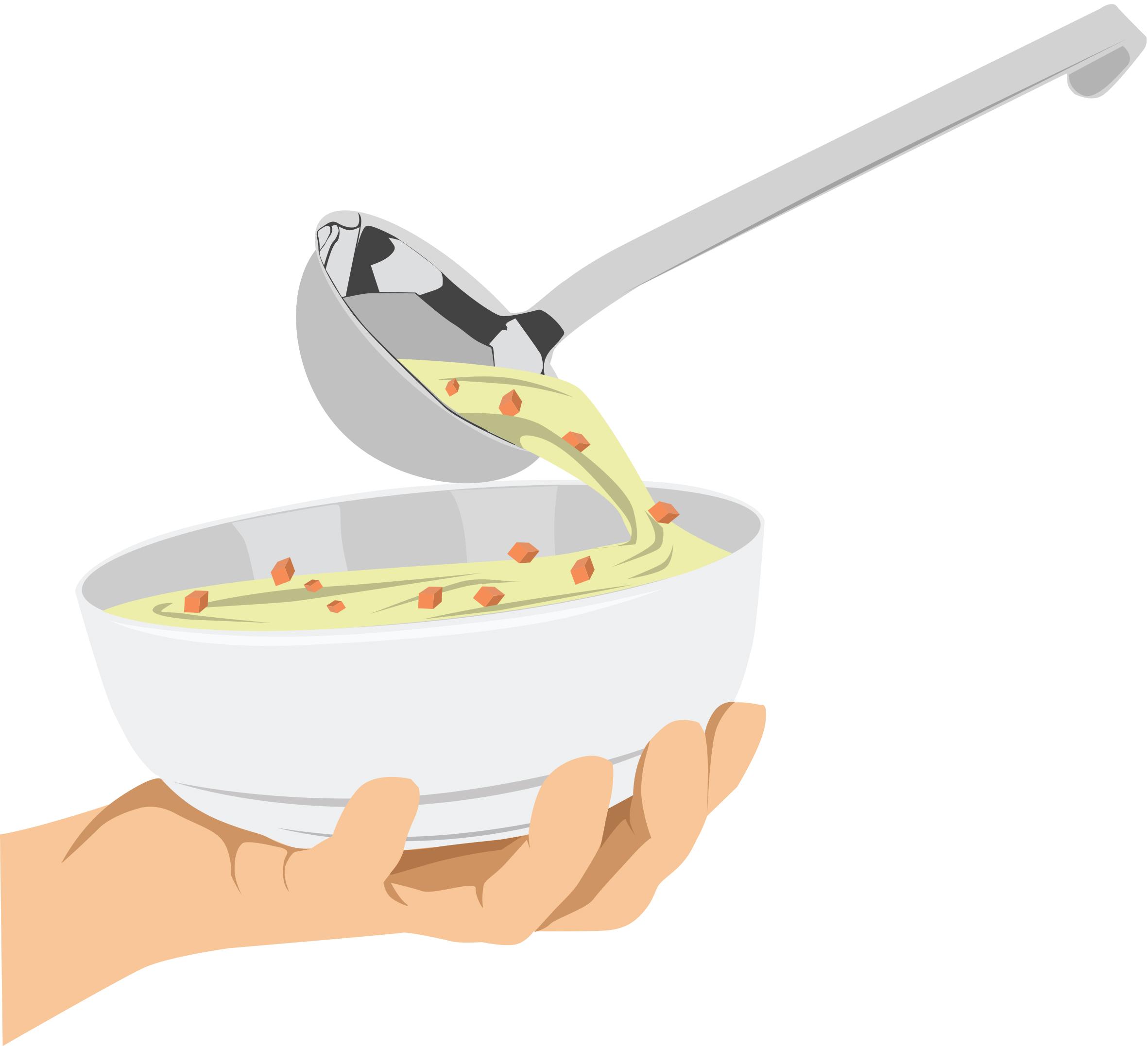 While Detroit has redefined itself, there are still over 2,000 homeless people in the city, and it takes a community to help and pick them back up. Phi Theta Kappa and the Student Activities Office will help feed the less fortunate on Feb. 24 and March 31 from 8 a.m. to 1 p.m. at St. Leo's Soup kitchen.
Volunteers will give out pizza, spaghetti, donuts and more to homeless people. Individuals will be handed a coupon to give the volunteers for their meals.
For those who can't come but still want to contribute, people may donate clean clothes to the Student Activities Office in the lower Waterman of the VisTaTech
Center to give to the homeless.
"It's a good experience. It's a lot of fun because you get to go out with friends and you meet new people when you go there … and I'm doing something that's not only for me, but I'm helping people," said Harshang Patel, Vice President of Phi Theta Kappa.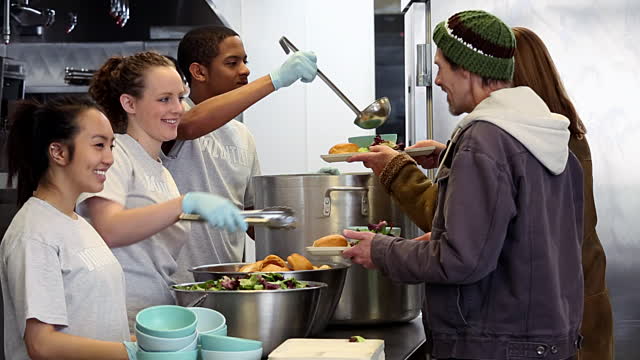 Although anyone can volunteer, including community members, Phi Theta Kappa members have an extra incentive to help because they receive one-fourth of a star for every hour they serve, so six stars can be obtained easily. Reaching the six stars gives $35 back from the registration fee needed to be a member of Phi Theta Kappa.
Those interested in donating their service must sign up in the Student Activities Office so the group knows who to expect. Participants meet at the Student Activities Office to carpool at 8 a.m., and the volunteer work will continue until 1 p.m. Around 12 to 15 people are needed to assist in serving the hungry.
St. Leo's Church closed in May of last year, but the soup kitchen in the downstairs of the church building continues to serve those that need it. The soup kitchen now operates as an independent organization since the closing, and is open Tues. to Sat. from 11:30 a.m. to 12:30 p.m.
For more information, contact the Student Activities Office at 734-462-4422.