Make it canon
New "Venom" movie needs to be in MCU
By Christian Hollis, Editor-In- Chief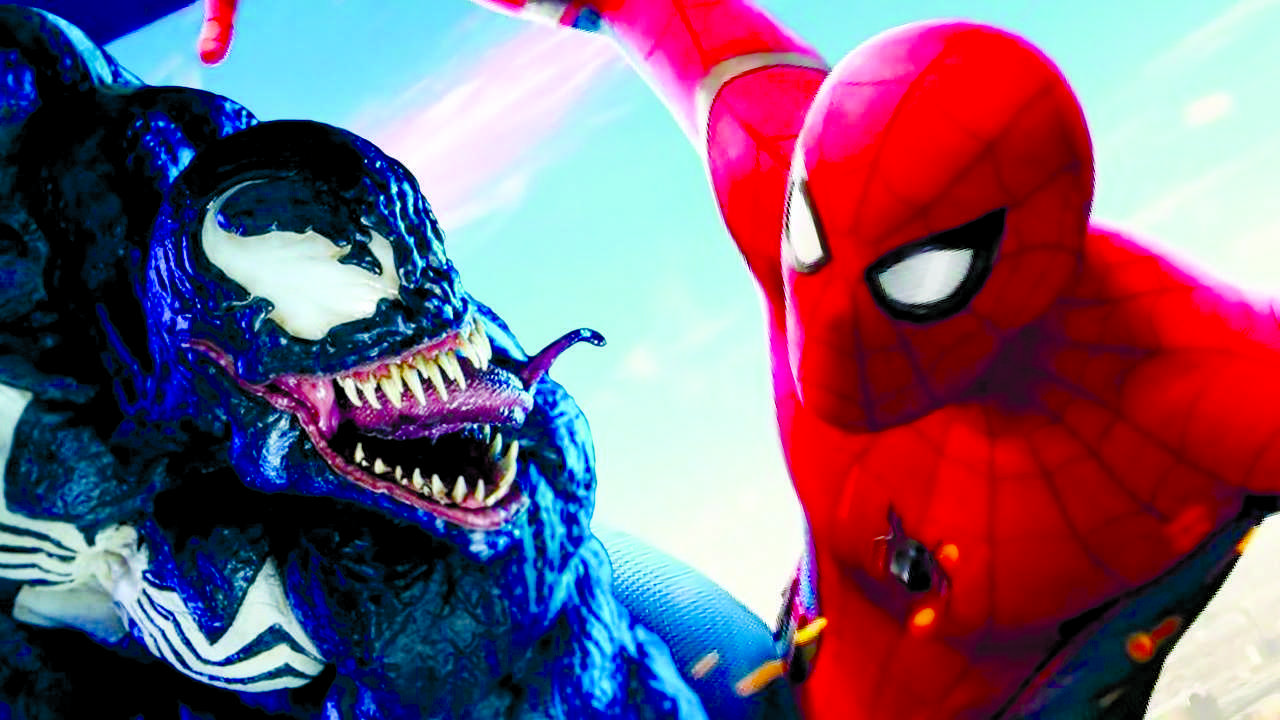 Sony Pictures released a trailer for the upcoming R-rated film "Venom" Feb. 8. "Venom" stars Oscar-nominated actor Tom Hardy as the anti-hero Venom.
However, despite the hype with over 126,000 likes on YouTube, many fans find themselves confused about the continuity with the film and are still unsure if it lands in the Marvel Cinematic Universe (MCU).
The reason for confusion is because Marvel sold their film rights to Sony Pictures for $7 million in 1999, and for 15 years, Sony made Spider-Man movies separate from Marvel Studios. These movies landed with mixed critical reactions, especially "The Amazing Spider-Man 2."
Marvel Studios President Kevin Feige reached out to Sony Pictures producer Amy Pascal about bringing Spider-Man into the MCU in late 2014. Pascal and her friends at Sony agreed, and together cast British actor Tom Holland as Peter Parker for five MCU movies. However, Sony plans to make spin-off movies separate from the MCU despite the success of "Spider-Man: Homecoming."
According to the-numbers.com, "Spider-Man: Homecoming," Holland's first standalone film in the MCU, made $880.2 million in the worldwide box office and has made almost $45 million in domestic video sales.
In an interview on New Trailer Buzz's YouTube channel, Pascal said "(Spider-Man: Homecoming and Venom) will now take place in the world we are now creating for Peter Parker."
Feige contradicted Pascal later in an interview with joblo.com saying, "Right now, Spidey is in the MCU, and it's just Spidey." "Spider-Man: Homecoming" director John Watts also commented in an interview with Fandango in March 2017 stating "(Venom) is not connected to the Marvel world, so that's really intriguing to what that will be."
My theory is Sony will force Marvel's hand and make the Sony spin-off movies, including "Venom," canon to the MCU by dangling Spider-Man over their heads.
Marvel Studios should just accept this and contribute to the production of these spin-off movies, so they maintain the quality of an MCU movie.
"Venom" comes to theaters Oct. 5 and we anticpate the success of the movie and its effect on the decision.