Fake drinks, real fun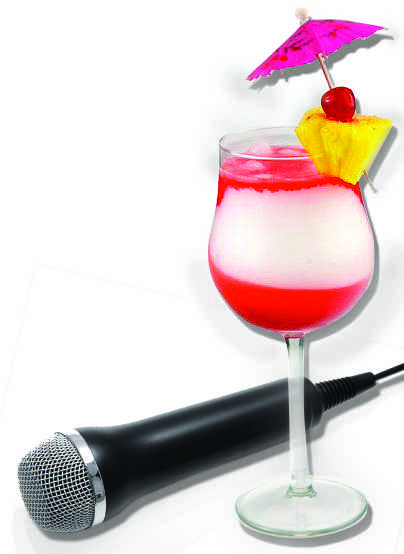 SAB raises awareness for alcoholism with Mocktail party
By Alexis Tucker, Managing Editor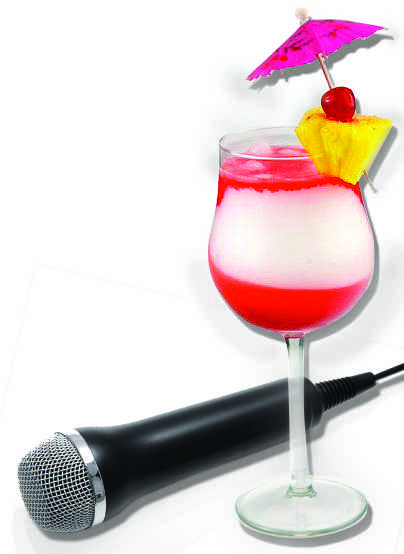 In honor of St. Patrick's Day, the Student Activities Board is holding a mocktail event along with the Ultimate Blowout show by CEP Inc.
"The Mocktail Party…is to raise awareness for alcoholism…drunk-driving and educate students on safe habits," said Public Relations Officer of the Student Activities Board (SAB) Megan Hodges.
The Mocktail Party and Ultimate Blowout show will be held March 14 from 11 a.m. to 2 p.m. in the lower Waterman of the VisTaTech Center; some events involved will extend past the 2 p.m. window.
Entertainment and activities will be provided to promote this cause and celebrate St. Patrick's Day in a safe way. In spirit of the Mocktail Party, root beer pong will be playable for anyone, and a bar will be tended to serve the mocktails.
The Ultimate Blowout show held by CEP Inc., is a novelty event party planner company and provides these events mainly to schools and college campuses.
Organizations like MADD, Save Our Youth and Alcoholics Anonymous will be present. The event will have stations for students to make their own music videos with popular songs, and attendees of the event can wear silly costumes and "be showered in bling" in an event called Bling Nation, which guests can bring home a picture of them wearing said costume.
Gamers can come participate in a myriad tournaments on Xbox One, Playstation 4 and Wii U. Tournaments will be in games like "Halo," "Fifa," "Call of Duty" and "Mario Kart."
Everyone can jam out to karaoke by the brave singers willing to show their stuff, and they can be a part of famous music videos outfitted with costumes and even a green screen for the background. Unlike most of the party, karaoke will continue until 5 p.m. as well as Bling Nation.
"Come out to the event, it will be a lot of fun!" said Megan Fix, President of the SAB. For more information, contact the Student Activities Office in the Lower Waterman, VisTaTech Center at 734-462-4422.