Star-studded soundtrack
Kendrick Lamar, lineup of heavy-hitting talent perfect "Black Panther: The Album" 
By Alexandra Lachine, Arts and Entertainment Editor
4/5 stars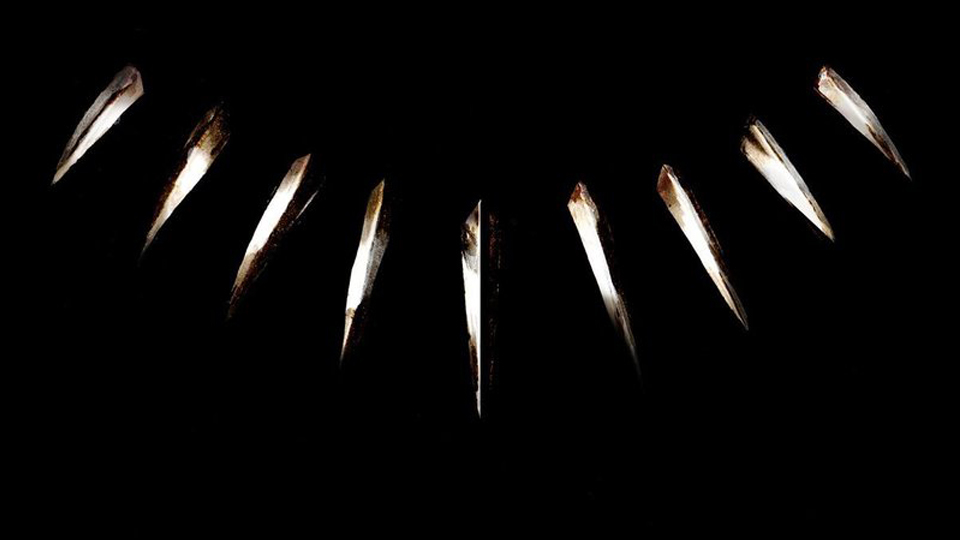 Curated and produced by Kendrick Lamar, the soundtrack for Marvel's "Black Panther" has captured the revolutionary spirit of the people of Wakanda and the valor of King T'Challa. Lamar's vocals are featured on most tracks across a variety of genres, from hard-hitting hip-hop to soulful R&B.
The 14-track record boasts a wealth of featured artists including Vince Staples, Swae Lee, The Weeknd, SZA, Khalid, Jorja Smith and James Blake. Single "All The Stars" ft. SZA, was one of the first released tracks. It encompasses Kendrick's haunting verses with a lively, slightly melancholic hook courtesy SZA. 
2017's music superstar Khalid graces "The Ways" along with Swae Lee. The duo gives the track a warm ambiance against relentless percussion. Khalid's smooth, calming vocals are perfect for the track's underlying themes of possible attraction between characters in the film.  
"I Am" features opulent guest vocals from the rawly talented Jorja Smith. This heavy sixth track of the album is unique thanks to its rock elements, worthy of a scene in the film. Smith's intensely passionate vocals afford the track a significant measure of depth, especially with such introspective and gravitational lyrics as "Triggering a part of me that's always been indifferent/ And I know that we have asked for a change/ Don't be scared to put their fears to shame."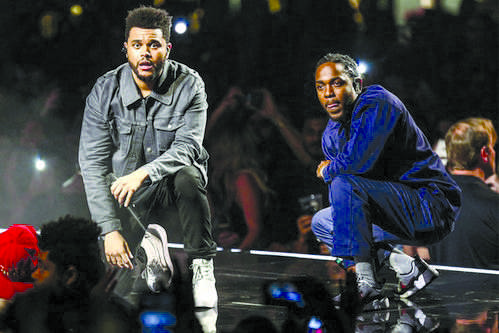 There is perhaps no better way for the soundtrack to culminate than with the all-encompassing collaboration of The Weeknd and Lamar on "Pray for Me." From the very first line, "I'm always ready for a war again/ Go down that road again" grand finale is powerful and reflective of essentially all themes revealed in the film. Lamar's verses compliment the genre of heroism perfectly, with raw lyrics such as, "It's all prophecy/ And if I gotta be sacrificed for the greater good/ Then that's what it's gotta be." 
The bulk of the soundtrack was recorded as Lamar toured last summer. In an interview with NPR, Lamar himself has said of the film, "Marvel Studios' Black Panther is amazing, from its cast to its director. The magnitude of this film showcases a great marriage of art and culture. I'm truly honored to contribute my knowledge of producing sound and writing music alongside Ryan and Marvel's vision." 
Perhaps the only flaw with the album is that many elements of several songs are rather repetitive in their sound and beats. Some themes in the music are also very detached from those in the film, making some of the especially explicit lyrics feel distant.  
Nonetheless, Lamar's production has packed a punch as the soundtrack for "Black Panther," existing now as a stunning, diverse piece of art in the history of Marvel Studios.