Date Night at DIA
Photography and Layout by Photo Editor, Melissa Green
Located in Midtown Detroit, the Detroit Institute of Arts (DIA) is a popular go-to for any type of weather or occasion. The museum plays host for a variety of art exhibits, from howmetown photography to ancient greek. The museum also hosts special exhibits that focus on one artist. From now until March 4, the DIA will be showcasing the art and life of Claude Monet. As always admission to the museum is free for Wayne, Oakland, and Macomb County residents and for an aditional $10 each, you and your loved one can peruse the colors, techniques, life and strokes of the famous painter.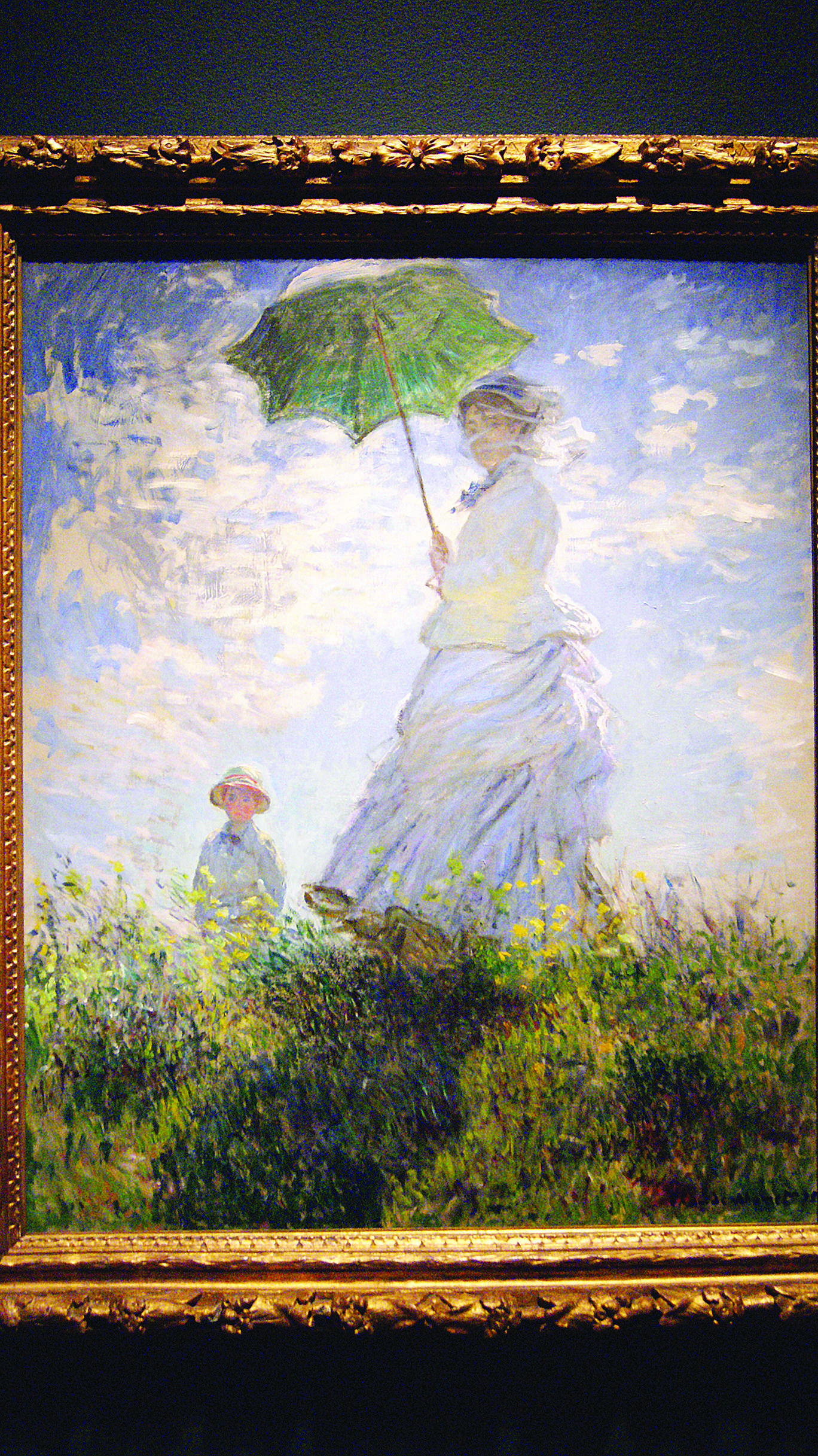 The DIA's temporary exhibit on Claude Monet is one of the most well received
since the Rembrandt exhibit themed around the portraits of Jesus. The paintings
on display include his more famous paintings such as La Promenade and
The Seine At Argenteuil (above).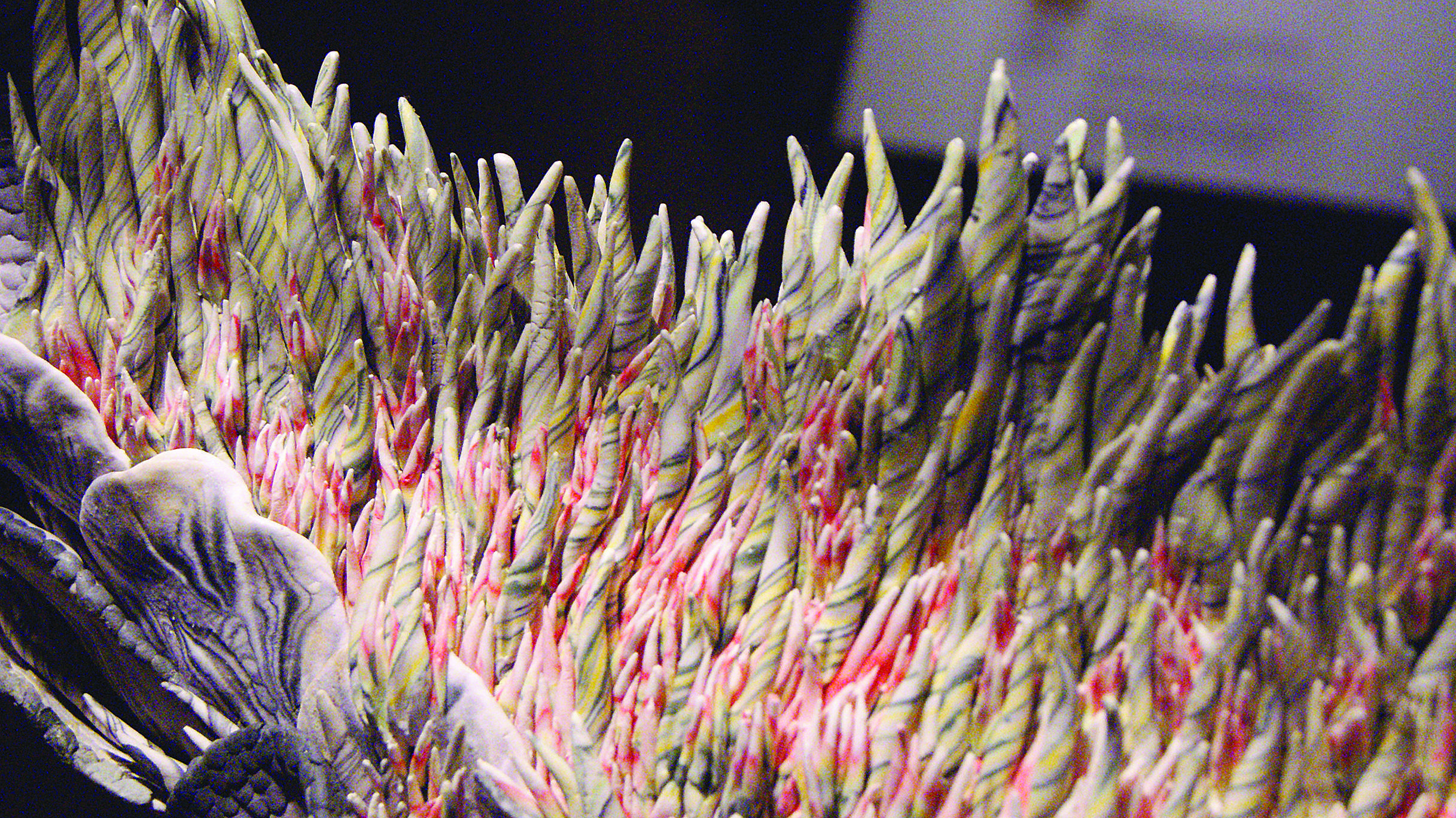 Themed around the art styles of early Japan, a new collection has been put
on display in the second floor of the DIA. From the art of the tea ceremony,
to the printed and sculpted arts, this collection is one that should be seen by
everyone, of all ages.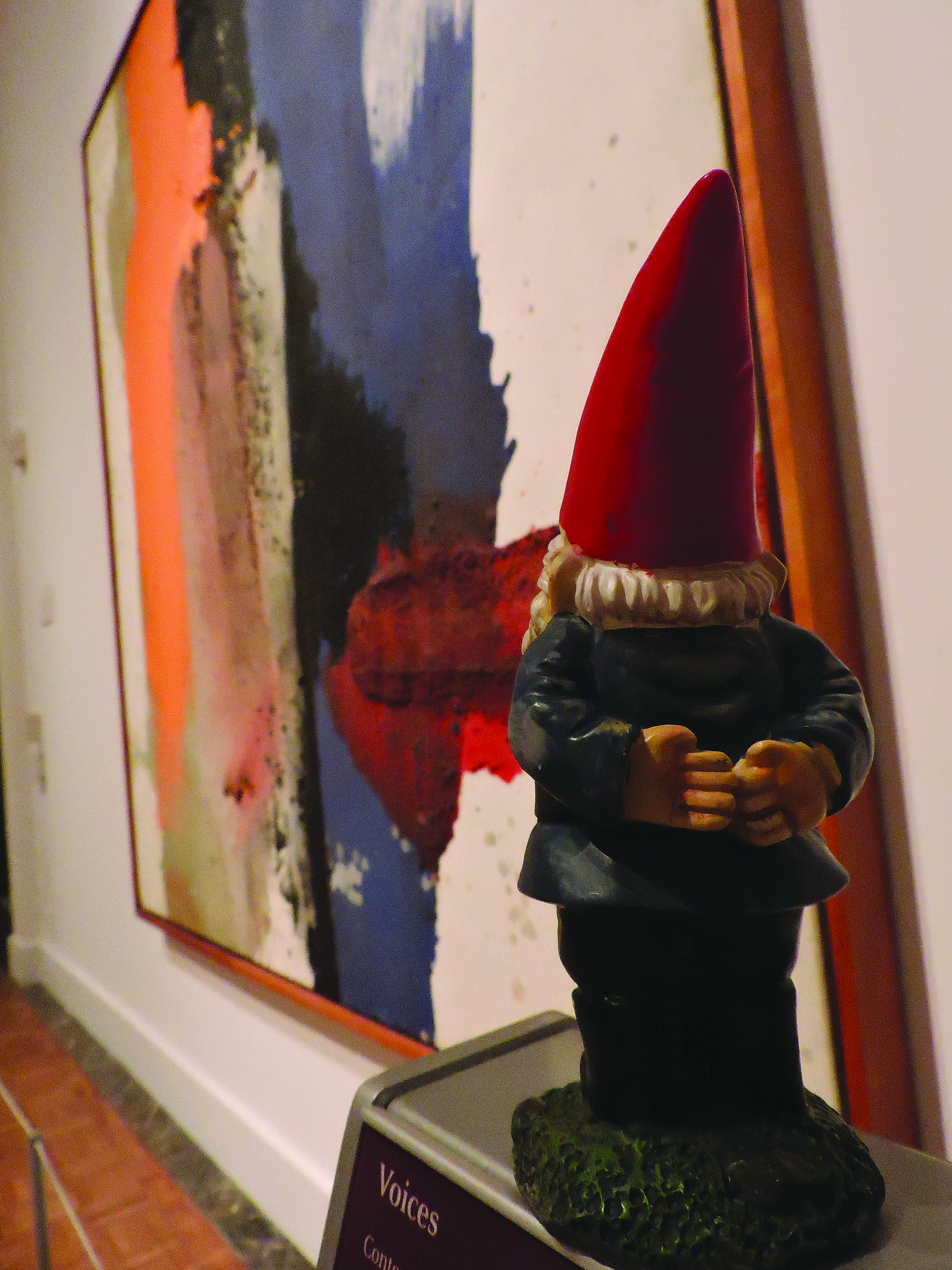 You can go to the DIA at any time on your own, or with your gnomeish buddy.
The modern art collection is great for those who aren't familiar with modern
art in the slightest.