Looking at world cultures anew
17th annual Multicultural Fair to feature "Hateful Things" traveling exhibit
By Alexis Tucker and Adam Nowak, Managing Editor and News Editor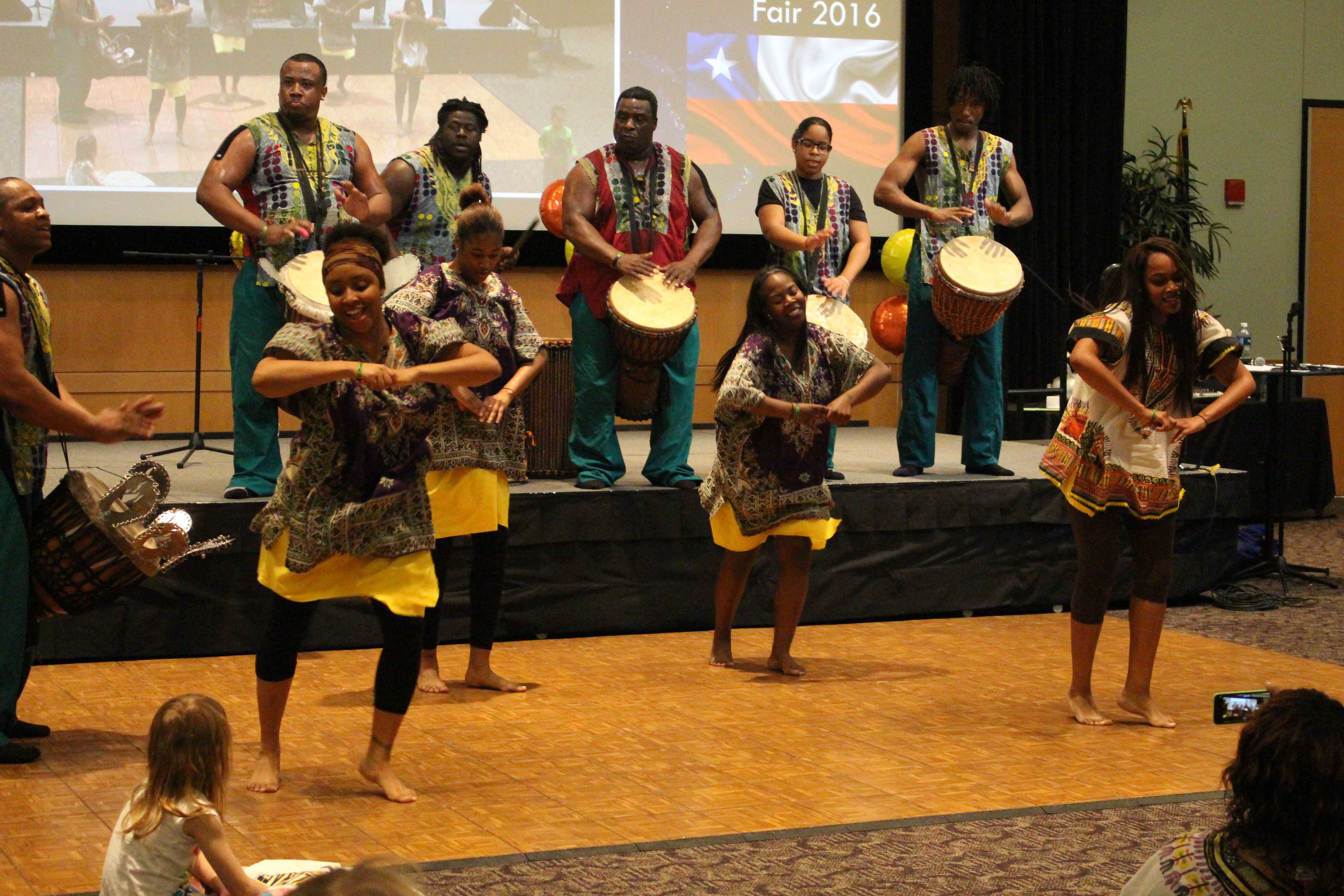 Multicultural Fair, one of the largest events held on campus, has returned. Boasting approximately 3,000 people browsing through the vast collection of tables showcasing the many cultures of the world, this year's fair will be held March 29 in the DiPonio Room of the VisTaTech Center.
The fair will run from 10 a.m. to 3 p.m., and during this time, attendees should be sure to take in at least one of the many performances. Irish Step Dancers, Marcus Garvey Academy African Drum and Dance, a Mariachi band and many more can be found performing throughout the day.
With America being a "melting pot," the importance of taking part in an event such as this can be best exemplified by Helen Ditouras, English and Humanities instructor saying, "(The multicultural fair) gives students a window into another culture that a student, community member, faculty member or whoever may have never had any engagement with prior to, and it really is an amazing learning outcome."
Upon arriving, attendees are given a "passport" to be stamped at the tables representing different countries as they meander around the fair. Between each performance, random drawings will give people a chance to win prizes to Phoenix Theaters, a Buffalo Wild Wings basket, gift cards and more.
Looking at world cultures anew Over 30 tables will represent different countries such as China, Greece, Italy and ethnicities such as Native Americans and African-Americans. Each table will have representatives to explain the culture, artifacts, food samplings or any other items relevant to their specific culture that will be on and around the tables.
China will be represented by the Confucius Institute, which may feature Chinese calligraphy and serve tea while the African-American table will be manned by the Black Student Union.
Local restaurants and food vendors will make up some other tables around the fair, such as Buffalo Wild Wings, Biggby Coffee, and other groups.
The massage therapy program will be on hand to give free 10-minute massages. Anyone can take part in the art of henna painting, which is a dye used on skin, mainly hands and feet, made from a plant.
Jim Crow Museum Of Racist Memorabilia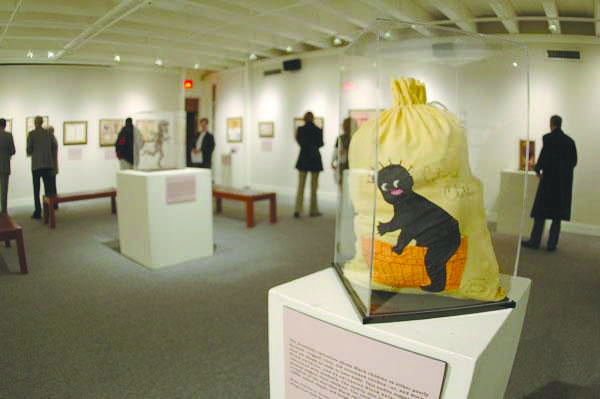 To remember times such as the Jim Crow era, the Student Activities Office is hosting the Hateful Things Gallery for an extended time after the Multicultural Fair.
The gallery is traveling from Ferris State University and has been featured at Hope College as well as a myriad of museums located across the state of Michigan. The Jim Crow Museum of Racist Memorabilia will be displayed at Schoolcraft from March 30 until April 12. The exhibit will be available for viewing in the lower Waterman of the
VisTaTech Center from 8 a.m. to 10 p.m.
The exhibit is based around the Jim Crow period, constitutional laws enforced by local and state governments that created racial segregation within communities.
The period began during the Reconstruction Era after the Civil War. It continued until 1965 when segregation's reign ended, but racism is still a problem that the world faces.
To accurately portray the cultural segregation of the past, there are 39 racist, mind-altering items that the gallery presents. The traveling gallery contains images of violence against African Americans and images from the Civil Rights Movement.
"In a time of cultural and political divide, the exhibit is especially useful in highlighting the historical legacy of racism and can serve as an educational tool as we move towards dismantling this legacy," said Ditouras.
These problems are a part of American history. Imagine being hated by an entire society for the color of your skin, with no regards to any other trait. Although the United States community has come a long way since the Jim Crow Era of racial segregation, it still has a long ladder to climb.
"We need to come together as a society… we need to love each other," said Omari Wilkins, a student majoring in Business Administration. "Everyone should know what we went through… It's a great thing that people can understand how these items were involved in America's history."
Although viewing these artifacts may be uncomfortable or unsettling, knowing what type of hatred African Americans dealt with is important to understand. In this way, people can be more conscientious about the lives of others.
The gallery is free and open to the public to attend.