Taking the first step
Schoolcraft hosts seminar to end domestic violence
By Christian Hollis, Editor-In-Chief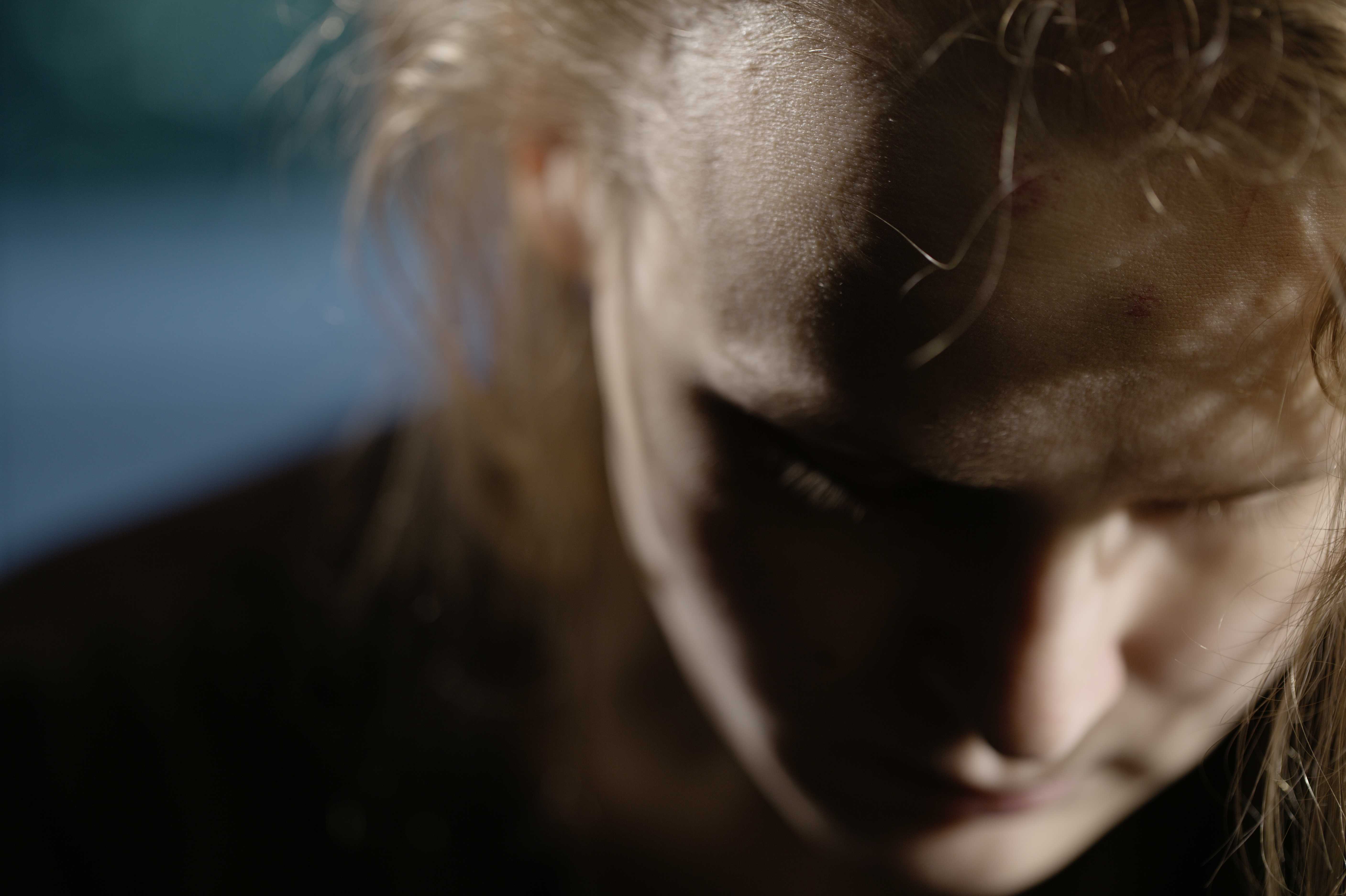 The Hinkle Center invites faculty, staff, students and community members to attend a free presentation from First Step, a non-profit agency that provides services for victims of domestic and sexual violence, April 5 from 1 to 3 p.m. in Liberal Arts room 100 regarding domestic and sexual violence.
A representative from First Step will provide informative resources to better understand the subject. This seminar is a part of the nationally observed Sexual Assault Awareness Month, with the goal of raising public awareness and educate people about sexual assault.
"When you are more aware of (domestic and sexual assault) … as a bystander you may see something you maybe previously didn't understand when you see an argument  going on," said Schoolcraft counselor, Chris Richards.
According to the National Coalition Against Domestic Violence, nearly one in two women and one in five men experience sexual violence victimization other than rape in their lifetime.
First Step is based out of Wayne County and serves to provide services for victims of domestic and sexual assault. With services such as 24-hour helplines, emergency interim housing and counseling, First Step has helped survivors for almost 40 years.
The counseling center at Schoolcraft employs licensed mental health professionals who are trained to work with issues such as domestic and sexual violence. They also have a resource network for students dealing with mental health issues.
"As individuals, all of us have a role to play in creating safe environments," said Schoolcraft counselor Katarina Gasevski. "We can all intervene to stop problematic and disrespectful behavior, promote and model healthy attitudes, behaviors, and relationships."
For more information or to volunteer for First Step, visit www.firststep-mi.org and for immediate help, call the toll-free helpline at 1-888-453-5900.