Things to spring clean
Think outside the cleaning box to clear clutter
Compiled by the Connection Editorial Staff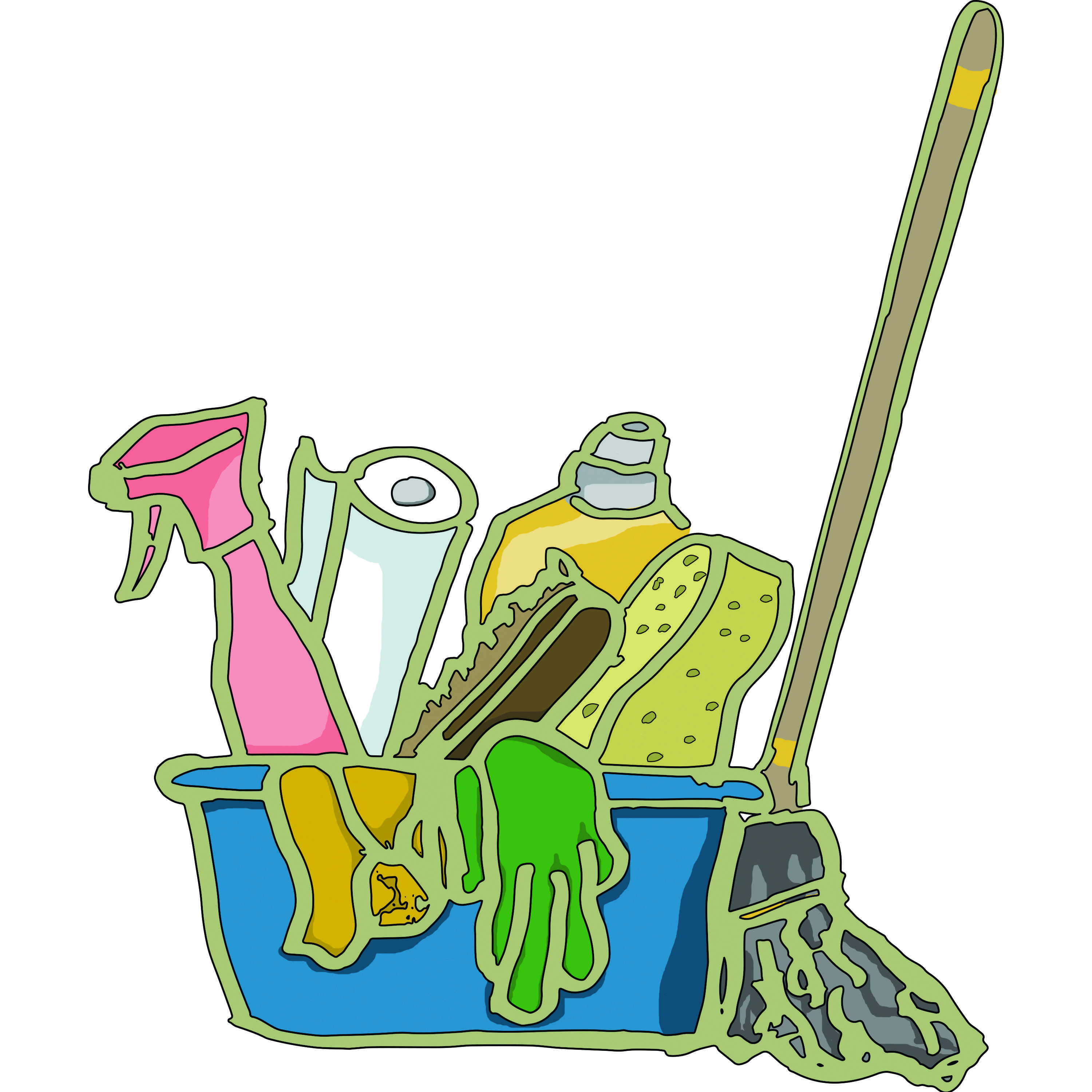 Spring is a great time to do a deep cleaning and get a fresh start for a new season. You can take a few days and polish off everything on your list, or you can do a little at a time.
Now is a good time to empty drawers, bins and shelves to dust them down and clean before replacing the items that were in them. While you're doing that, toss broken items and donate stuff that you don't use anymore. To help you stay on task, try keeping some laundry baskets handy, one for items to toss and one to donate.
Warmer weather often means the time is approaching for road trips or the usual evening outing with the windows down and music playing. Spring cleaning applies to your vehicle too! Warmer weather chasing away the ice, snow and nasty salt that comes with them is a perfect time for a thorough car wash that will leave your beloved ride sparkling in the sun. Remember that you can wash your car at home if you prefer, which is also a fun way to spend a quiet spring afternoon. A car wash can also be coupled with an interior detailing, which is probably a good investment to remove the harshness of road salt and mud from the fibers of your floors and mats. Top it all off with a lively air freshener and a full tank and you'll be ready to hit the road for the season.
It is time to straighten up your entertainment center. Go to your local hardware store and buy some zip-ties to fix up your cords and put all of your video game consoles, cable boxes and whatever else you have on your entertainment center in order. This will not only look aesthetically pleasing, but will also make it easier to rearrange the entertainment room and also gives more space for your consoles or cable box to breathe to help prevent overheating.
Try practicing minimalism to prevent further cluttering. Minimalism is an art style to use the least to convey an idea or thought, but many people can practice this in their own homes. For example, it isn't necessary to have a huge couch if few people come visit, and it isn't necessary to have so many clothes. The degree of the minimalist lifestyle can vary from person to person.
What is most effective for us is looking at something and saying, "have we used this in the past two years?" If not, it goes in the trash or to goodwill. If we have used it in the past two years, then we keep it. It's simple things like this that can turn your house from a cluttered mess into the envy of all your friends.
It's 2018, spring cleaning your social media presence needs to be a thing. Trim down your friends list on Facebook, remove those spam accounts you quick re-followed on Instagram at 2 a.m., consider deleting those anti-Trump tweets you posted in anger from 2017 and — of course — completely delete Snapchat for its terrible user interface update. Look into your LinkedIn presence and keep your other socials positive moving forward. Job hunting is more than about what you resume looks like these days!