Calling all bibliophiles
Support National Library Week with the graphic novel Read-a-Thon
By Alexis Tucker, Managing Editor
–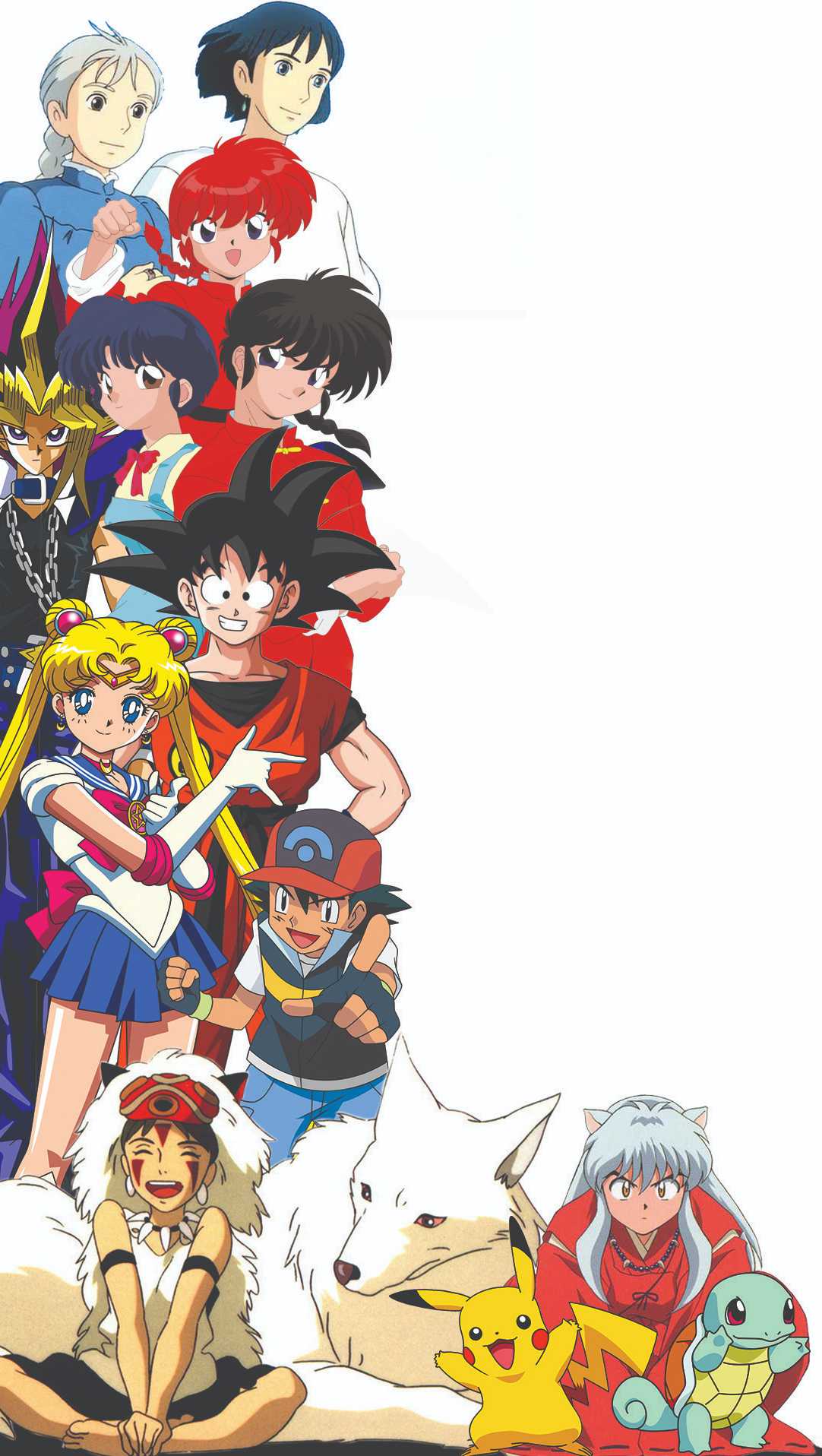 The Bradner Library will be hosting its first annual Graphic Novel Read-a-Thon for National Library Week. The Read-a-Thon will run from April 10 to the 11 at 8 a.m. until 10 p.m. Students may fill out a form, read graphic novels for at least 15 minutes in the library to be considered in a drawing for prizes.
To earn an additional chance to win, students can post a selfie with a sponsored book with the publisher's hashtag. Prizes will include bags full of goodies like books and figures. There will also be free samples of manga and comic books for those interested. 
Schoolcraft reference librarian, Joseph Miller, is the main facilitator and the one preparing and planning the Read-a-Thon. There were several smaller events like Anime Night that preceded this event, and then they wanted to do a bigger event for the school.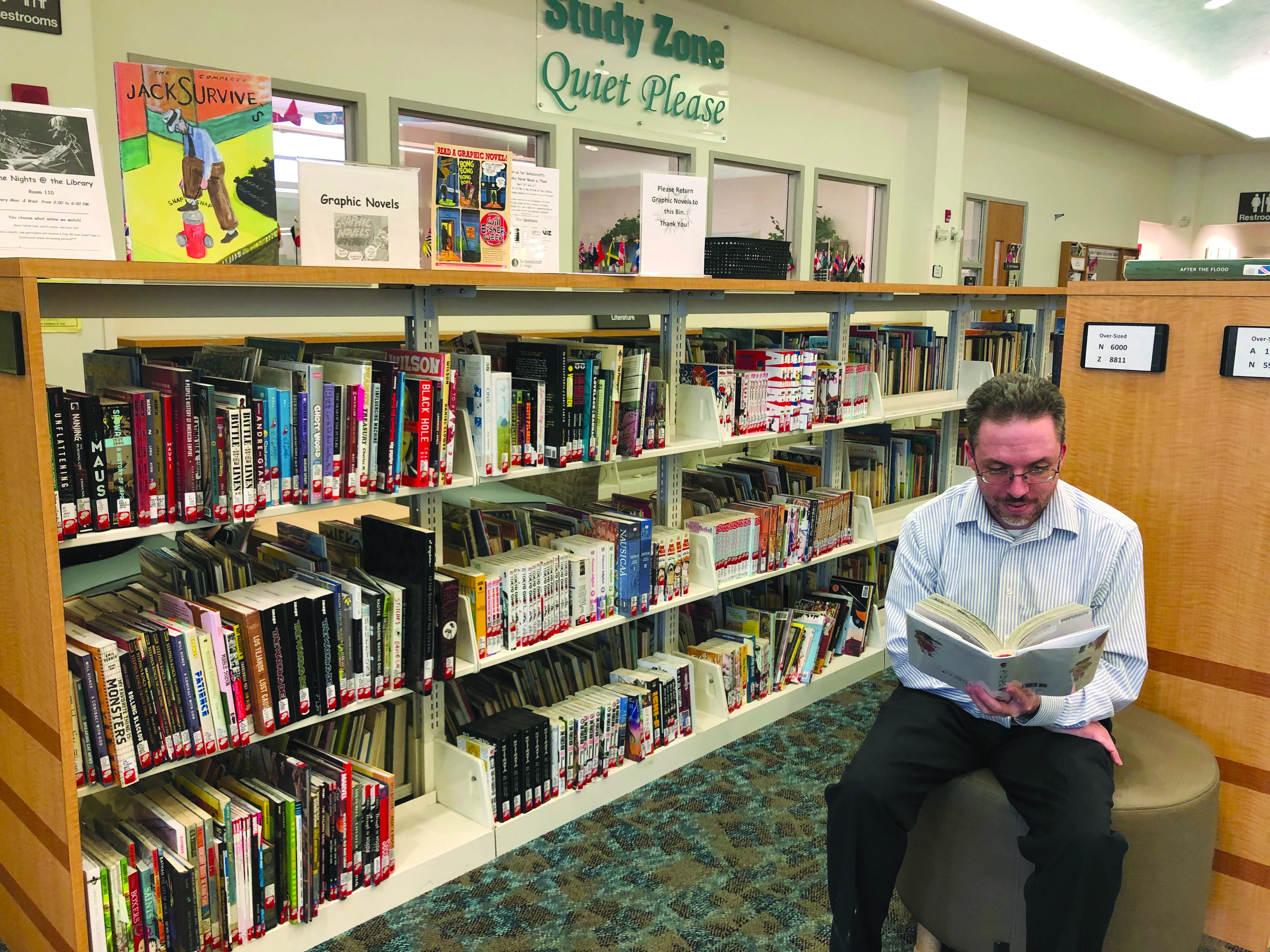 "The idea for this event came from the desire to do something to celebrate National Library Week and our growing graphic novels collection in a unique way," said Miller. 
When Miller first came to Schoolcraft, there were only 60 graphic novels, and now five years later, there are over 400 graphic novels to choose from. According to Miller, the Bradner Library has received over $1,000 of donated books for students and faculty to read in the library's collection, along with comic book/manga samples and giveaway items from the sponsors of the event like Viz Media.  
"I sent out donation requests to a variety of graphic novel and manga publishers. The response was very positive and we received far more books than expected," said Miller. "I want to thank our technical service staff for all their hard work in getting our donations processed in time for the event." 
National Library Week is a nationwide event sponsored by the American Library Association, and it always occurs in April to coincide with School Library Month. Each year has different themes and variations depending on the library. Libraries have many different facets, and some of the benefits they provide include free computer time for anyone, a collection of books for generations to read or a venue for events. Everyone can access to thousands of books and information, and they don't even have to spend a dime. 
For more information, contact the Bradner Library at 734-462-4440 x7674 
and ask for Joseph Miller.