WHATS THE BUZZ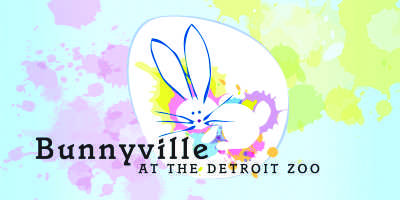 Arts and Entertainment events in Metro-Detroit
Compiled by Alexandra Lachine, Arts and Entertainment Editor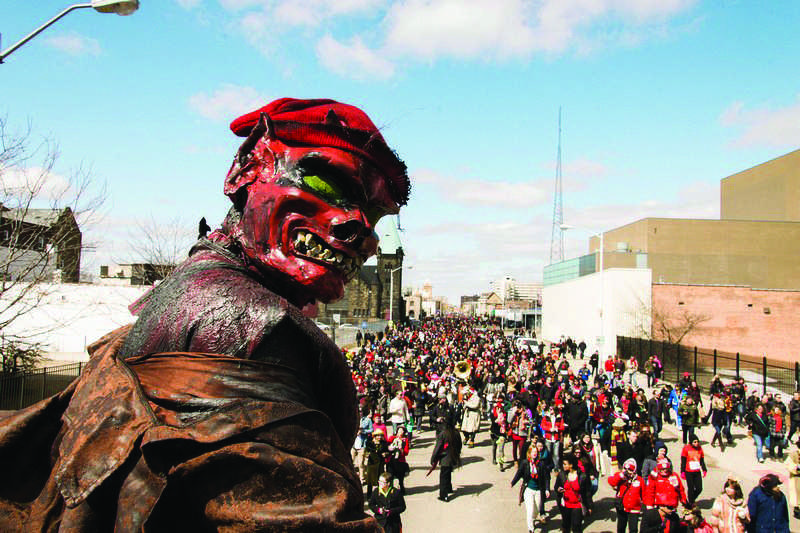 9th Annual Marche du Nain Rouge
520 Canfield St. W, Detroit, MI 48201
March 25 from 12 to 3 p.m.
No cost
Every March after the vernal equinox, thousands of revelers gather for a parade through Midtown to celebrate Detroit. Wear a grand costume, build a  spectacular float and roll out marching bands and krewes— groups of people — representing all corners of the city. Will the Nain Rouge, Detroit's legendary  harbinger of doom, appear at0 the Marche with threats to take Detroiters down a notch?
Come to the parade and find out, and protect yourself and the Spirit of Detroit by taunting the legendary spring demon. Marche du Nain Rouge is a nonprofit run primarily by volunteers.



56th Annual Ann Arbor Film Festival
Downtown Ann Arbor between Liberty and State Street
March 20 to 25 all day
Weeklong festival passes $100 for the public and $85 for students, seniors and AAFF members.
Founded by George Manupelli in 1963, the Ann Arbor Film Festival is the oldest avant-garde and experimental film festival in North America. Internationally recognized as a premiere forum for independent filmmakers and artists, each year's festival engages audiences with remarkable cinematic experiences.
The six-day festival presents 40 programs with more than 180 films from over 20 countries of all lengths and genres, including experimental, animation, documentary and fictional works.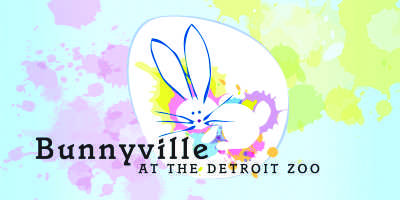 Bunnyville at the Detroit Zoo
8450 W. 10 mile Road, Royal Oak, MI 48067
March 30 and 31 from 10 a.m. to 3 p.m.
Included with $15 adult admission, $11 senior, child and active military admission
Enjoy some egg-cellent family fun at the Detroit Zoo's annual Bunnyville celebration, featuring educational programs, live entertainment, zookeeper talks and more. Guests can take part in a golden egg hunt to find over 100 eggs hidden throughout the zoo each day.
Visitors are encouraged to bring at least one non-
perishable food item for donation to Gleaners Community Food Bank for the Easter season. Each guest with a food donation will receive a reduced admission price of $13 for adults and $9 for children. In 2017, Bunnyville guests donated over four tons of food, creating more than 6,600 meals for the local community.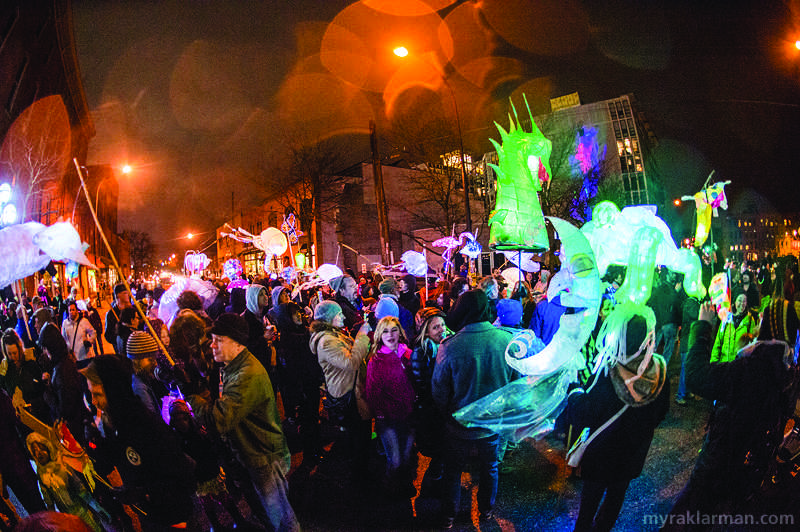 FestiFools' FoolMoon
Downtown Ann Arbor on the corner of Washington and Ashley Street
April 6 from 8 to 11:30 p.m.
No cost
In the heart of downtown Ann Arbor, everyone and anyone is welcome to shake off the cold gray winter with FoolMoon, a community light festival from sunset to midnight. The city skyline will be filled with hand-crafted luminaries, while guests can enjoy interactive installations, laser shows, a beer tent sponsored by Grizzly Peak, DJ performances and many other surprises for all ages to love.
Guests are encouraged to glow with luminaries of their own or by making one with FestiFools before the event at their luminary workshop at Workantile in Ann Arbor April 1.
The nonprofit organization FestiFools of Washtenaw County hosts this dazzling, family-friendly celebration each spring.