Back to his roots
The Weeknd's "My Dear Melancholy," exactly how it sounds
By Alexandra Lachine, 
Arts and Entertainment Editor
4.5/5 stars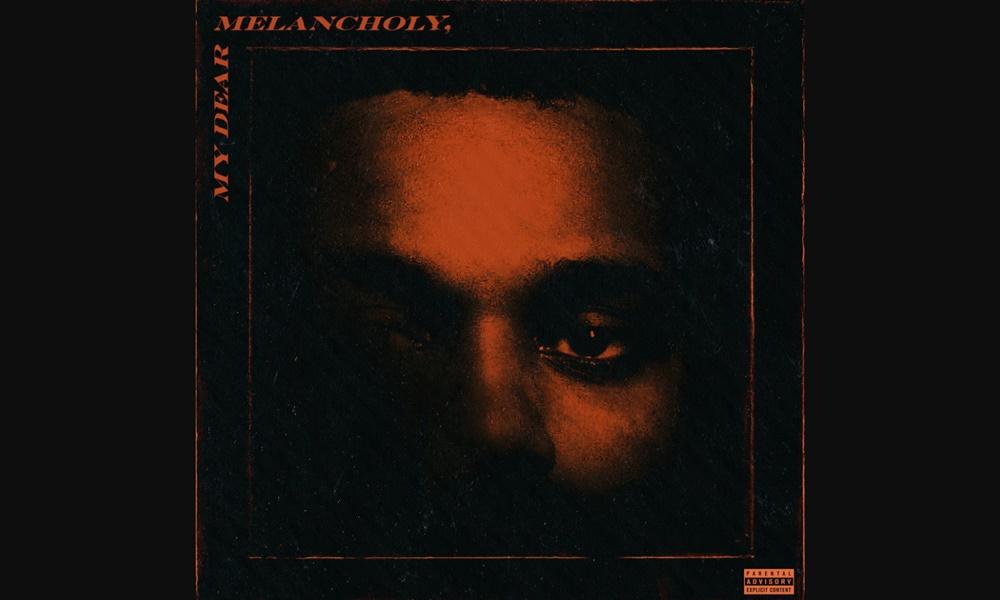 Longtime fans of The Weeknd will typically recall fondly his artsy, intimate origins that intricately crafted masterpieces like "Trilogy" and "Kiss Land." With releases like 2016's "Starboy" and featured vocals on tracks of friends like Lana Del Rey and Beyoncé, the Toronto R&B enigma's more recent music has felt far more versatile and even glamorous compared to that which helped make his name.
However, this six-track springtime release, which dropped as the clock struck midnight March 30 and to the surprise of most artists in the industry and loyal fans, makes the listener once more feel like a fly on his bedroom wall, with unfiltered, incredibly XO-esque lyrics that resonate deeply and familiarly with perhaps only the most tortured souls battered by demons, regret and their loves of days past.

This Abel is the same darkly brooding one we first met and many related to now seven years ago with his debut mixtape "House of Balloons" — is that why there are only six tracks? All that's really changed is his channeling of a gothic electro vibe thanks to shadowy features from French DJ Gesaffelstein on "I Was Never There" and "Hurt You," adding an extra layer of emotion and depth to each track and the lyrics that breathe life into them.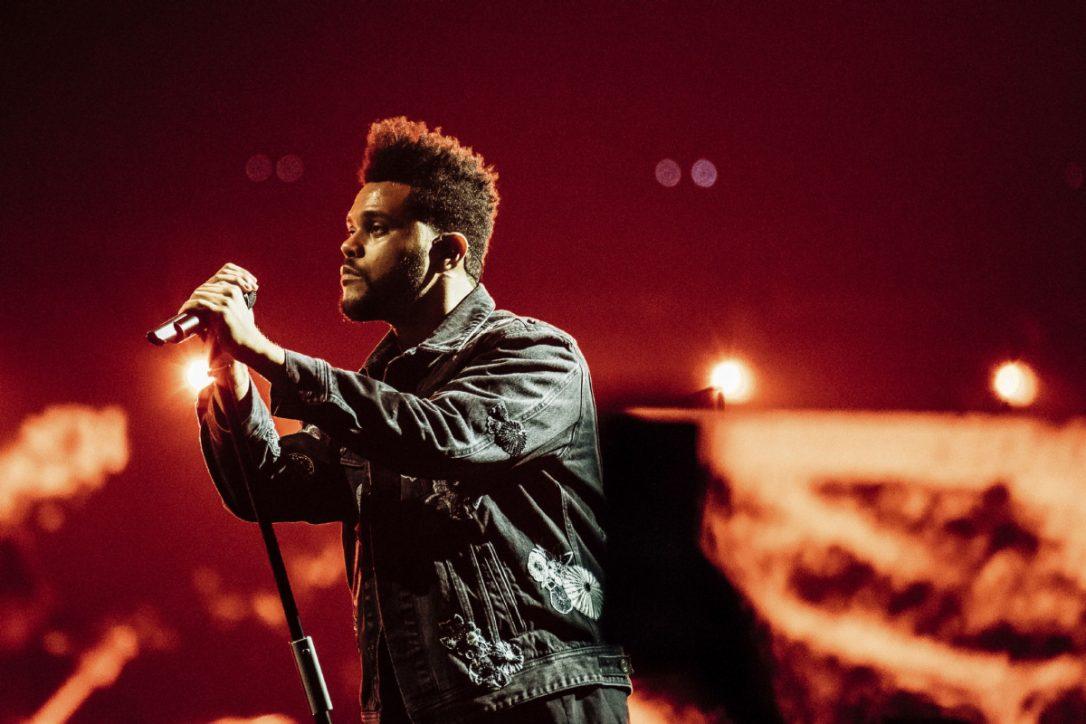 How about those lyrics? They could quite possibly make you feel things that you didn't know you could, and miss someone you never even met (those lost in love, beware). "Now I'm asking, who do you belong to now?/ Who you give that love to now?" he croons in the chorus of third track "Wasted Times." Although explicit in only the most hazily gorgeous XO way, the final track, "Privilege" echoes with melancholic uncertainty and regret. "Enjoy your privileged life. 'Cause I'm not gonna hold you through the night/ We said our last goodbyes… And I don't wanna hear that you are suffering" opens the song with a sucker punch to the heart before leading into discussion of how his latest romance (this is likely on you, Selena Gomez) has perhaps caused a return to his old ways, hence the very nature of this EP.

Perhaps the star among the sad six is first track, "Call Out My Name." He opens with an explanation of a relationship that was equally symbiotic initially, turned more one-sided on his end before its end. "Call out my name when I kiss you so gently/ I want you to stay, I want you to stay even though you don't want me" he essentially begs upon opening the chorus. The later part of the chorus "Girl why can't you wait?/ Why can't you wait till I fall out of love?" mirrors lyrics from 2011's "The Birds, Pt. 2" that supposedly served as dialogue of one of the singer's lovers asking similar questions of him. Is he acknowledging some level of karma here? We may never know for sure, only enjoy the song in a similar fashion as we might Post Malone's "I Fall Apart" and reflect on THAT ex.
What we can really appreciate here, even if you are a fan of Gomez too, is that Abel had the perfect opportunity to attack his now former girlfriend, but he didn't. Instead, he carefully produced art that takes the pensive, remorseful route, something a few artists in the industry can certainly learn from. Even with very raw lyrics, he kept it classy and delivered in the process. The only flaw with "My Dear Melancholy," is its length, because six tracks that max out around 20 minutes quickly proves to not be enough. The good news is that a full-length album likely remains on the horizon this year thanks to news of several collaborations with other artists. So will "My Dear Melancholy," eventually culminate in a project with the emotional caliber of "Trilogy"? We can only hope.