Learning Assistance Center receives national recognition
Campus recognized for strong academic support system
By Adam Nowak, News Editor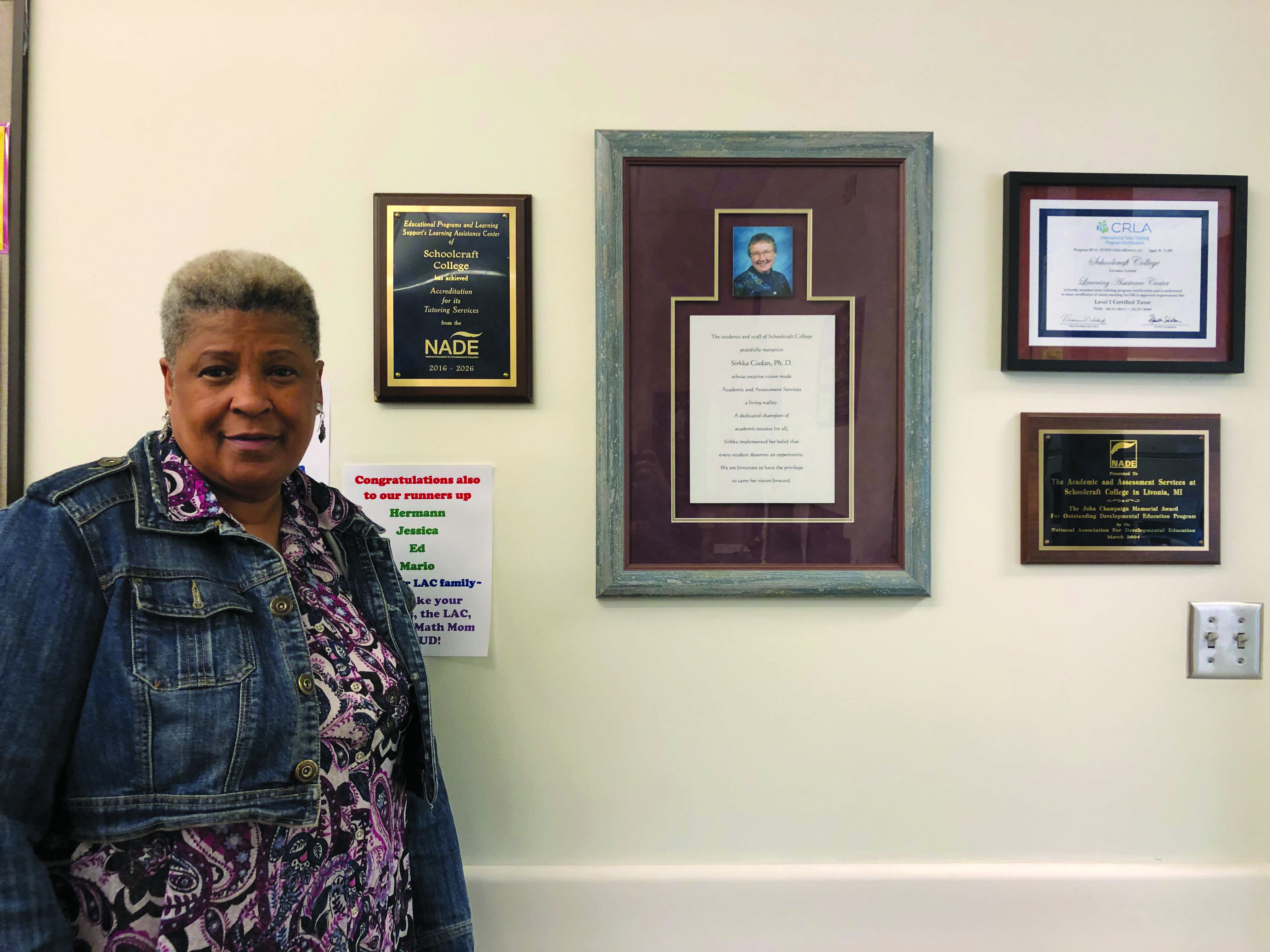 Schoolcraft is one of four community colleges in the United States to receive National Association for Developmental Education (NADE) accreditation.  
To get the certification, the college was required to get College Reading and Learning Association (CRLA) certification, which took two years to gather information and creating a strong tutor-training program.
After approximately a year's work of training the tutors, the college was awarded with CRLA certification in 2016, giving international
recognition to Schoolcraft College's Learning Assistance Center (LAC).
The LAC spent six months going through rigorous training as well as years of record collection and data collecting. 
In 2006, Deborah Daiek, the previous Dean of Schoolcraft College's Learning Assistance Center (LAC), encouraged the LAC to receive NADE certification. It takes years of data collecting and improvement to the school's tutoring center to become NADE certified.
Along with strong developmental support, NADE specializes in a college's ability to sustain a high retention rate among students. 
"I'm very proud to say that Schoolcraft College's LAC willingly took on the accreditation initiative, because the LAC values student success," said Daiek, who now serves as the President of NADE. "They wanted to verify that the LAC made a positive difference in students' learning."  
Future LAC tutors will go through a minimum of 11-13 hours of training, such as shadowing, video training and monthly meetings. Schoolcraft tutors also go through CRLA training to ensure quality assistance.  
"I want students to know that we provide excellent support services, and I would put our tutor services up against any other community college in the nation," said Terri Lamb, Tutor Program Coordinator at the LAC. "I'm very proud of what we do here and proud of supporting our students and helping them achieve their educational goals."  
Schoolcraft is the only college in Michigan with NADE accreditation. The 10-year accreditation requires observation by a representative from NADE after five years. In 2021, a representative will come to the LAC to review the progress of the tutor program.