Summer augury
What's in store for your sign this summer?
By Alexandra Lachine, Arts and Entertainment Editor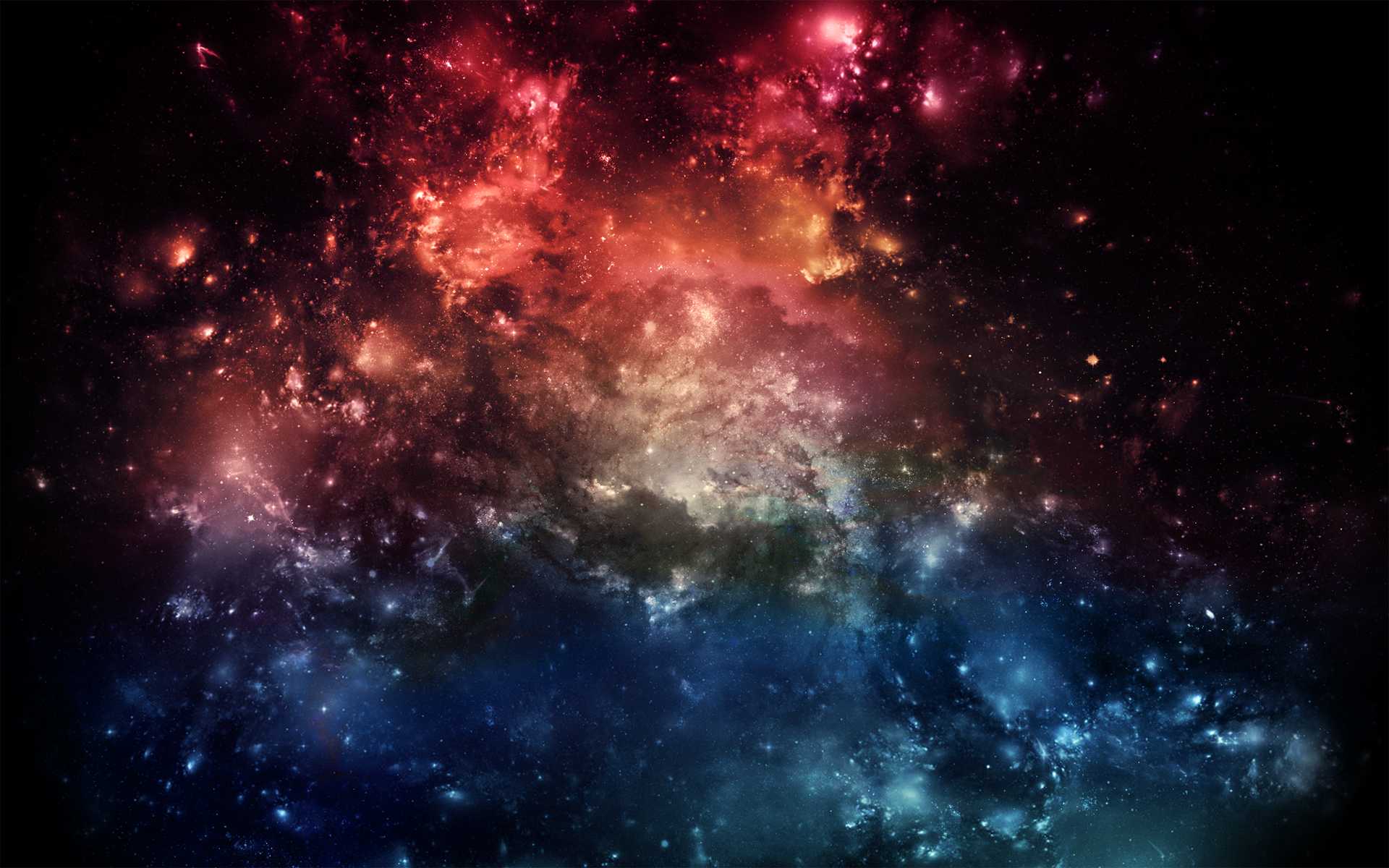 Taurus (April 21-May 20):
Uranus is in your early summer sky, making it difficult to recover a relationship you feel you have lost. Your emotions may seem doubtful for now, but rejoice in knowing that by the end of the season, harmony will be restored
Gemini (May 21-June 20):
The warm winds of summer will bring change to your life, Gemini. Harness and conserve this new energy to work toward some of your long-term goals.
Cancer (June 21- July 22):
Summer tends to be a complex time for you, and this year is no exception. Working more this summer will be rewarding financially, but don't forget to find balance for your health.
Leo (July 23-Aug. 22):
Summer will be the time to make your spring ideas a reality. Set a new project in motion and invest into it each day without obstacle until you are satisfied.
Virgo (Aug. 23-Sept. 22):
Your professional sector may seem in turmoil as summer begins, but it is only because you will be making some big changes before the calendar year is through. Try to learn as many lessons as you can before said change is actualized by late autumn.
Libra (Sept. 23-Oct. 22):
Sign of justice, it's time to be a little fairer to your loved ones. Summer will be a good time to strengthen your relationships and commit to stop making empty promises in them. Words without action mean next to nothing.
Scorpio (Oct. 23-Nov. 22):
Summer is your time to make some fundamental improvements to your life. Work on strengthening your sense of self, your relationships and even your professional commitments. By the time cooler days roll through, you'll be thankful you did.
Sagittarius (Nov. 23-Dec. 21):
In terms of an existing relationship, you and your partner will be put to the test and may or may not be strong enough to stay together following it, but be optimistic.
Capricorn (Dec. 22-Jan. 19):
You are learning to love summer more and more as you grow older. The season will afford you many opportunities, so you should capitalize on them after careful consideration. Your gains are favorable in this time.
Aquarius (Jan. 20-Feb. 19):
Take advantage of summer as a time to gather your plans for the year ahead. A significant life change is on the horizon, so now is the time to prepare for everything that you must do for this complete transition.
Pisces (Feb. 20-March 20):
Something seems missing from your routine, suggesting that it's time to break it. Summer is the perfect time for a vacation, bearing in mind that sometimes the impromptu variety make some of the best memories.
Aries (March 21-April 20):
Summer will be a prime time for you to resume your love life. Embrace the solstice affording you more wit and take chances in romance and in showing others what they mean to you.