Campus and Club Events
Compiled by Alexis Tucker
Managing Editor
All events are free and open to the public unless otherwise noted.
Anime Nights
Sept. 3 through 5, 10 through 12
4 to 6 p.m.
Room 100 of the Bradner Library
Group up and meet fellow anime fans. Participants will choose what anime is watched from the anime streaming service Crunchyroll. Guests have the chance to enter to win a 48-hour free Guest Pass to Crunchyroll.
Call 734-462-4440
Alumni Tailgate Event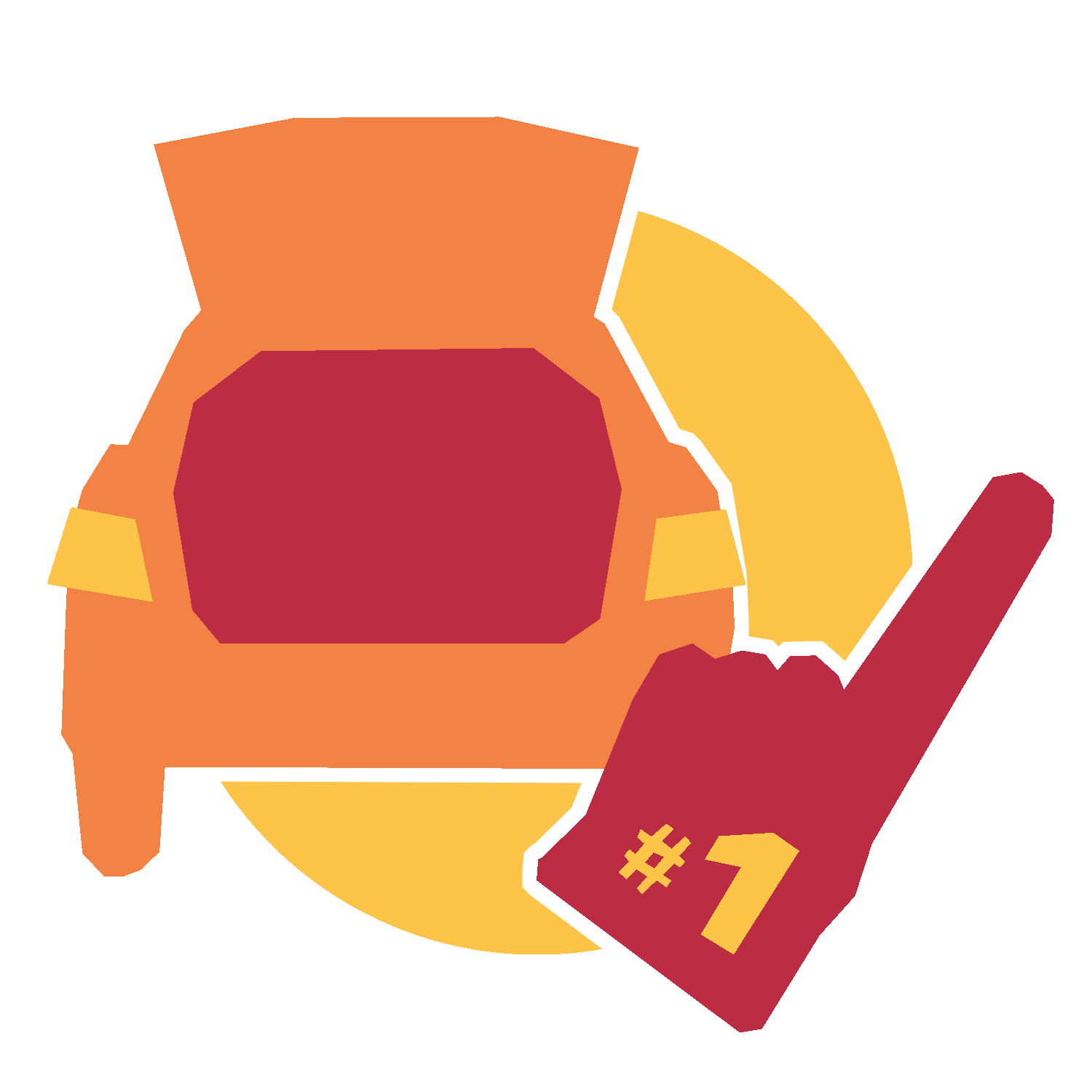 Sept. 8
12 to 4 p.m.
South Parking Lot next to the Sports Dome
Pre-sale tickets available at $15 before Sept. 5, $20 regular admission, children get in for $10.
The tailgate kicks off the Schoolcraft vs Cincinnati State soccer games. At noon, hospitality tents open. At 1 p.m., the women's soccer game begins. The men's game starts at 3 p.m. Seating is limited, so personal chairs are recommended.
Call 734-462-4455 for more information.
Digital Sculpting with Autodesk Alias: Information Session


Sept. 11
6 p.m. to 7 p.m.
Room 112 of Jeffress Center
Everything that is made has to be designed and modelled first. Autodesk Alias is the standard design software in the industry. Instructor Don Lloyd will go over the curriculum, job outlook, and more in this informational session.
Call 734-462-4448 for more information.
Resume Essentials Workshop Presentation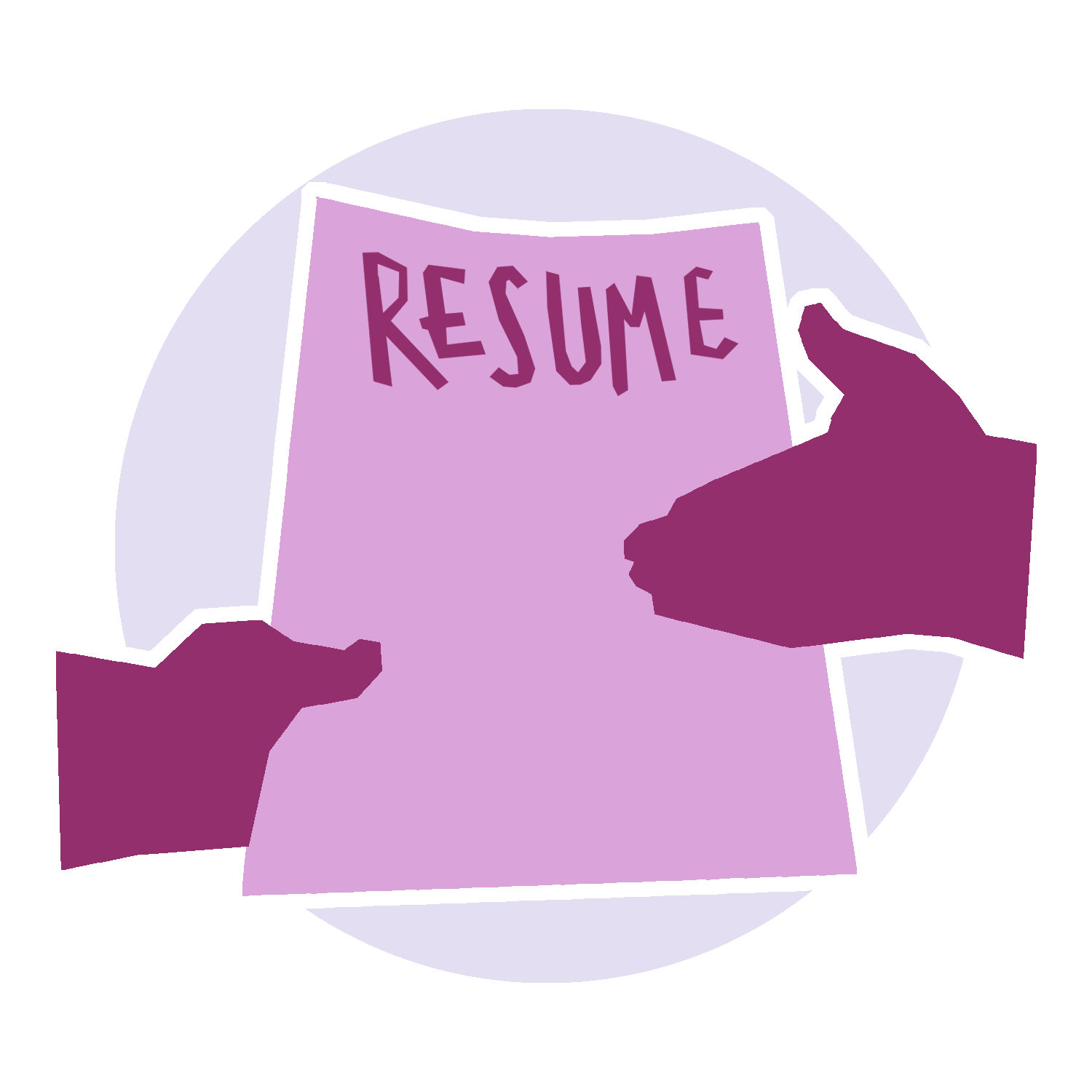 Sept. 12
10 to 11:30 a.m.
Room MC100 of McDowell Center
Building a resume takes time and skill, and this part of the job seeking process can decide the offers one can get. With a professional resume writer to lead the workshop, anyone can learn how to create the optimal resume for employers.
Call 734-462-4421 for more information.
Make-It Take-It Ice Cream Sundaes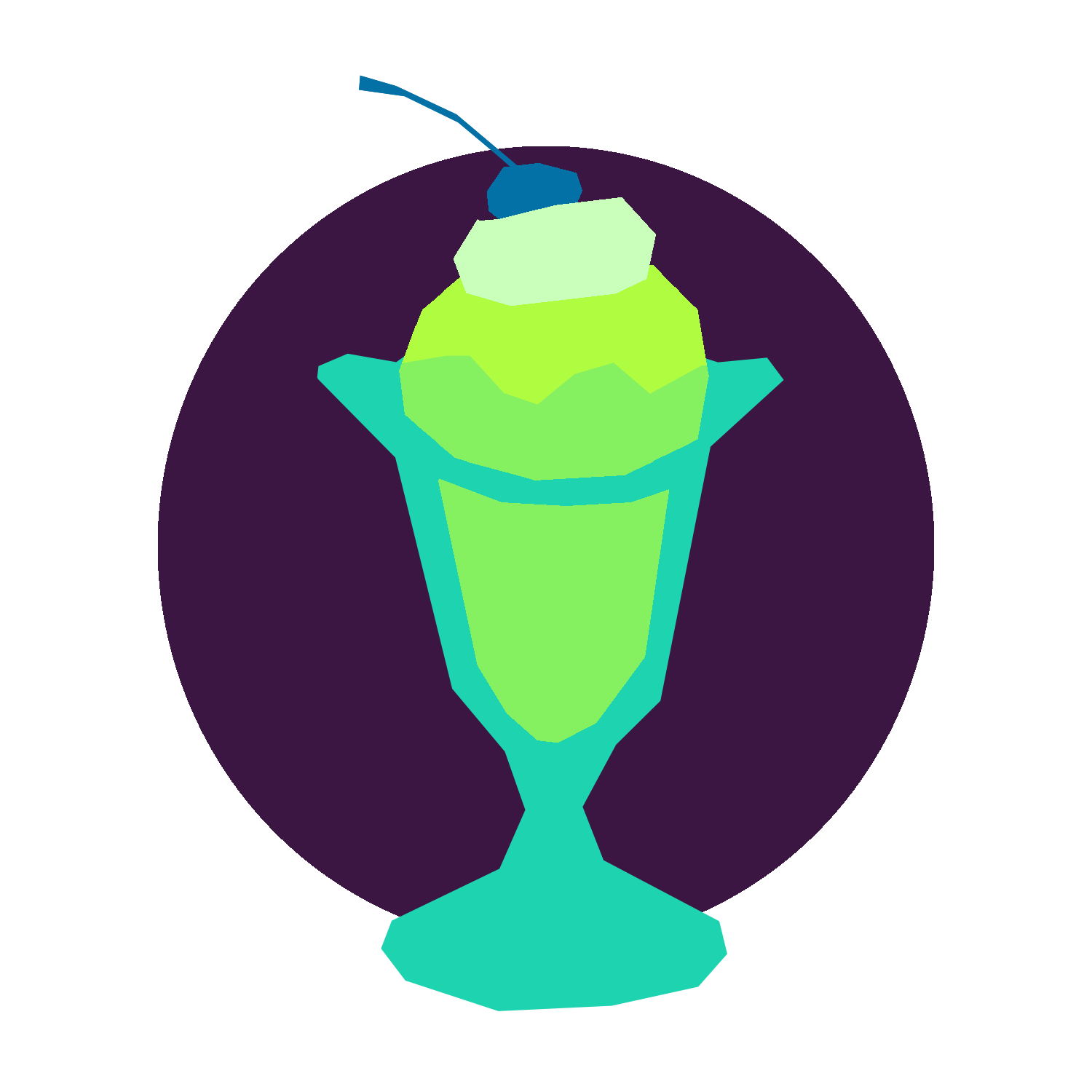 Sept. 12
11 a.m. to noon
Student Activities Center in the Lower Waterman, VisTaTech Center
Anyone is welcome to build their own free ice cream sundae. There will be plenty of ice cream and toppings to choose from to create the perfect sundae.
Call 734-462-4422 for more information.
Dementia Care Certificate Program: Information Session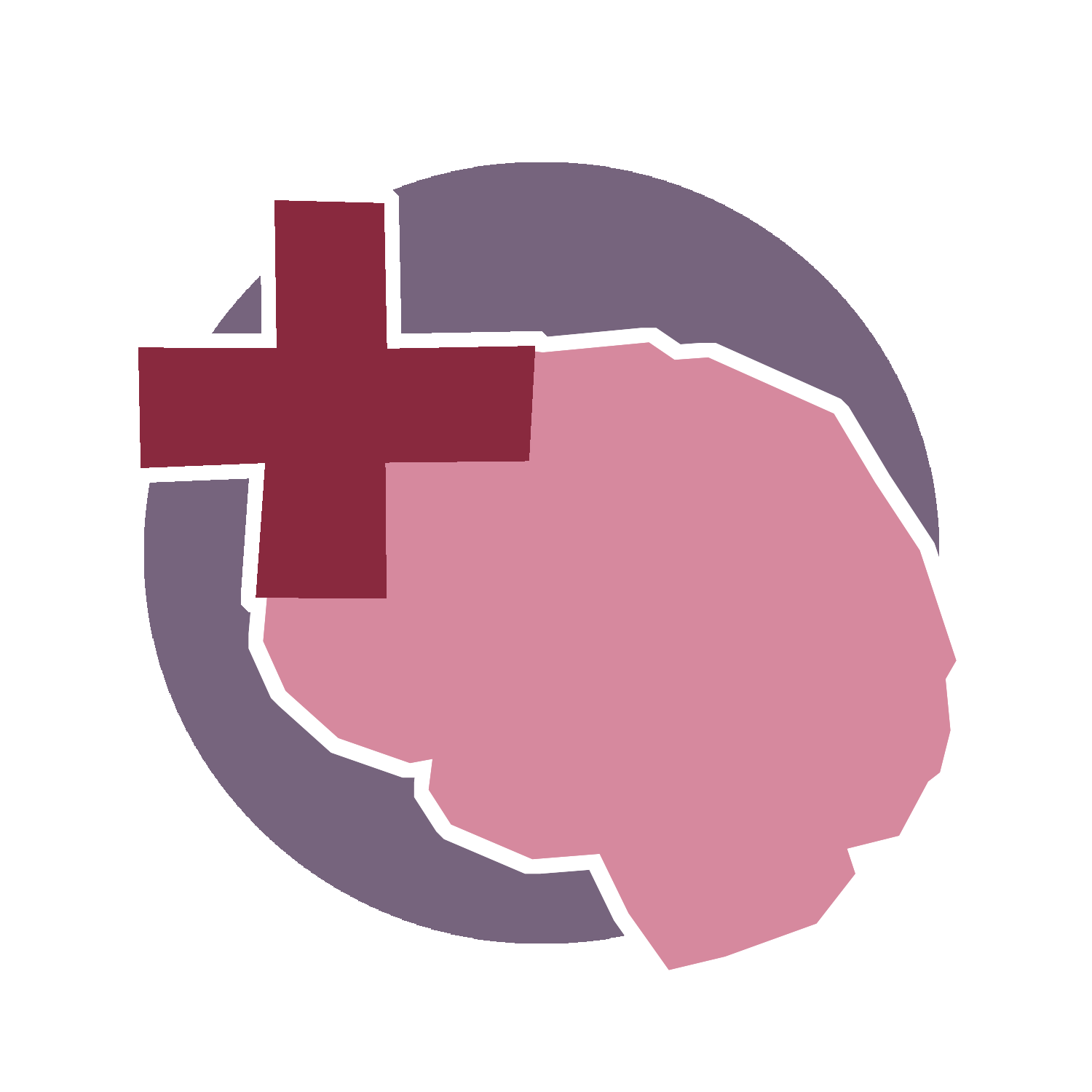 Sept. 15
10 to 11 a.m.
Room BTC 200 of the Biomedical Technology Center
Prospective students of the program have a chance to meet the instructors of the program and ask questions regarding the field of work.
Call 734-462-4448 for more information.
Culinary Extravaganza
Sept. 16
2 to 4 p.m.
VisTaTech Center
$60/ticket
Have a taste of Southeast Michigan at the Culinary Extravaganza. Several partnered restaurants and even Schoolcraft's Culinary Program will have samples for attendees. Attendees can also browse through the Silent Auction for a variety of items. Raffle tickets will be on sale for $5 each or 3 for $10. The drawing will be from 3 to 4 p.m.
Project Management: Information Session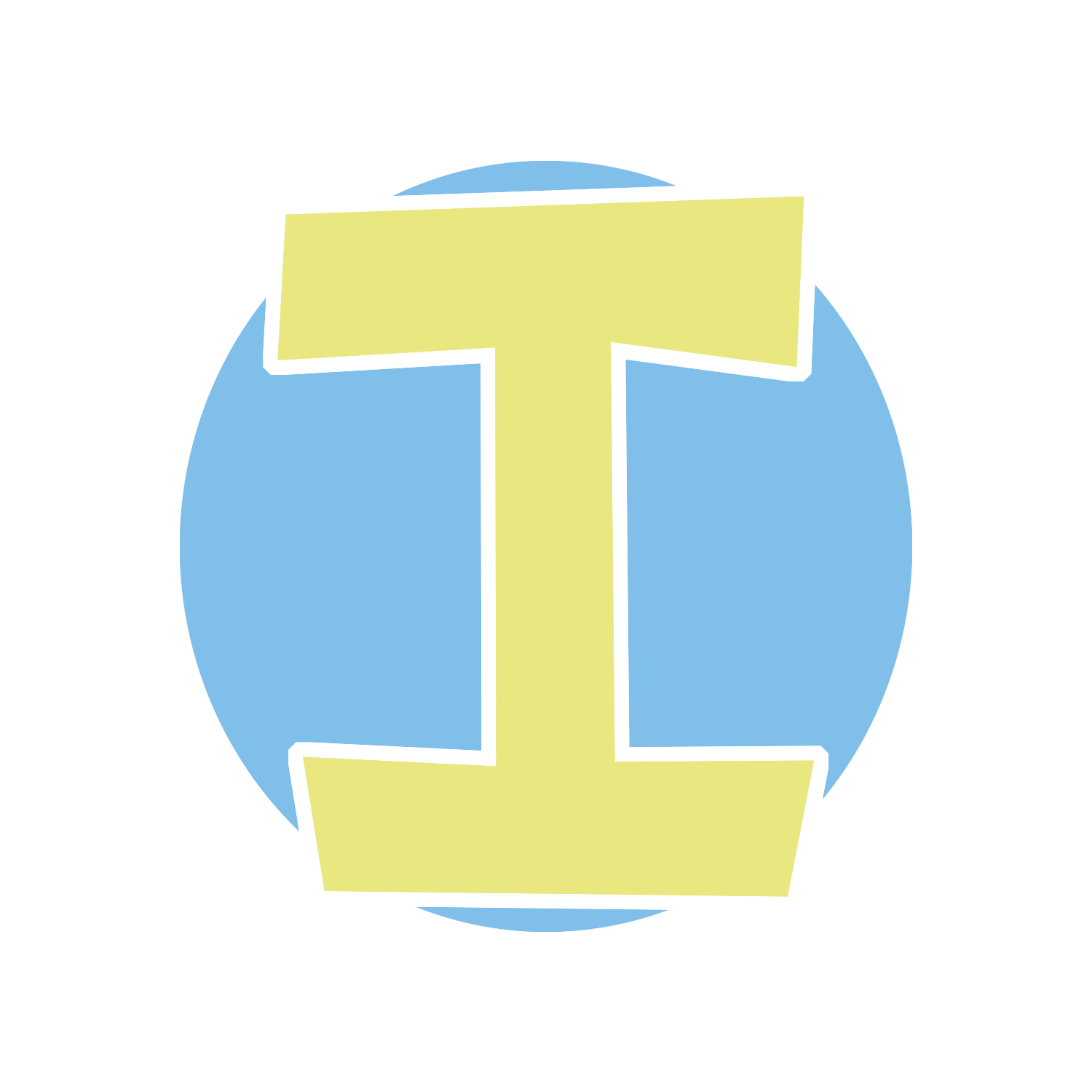 Sept. 17
6 to 7:30 p.m.
Room BTC 370 of the Biomedical Tech Center
Prospective students can learn the program requirements, the jobs certification can lead to. Students can meet the instructor and ask questions later in the session.
Call 734-462-4448 for more information.
School Daze Fall Festival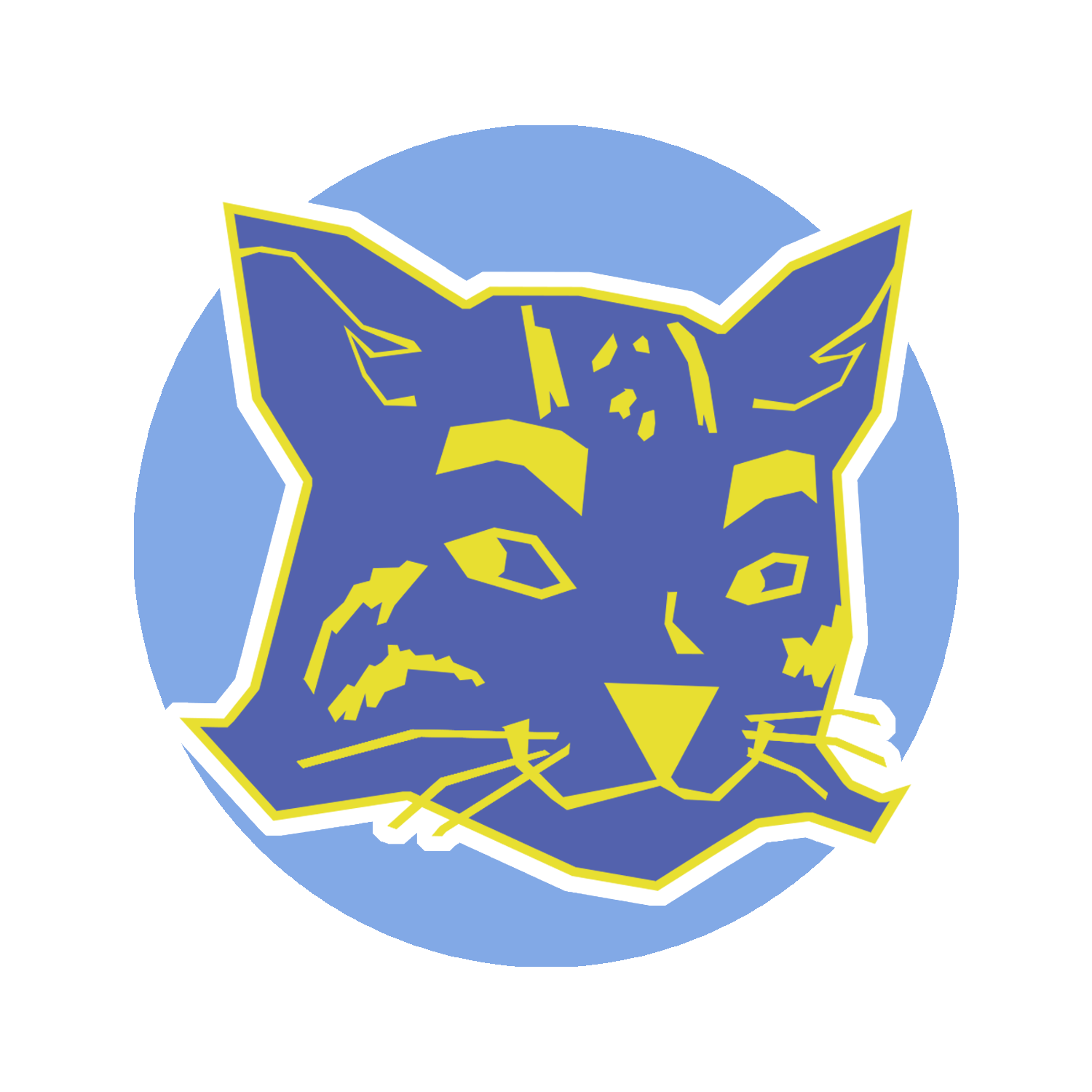 Sept. 19 and 20
10 a.m. to 2 p.m.
Between the Forum and Liberal Arts
Join the Student Activities Office for its annual fall festival where attendees can learn about clubs, organizations, meet new people, participate in contests for prizes, and learn more about Schoolcraft's student services.
Call 734-462-4422 for more information.