On the Prowl
by Marvin Poindexter, Arts & Entertainment Editor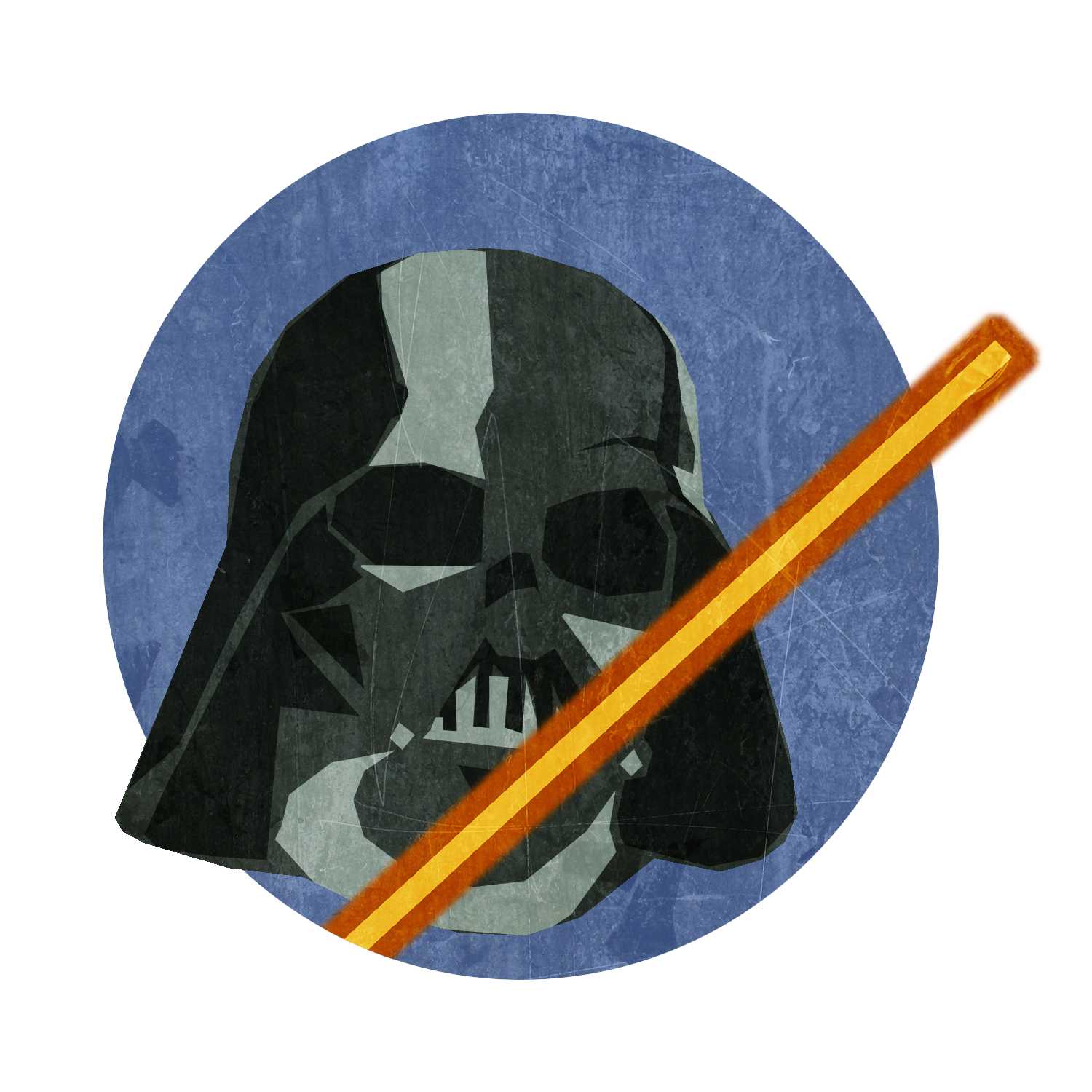 Star Wars and the Power of Costume
Detroit Institute of Arts 5200 Woodward Ave. Midtown Detroit
313-833-7900
Tuesday to Sunday until Sept. 30
Tickets vary from $7 to $24
Visitors also have the opportunity to view videos featuring designers, actors and concept artists to better shed some light and dark on how a team of creatives turned a concept into fantasy and eventually into reality. Tickets are available at www.dia.org/StarWars or by calling 313-833-4005.
Dinosauria
Detroit Zoo 8450 W. 10 mile, Greater Royal Oak Area
248-541-5717
Every Monday to Sunday until Sept. 30
$6 in addition to Zoo admission
The Dinosauria at the Detroit Zoo is returning as the largest dinosaur adventure of its kind in the country with some 40 lifelike animatronic dinosaurs featured along a 3-acre Dino Trail.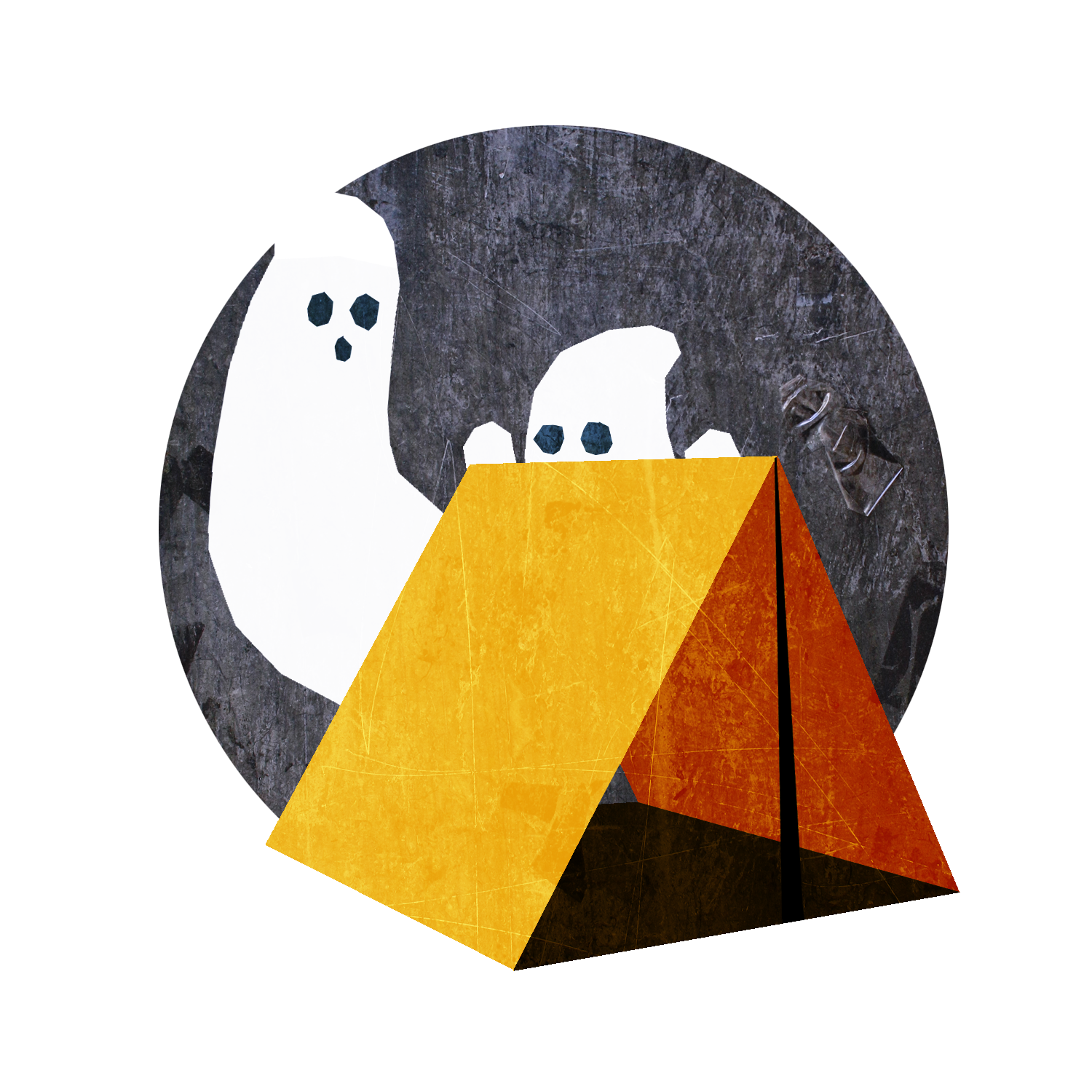 Survive the Night Haunted Camping
Scarefest Scream Park 34111 28 mile Road
Lenox Township, Michigan 48048
Sept.8 and Sept.15
$79 per attendant
Survive the Night is a horror-themed camping experience for adults 18 and over.
With over 13 hours of terror planned, attendees can look forward to an assortment of entertainment ranging from sleeping in the great outdoors to being chased by chainsaw-wielding maniacs through the forest.
Common Ground's Birmingham Art Street Fair
Shain Park Birmingham, Michigan 48009
Sept. 16
10 a.m.
Admission is Free
Common Ground's Birmingham Street Art Fair will move to the streets surrounding Shain Park, downtown Birmingham's beautiful City Park. More than 140 juried-selected artists will be featured in this elegant setting. There is also a silent auction tent filled with beautiful artwork to bid on, which directly benefits Common Ground.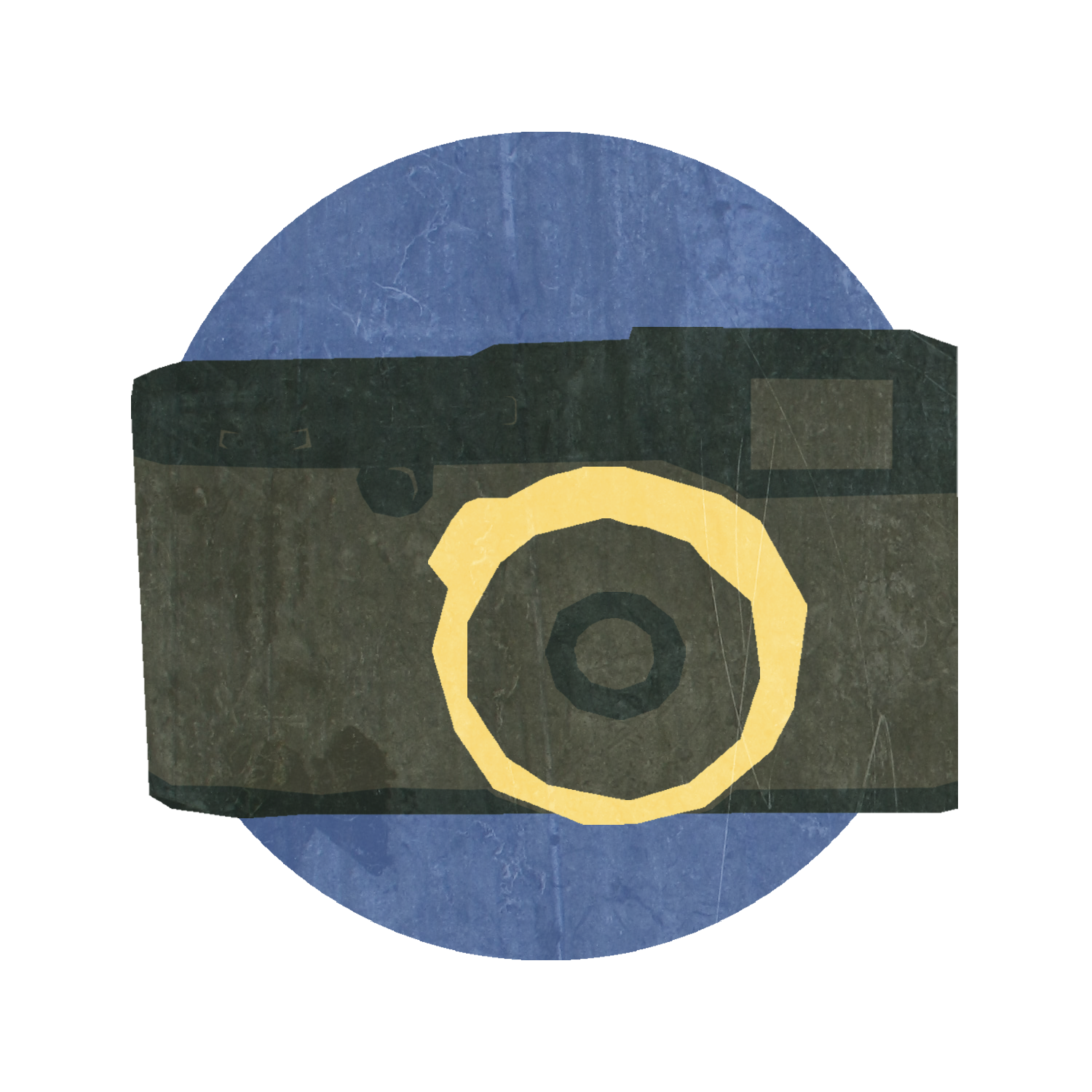 Fourth Annual Student Capstone Photography Exhibition
Wayne County Community College District- Downriver Campus
21000 Northline Road (Ray Mix Room E 126)
Taylor, Michigan 48180
Aug. 30
7 p.m.
This exhibition features the work of 13 students who are in the professional Digital Photography Technology program at WCCCD. This is an excellent opportunity to learn about and perhaps purchase photography from talented emerging artists. The images on exhibit are as varied as the interests of the students themselves. The work covers the range from landscapes to portraiture, and color to noir prints. WCCCD offers a professional certification in Digital Photography Technology.\
Saturday biking at Hines
Sept. 1
9 a.m.
Free
Hines Drive will be closed to traffic from Outer Drive to Ann Arbor Trail every Saturday for the public of all ages to run, walk, skate or cycle safely. This gives patrons the opportunity to get active without the hassle of traffic.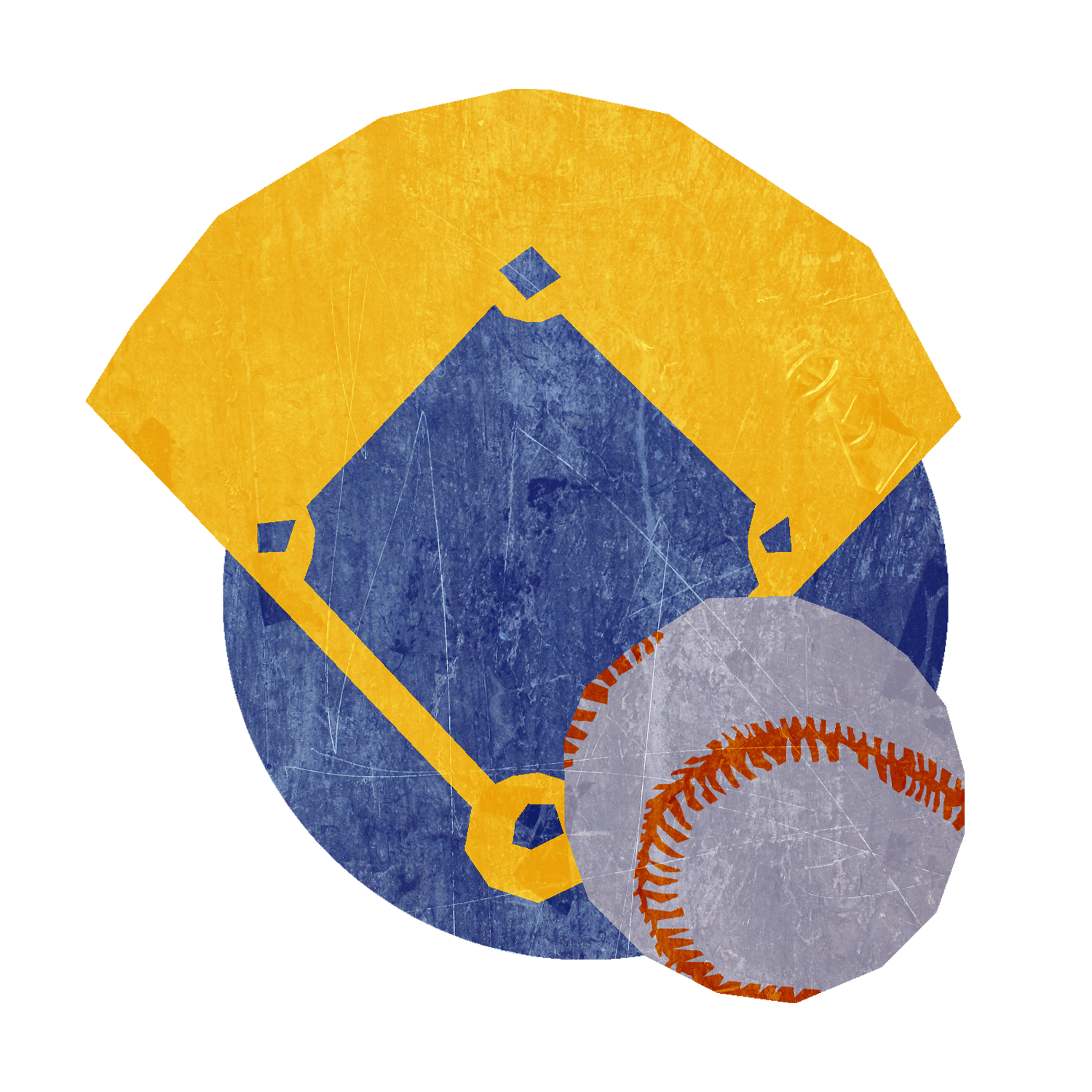 Play Ball: Baseball at the DIA
Detroit Institute of Arts
5200 Woodward Ave. Detroit, Michigan 48202
313-833-790
Aug. 27 to Sept.16 Tuesday to Saturday
10 a.m.
Admission is Free
Baseball at the DIA, featuring items from the Michigan-based E. Powell Miller collection and the Detroit Institute of Arts. This exhibition commemorates the 50th anniversary of the Detroit Tigers' 1968 World Series victory with memorabilia, baseball cards and collectibles.
Visitors will also experience the extraordinary opportunity to view more than 500 baseball cards known as the "T206 White Border Set." Miller's collection of these vintage cards is noted for its rarity and superlative condition and includes a Joe Doyle "error card" as well as the coveted and rare Honus Wagner card.