Back to School
Ways to save money on school necessities
by Connor Wellington, Staff Writer
With summer drawing to a close and classes starting once again, many students throughout Schoolcraft are inevitably finding themselves on tighter and tighter budgets for getting their back-to-school supplies.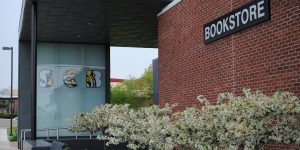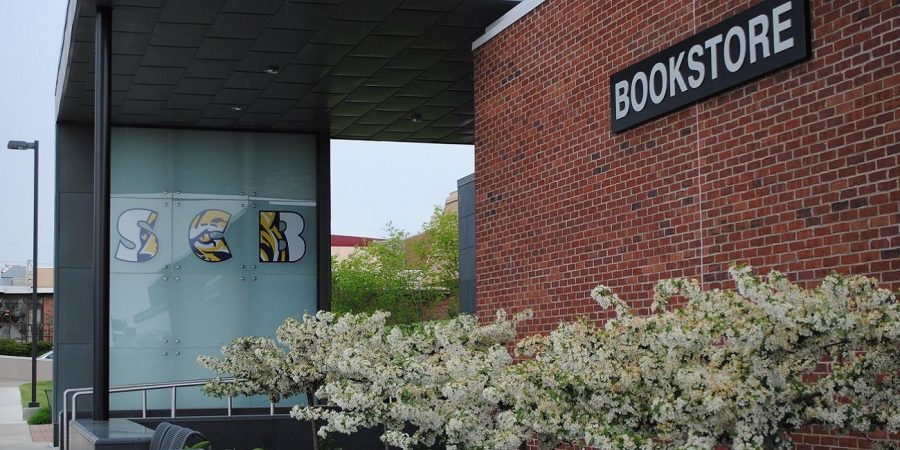 Textbooks
Textbooks have a reputation for being outlandishly overpriced. There are a wide variety of websites that can have much cheaper options for buying books used or renting them including Amazon, Chegg and even Barnes & Noble. Other sites are dedicated to comparing prices between different providers to show the best options available. These are very simple tools to use, and with them books can be found to rent from for less than half the price of buying them used at the bookstore.
Office supplies
Supplies are usually fairly priced, but there are still ways to save a few bucks. Office supply and value retail stores offer many back-to-school sales. These sales generally operate by featuring a collection of items on massive sales for one to two weeks before replacing them with a new group. With a bit of patience, basic school supplies can be stocked up for up to 90 percent off their base prices. For the remaining items that likely won't receive earth-shattering sales such as binders, buying them online rather than in-store is recommended. Retailer websites are designed to offer you coupons while visiting them to secure sales, resulting in even more savings.
Software
Software is by far the easiest method to save. A vast number of professional software creators offer their titles for free or extremely reduced prices with the use of a .edu email address. Microsoft offers their full range of Office 365 programs for students for free. Adobe offers their full Creative Cloud for $19.99 a month, over a 60 percent discount from their base cost. Students can also receive six months of Amazon Prime for free.
Technology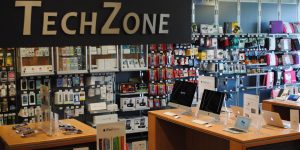 When considering buying new tech, it's important to remember how long it needs to last, and most students will attend classes for four years. There are many ways to achieve that longevity without breaking the bank. For graphing calculators, the cheap solution is to buy an older, used model. The TI-83 Plus in particular is very affordable compared to its newer counterparts, and they are easy to obtain on websites like eBay and Craigslist for less than $45. For Math and Science majors, it's recommended to get the slightly newer but more expensive TI-84 Plus. The TI-84 Plus is a much more efficient and versatile solution, and at an average of $70 used.
While buying used may be an effective solution for calculators, the same cannot be said for laptops although there are still savings to be had while buying new. A common mistake people make is going to their nearest retail store and buying the first laptop the associate recommends. Retail stores generally offer a very small and biased selection of models and brands, and often don't represent the best options for every budget. With this in mind, in most cases the best approach is to just have patience and shop around. By comparing different models and their prices across different stores and platforms, similar-performing laptops can be found at much cheaper prices than can be found at a single location.
One final tip, don't spend $1300-$2800 on a MacBook Pro when you don't actually need it.