Student Activities Board host ice cream social today at 11 am!
by Christopher Falkiewicz, Staff Writer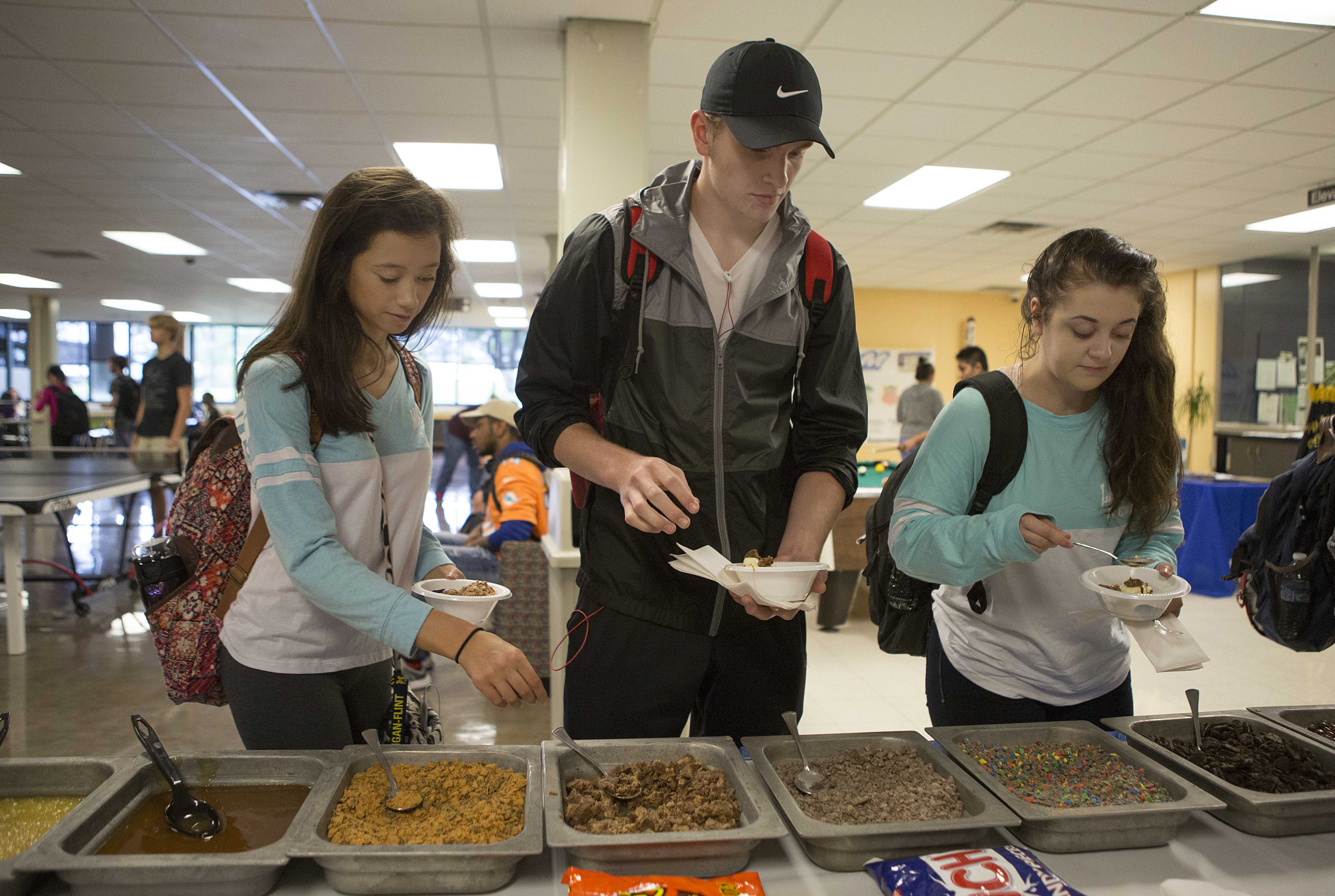 The Student Activities Board will be dishing out free ice cream sundaes to celebrate the new semester on Sept. 12 from 11 a.m. to 2 p.m. in the Lower Waterman of the VisTaTech Center.
With over 24 gallons of vanilla and chocolate ice cream as well as 24 different toppings to select from, attendees can enjoy their own creations to satisfy that sweet tooth. This event is designed to bring the campus community together and have a great time offline as they chat away with new acquaintances.
"Students should come to socialize more with other people, to get out of your comfort zone and enjoy some free ice cream," said Joshua Walker, member of the Student Activities Board.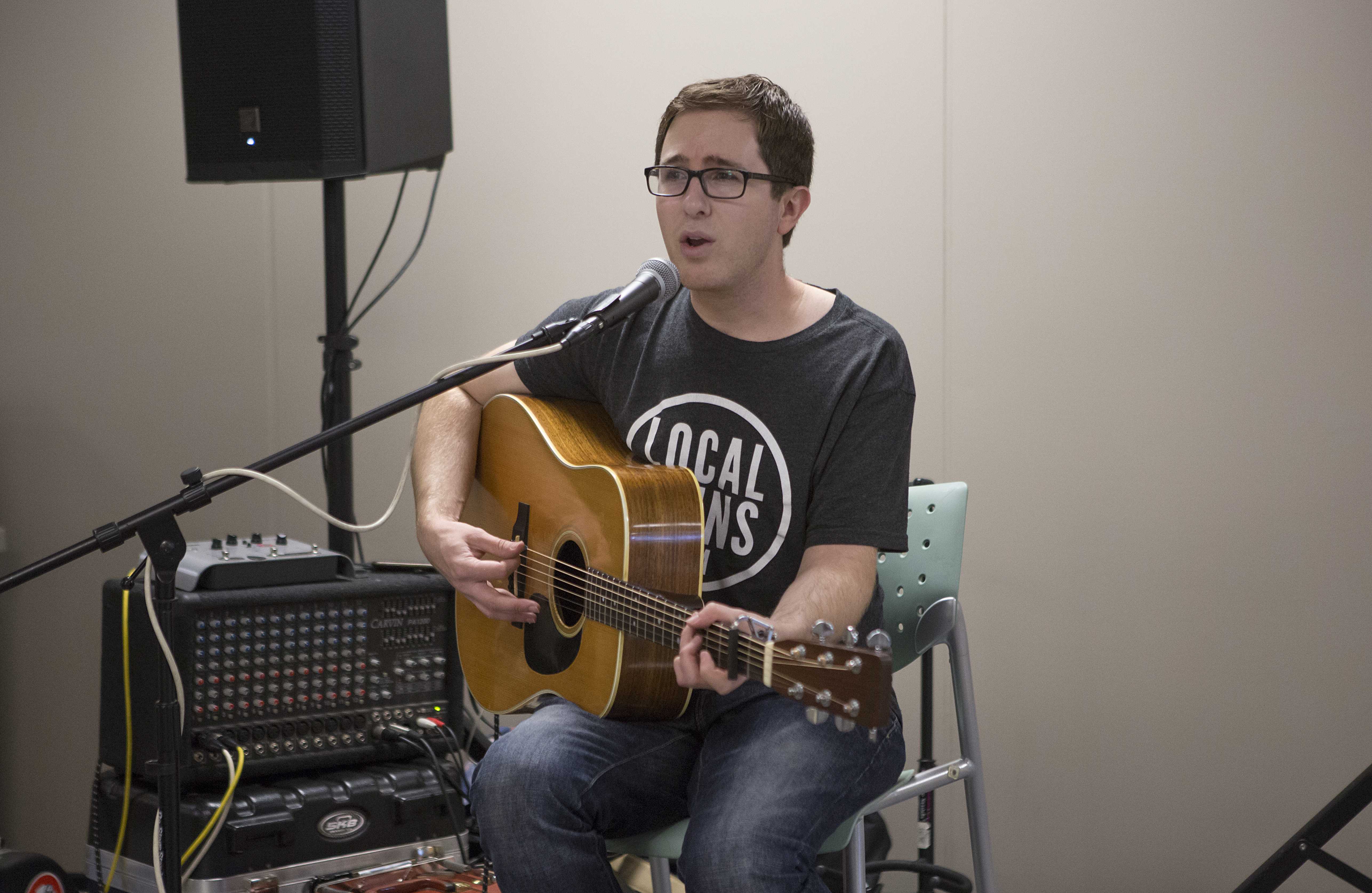 In addition to the cool treats, there will be live entertainment provided by Ypsilanti based performing songwriter, Sam Corbin. Corbin will bring a mellow vibe to Lower Waterman and his performance will appeal to attendees of all ages. His third and most recent album titled "Let The Fire Burn Strong" released in the early winter of 2016 was named by John Bommarito (Ann Arbor's 107.1 FM) as his #1 album of 2016.
Corbin joined the Earthwork Music Collective in 2010, which is a group of independent musicians that have gathered up to create a small group to advocate environmental issues, creative empowerment, social justice and community building. It has over 50 members and a wide variety of events to enjoy and explore. For more information about Sam Corbin, visit samcorbin.com.
For more information, contact the Student Activities Office at 734-462-4422.