Help the hungry
Volunteer with Phi Theta Kappa to help St. Leo's Soup Kitchen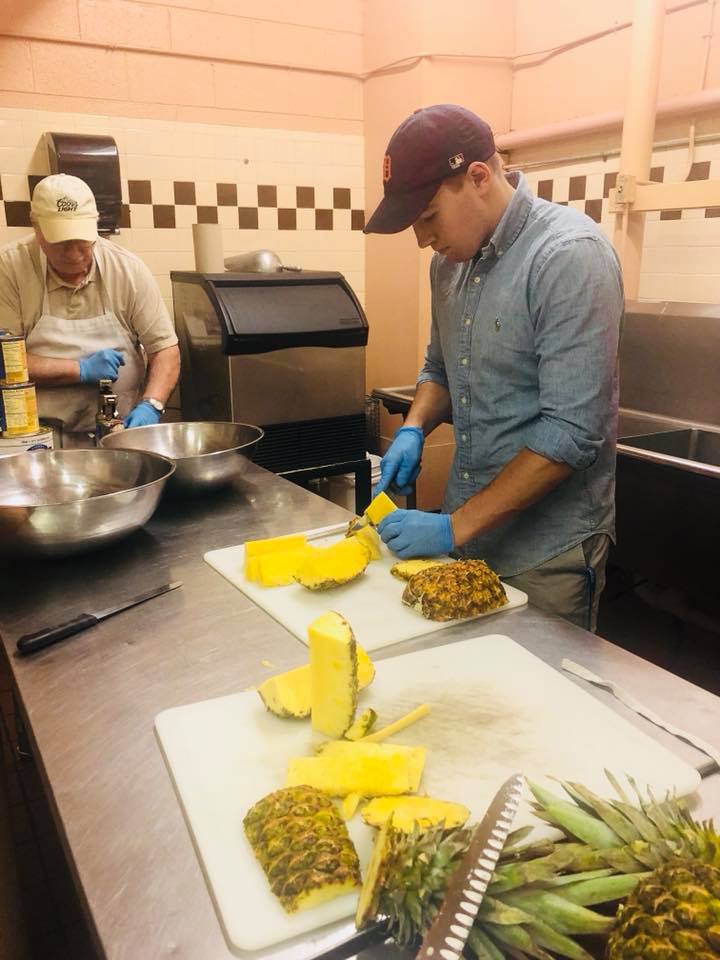 by Evan Cerezo, Assistant Layout Editor
According to the annual state of homeless reports by handetroit.org, there are 14,117 homeless people living in Detroit. Phi Theta Kappa (PTK) Honor Society is looking for volunteers to help provide the less fortunate of Detroit a hot meal.
On Saturday Oct. 27, Nov. 17 and Dec. 8, PTK will travel to St. Leo's Soup Kitchen in Detroit. Those interested in helping can come to sign up at the Student Activities Office prior to the event. Volunteers will carpool and help out from 8 a.m. until 1 p.m. PTK members who volunteer will be given one-fourth of a star for every hour they contribute. Students, staff, faculty and community members are welcome to join.
"We get to go out to our community and serve those in need," said Drake LaForge, PR Historian for the Michigan Region.
The soup kitchen is located inside St. Leo's Church, and is open from 11:30 a.m. to 12:30 p.m. from Tuesday to Saturday weekly. While the church itself closed in 2017, the kitchen downstairs still operates for public service matters.
Those who can't make it but still want to help may donate clothes or other items that may be of use to those less fortunate than them. Additional donations should be given to the Student Activities Office located in the VisTaTech Center Lower Waterman Wing.
For more information on volunteering or donating, contact the Student Activities Office at 734-462-4422.