Manga Battles
Last Manga Standing and Anime Nights comes to Bradner Library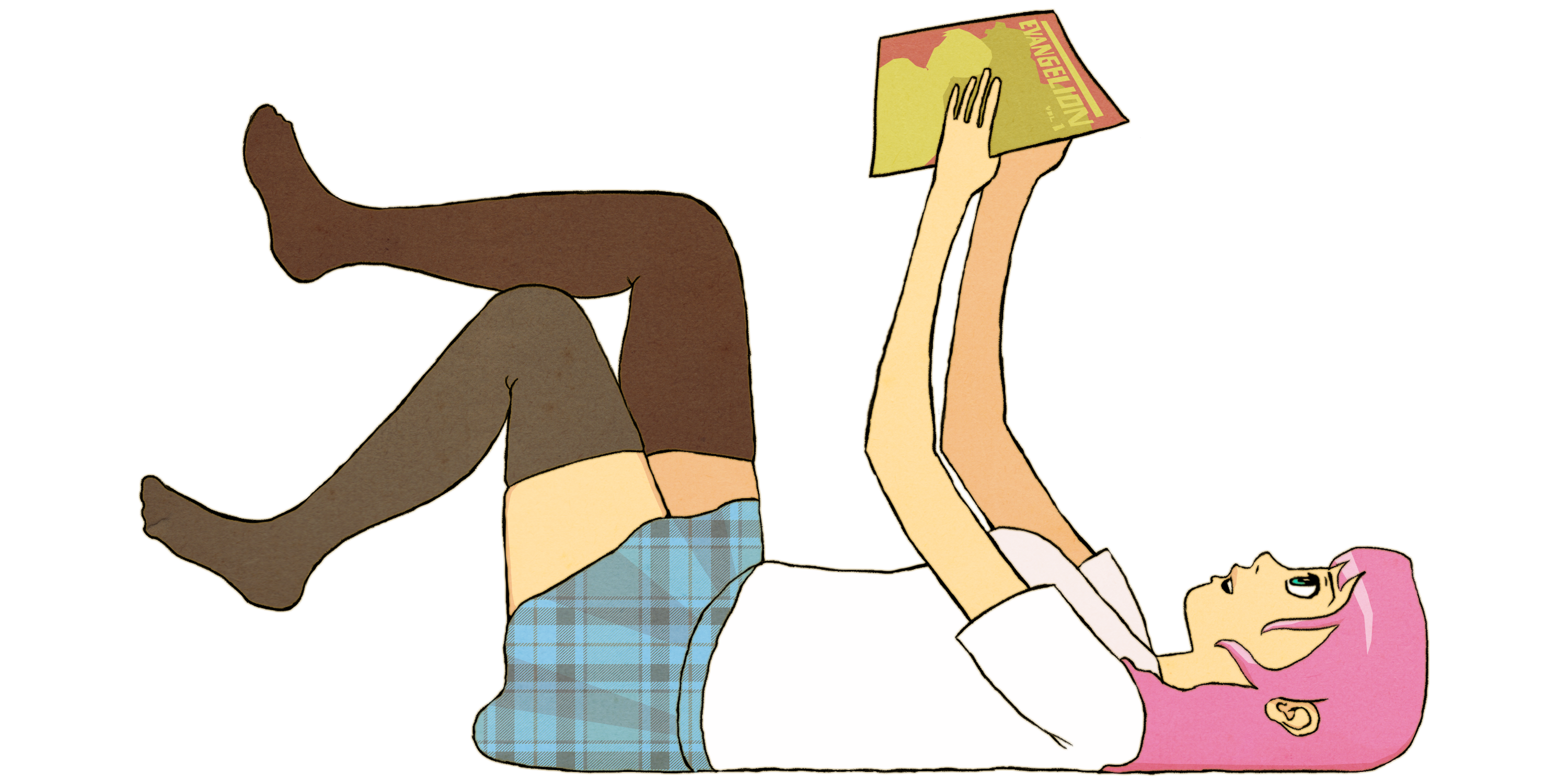 by Joshua Walker, Staff Writer
The Bradner Library is hosting Last Manga Standing a tournament-style event to rank the top graphic novels and manga. Manga is a Japanese form of comics and graphic novels typically aimed at adults. The top 16 novels with the most points will have an extra volume added and a trip to the second round taking place in October, for which students can vote on the winner. Ninety graphic novels and manga are available to review and vote, with the top 16 will be given an extra volume, while the five highest pieces of literature will be crowned as champions.
"We wanted to give a chance for students here at Schoolcraft to have a say in the literature at the library," said Joseph Miller, Reference Librarian and lead organizer of Last Manga Standing.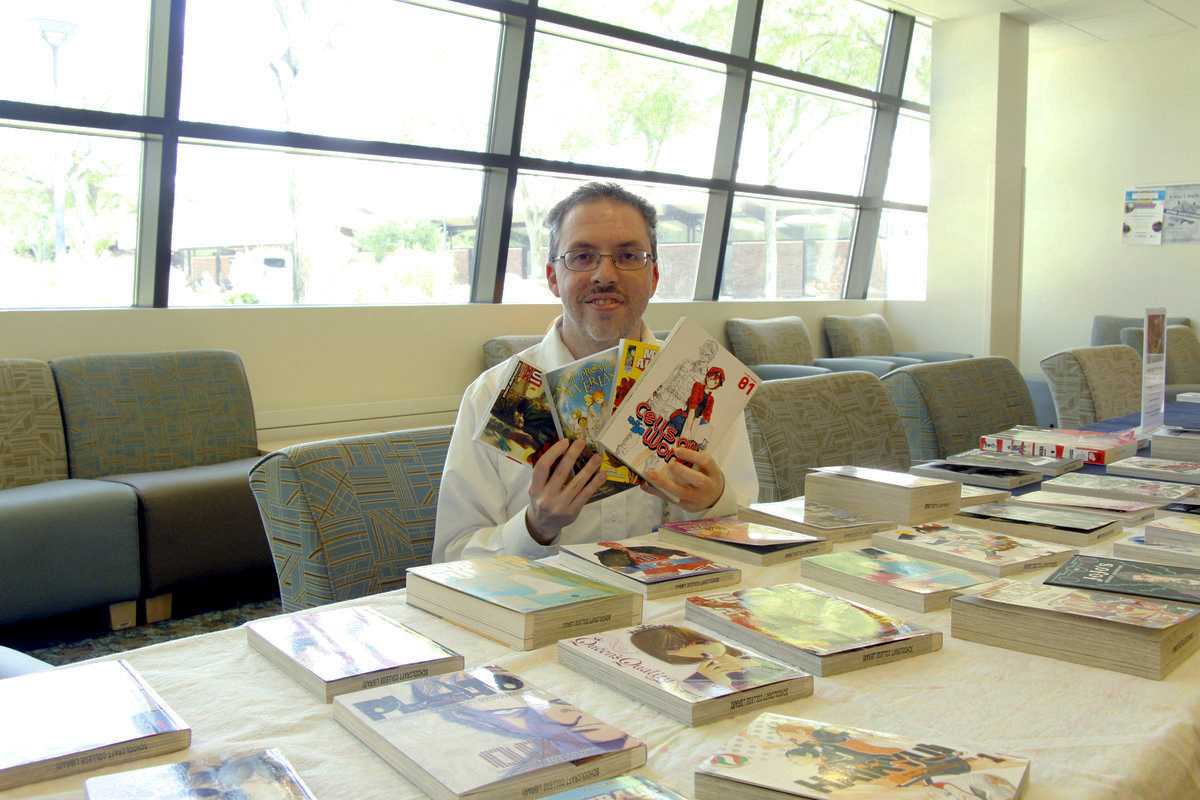 From the supervision of Miller and sponsor Kodansha Comics, over hundreds of graphic novels and manga have been added to Schoolcraft from their original 60.
Voting will take place in the Bradner Library. There will be three tables with various types of manga and novels on display for students to see and read at their leisure from there they vote on their favorite manga. All of the votes will be tallied where the most popular novels will move on. The highest voted manga will be crowned champion when the polls close Oct. 3.
For those interested in manga and graphic novels, this event gives an opportunity to review or revisit manga that may be old or new. For those who may not be as well versed in manga, it is a great way to learn something new and to get involved with events happening around campus.
For more information contact Joseph Miller at the Bradner Library at 734-462-7674.