Ocelot Opinion: Why should students join your club?
by Sarah W, Staff Photographer
Lory Guipe (President) & Allison Lee (Vice President)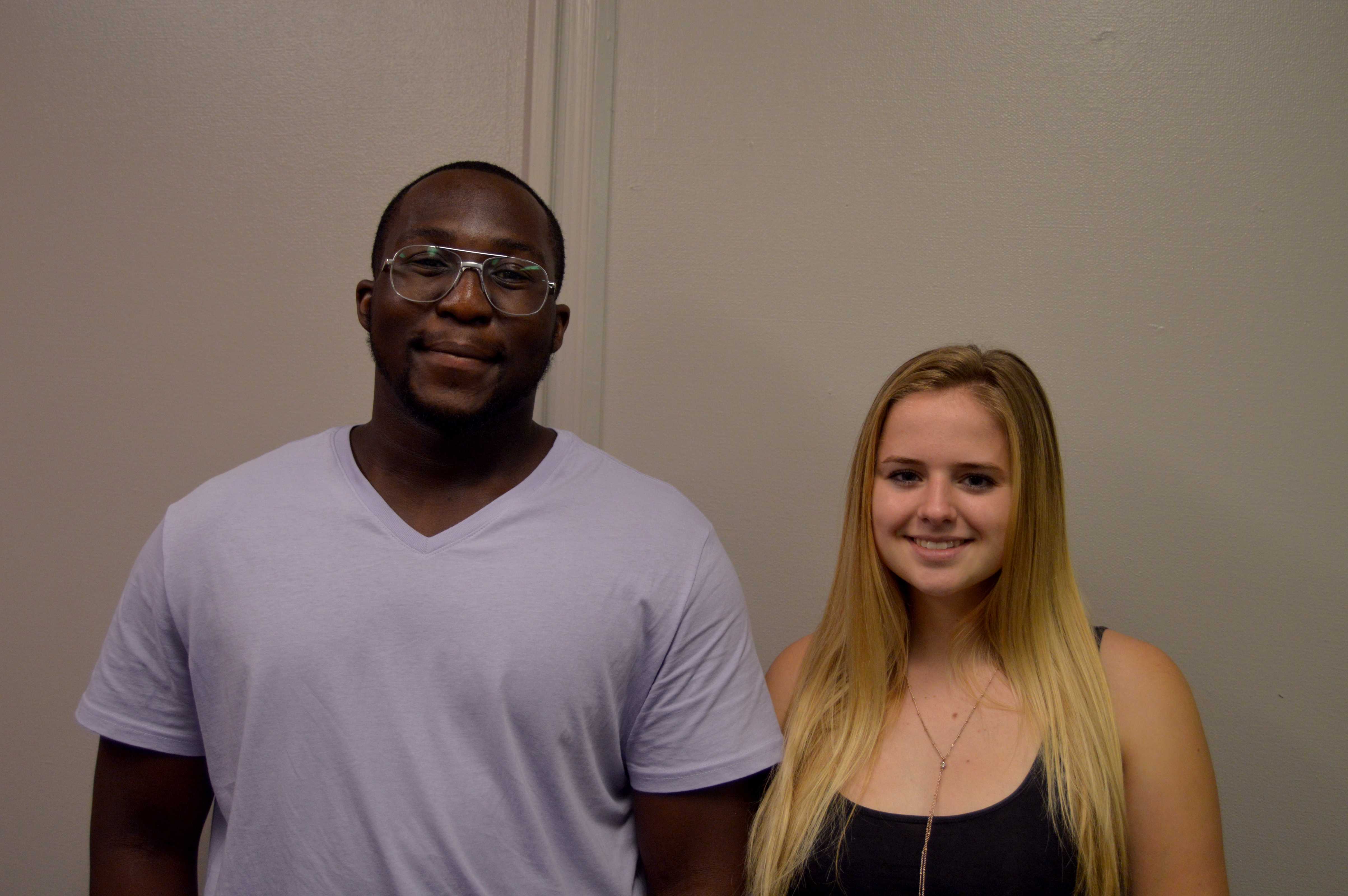 Student Activity Board
Lory: "The Student Activity Board puts shy students in positions where they are encouraged to talk to others and have a voice."
Allison: "We set up and host events, this allows students to socialize with others. While setting up events that forms leadership skills
Eryn Hutchins (President)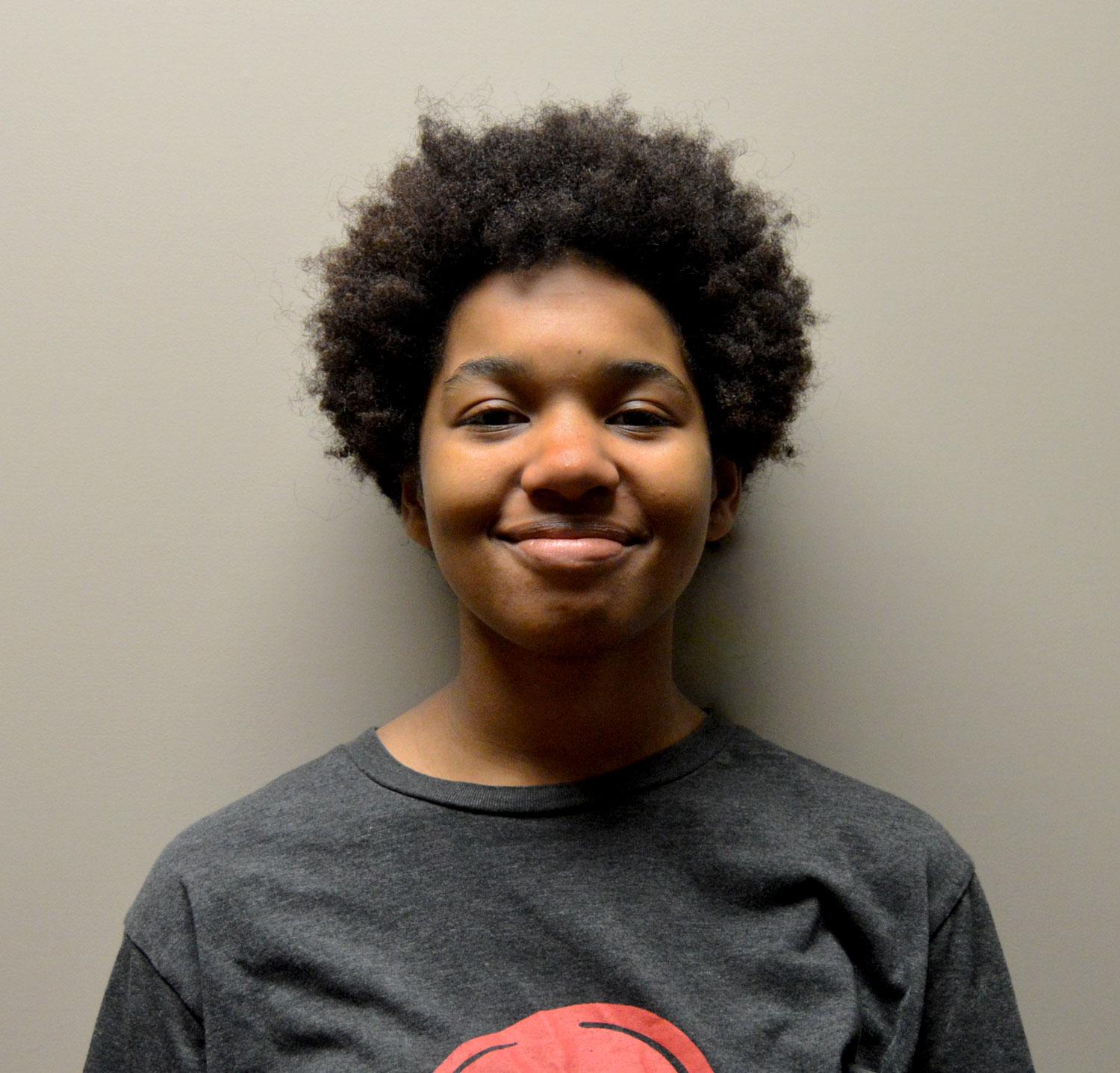 Video Production Club
Eryn: "We educate people on video and photography. It is very relaxing, and friendly environment. My favorite thing that we do is 48-hour film: we make a script, edit, and record the movie all within 48 hours.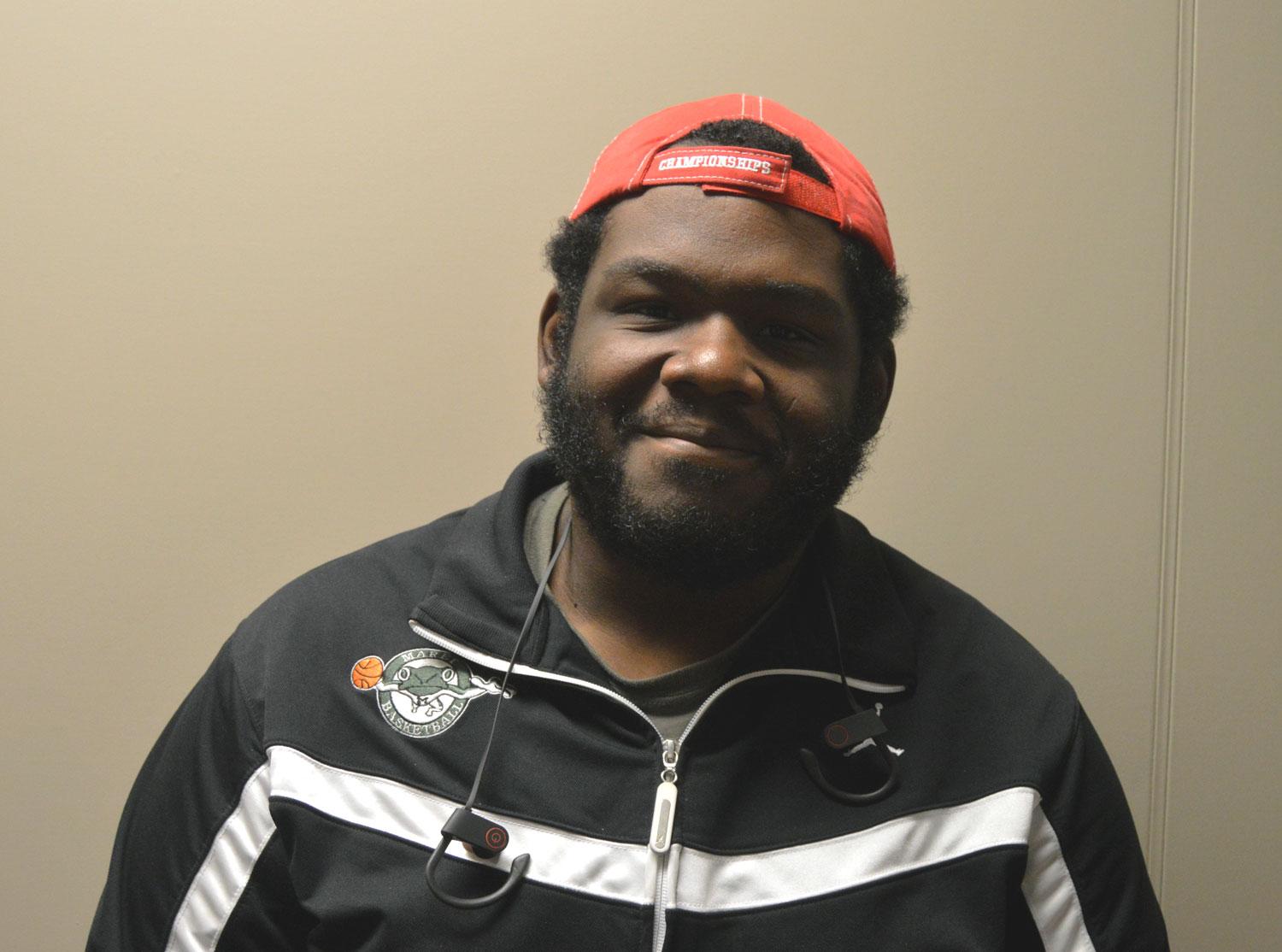 Josh Walker (President)
Mountain Movers Club
Josh: "In the club we cover mental health. This allows students to have a voice and be heard among their peers. The club was started because of being concerned with students going through suicide and depression, and this allows students to know we are here for them."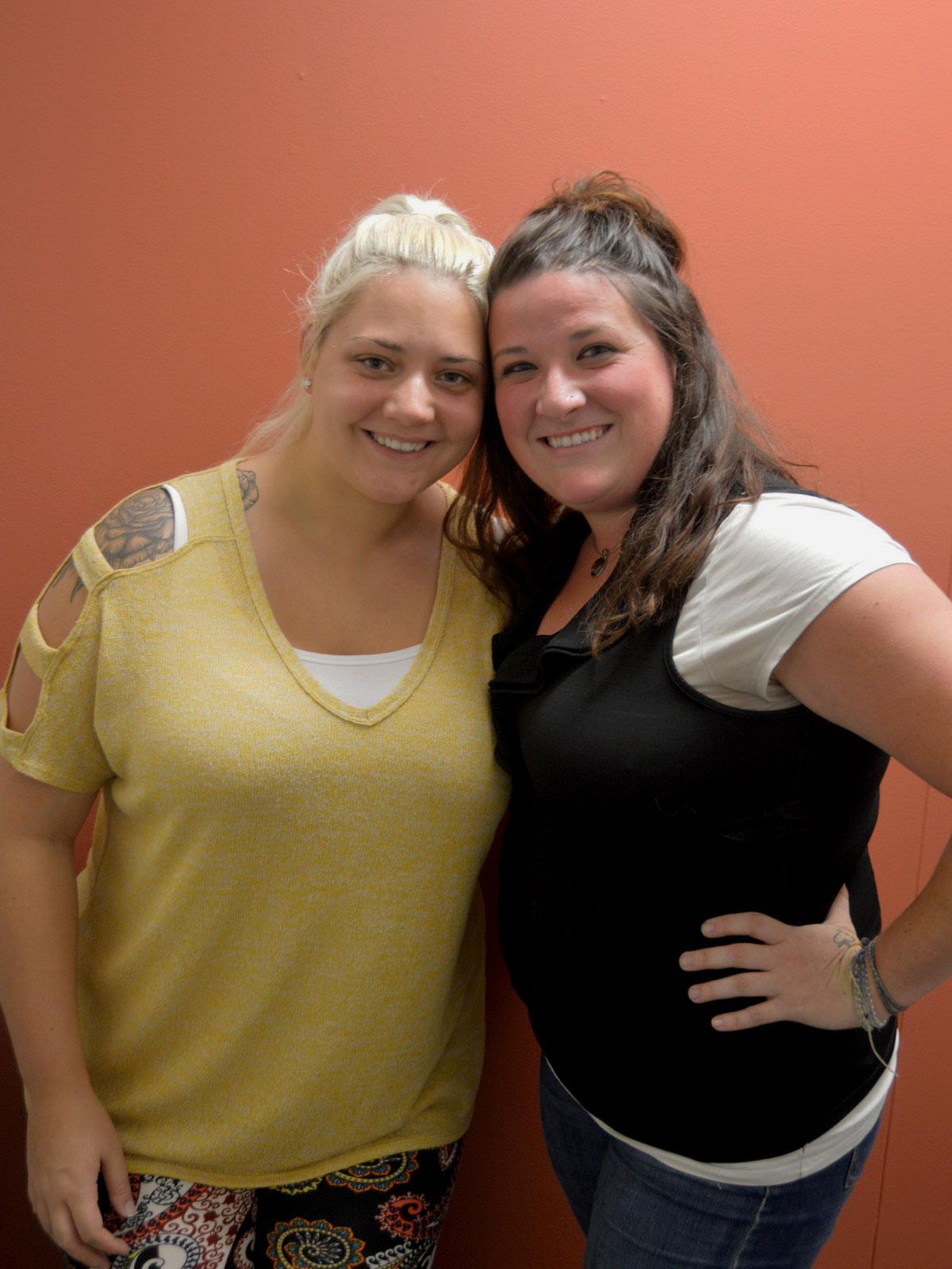 Stephanie Hills (President) & Chantelle Fox (Vice President)
PTK- Phi Theta Kappa
Steffanie: "We offer scholarships, leadership skills, building relationships in the community such as job skills. During graduation you receive recognition with a regalia."
Chantelle: "We also offer a lot of fellowship and community service hours."