Worth it or not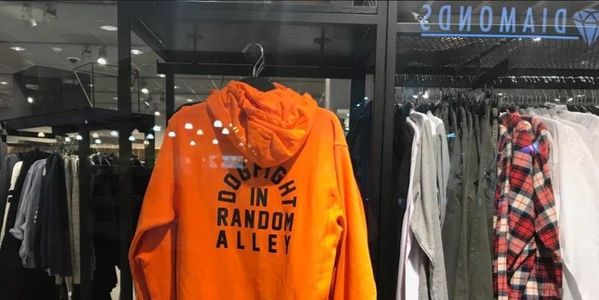 Is owning the latest trends in fashion worth the price you pay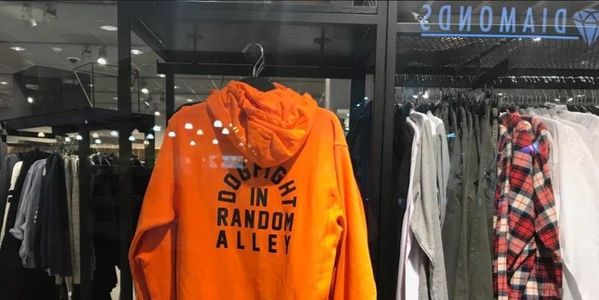 By Marvin Poindexter, Arts & Entertainment Editor
When it comes to the latest trends in fashion, specifically streetwear, there are people willing to pay top dollar for sneakers and clothing lines from top name brands such as Supreme, Vans, Nike, Jordan, Adidas and many more. These items which retail around $100-$200, are resold for double or even triple the original value.
But is it really worth it?
What's the purpose of owning and paying an exorbitant amount, for a pair of sneakers or an item of clothing? For some consumers it's to show off and for others it's to be a part of the hype. Some collect while others resell items for profit. There are also others that simply think that owning such high-end items, will make them stylish. But does it? The answer, no.
Wanting to own or even actually owning some of the most hype/expensive items in streetwear, isn't a contrite thing, but it doesn't make one stylish per say. Streetwear originated from skateboarding and Hip/Hop culture. What was once affordable and inspired by urban culture, is now competing high-end designer brands. Brands such as Gucci, Louis Vuitton and Saint Laurent, all have recently taken notice of the popularity of streetwear and have even started to adopt some of the elements of the style into their own collections.
However, like previously noted, owning such products doesn't necessarily make one stylish. Consumers don't have to break the bank in order to be considered stylish or fashionable. It's about how the items are styled and what you like. There are also reduced-price alternatives to some of the brands that offer the same or similar aesthetic to their high-end counterparts. Stores and brands such as H&M, Pacsun, Forever 21, Asos, Grailed, Anti-Social Social Club (ASSC) sell more items that cater toward the streetwear aficionado. College students especially can find these alternatives to be a goldmine and won't break your bank.
As described by Verge Campus, "Any college student will tell you that H&M can be a goldmine for clothing. Yes, the hoodie may fit like a collapsed tent and yes sometimes the quality is so bad the hoodie looks almost see-through. Point is, $20 clothing in cool colors and styles should not be overlooked."
This concept can specifically be applied to sneakers as well.
Sometimes you can't get the latest sneaker on the day it drops. The next best thing to do is to try resellers. The problem with resellers though, is that some may charge double the amount and some depending on the seller, may sell for higher price than retail. Instead of going after the latest and most exclusive pairs of sneakers, try some cheaper alternatives like a pair of Vans, or Puma Suedes.
There is nothing wrong with wanting to be stylish or wanting the most hyped or exclusive wardrobe in fashion, however that isn't what makes you stylish. It's about how those items, or pieces in general are styled. The cost of the pieces, or the name of the brand doesn't matter.