On the Prowl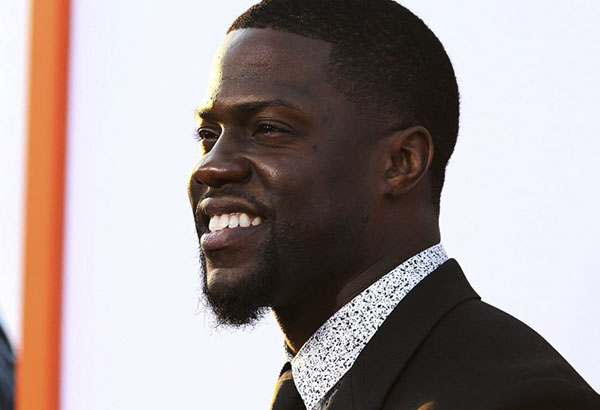 by Marvin Poindexter, Arts & Entertainment Editor
A Future in the Arts: Selections from MFA Portfolios Opening
Paint Creek Center for the Arts
Rochester, Michigan 48307, 407 Pine Street
(248) 651-4110 Sept. 22, 4 to 7 p.m.
Ticket Prices, Admission, Fees: FREE
Join Paint Creek Center for the Arts as they celebrate A Future in the Arts: Selections from MFA Portfolios! This multi-medium exhibition includes artwork from artists who have obtained their Master of Fine Arts degree. This exhibit will be  on display until October 20th.
Live, Lit, Laughter Comedy Night
Fox Theatre
2211 Woodward Avenue,
Detroit, Michigan 48201
Sept. 22, 7 p.m.
(313) 471-3200
Ticket Prices, Admission, Fees: $63+
97.9 WJLB presents "Live, Lit, Laughter Comedy Jam" starring Corey Holcomb, Michael Blackson, Lil Duval, Kountry Wayne, Chico Bean and hosted by Red Grant at the Fox Theatre.
Sounds Of Motown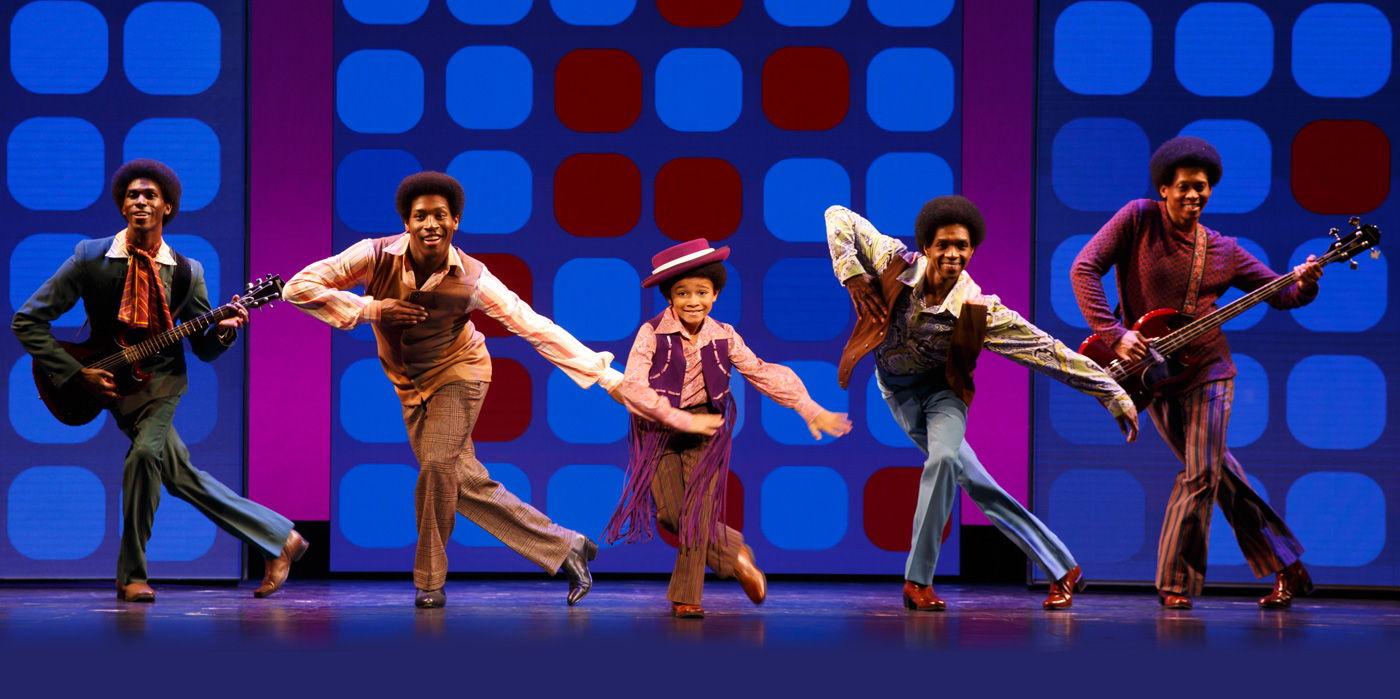 Canton Village Theater
50400 Cherry Hill Road, Canton, Michigan 48188
Sept. 29, 8 p.m.
(734) 394-5300
Ticket Prices, Admission, Fees: $30

Community Financial Credit Union is proud to present "Sounds of MOTOWN" featuring the "Motor City Soul" Band. Witness the Sounds Of Motown and take part in a fundraiser to benefit the Partnership for the Arts and Humanities. Doors open at 7pm with a welcome reception that will include sample-size appetizers from local restaurants. At 8pm get ready to enjoy a trip down memory lane with classic "MOTOWN" songs.
Process
4454 Woodward Ave. Detroit, Michigan 48201
Wednesday, Saturday & Sunday 11am-5pm; Thursday & Friday 11am-8pm
Sept. 7 to Jan. 7
Ticket Prices/Admission/ Fees: FREE. MOCAD suggests a donation of $5 for entry into its exhibitions. Students and children under the age of 12 will continue to receive free admission.
Process will take viewers on a journey into the mind of Tyree Guyton. Process will include drawings and studies that illustrate Guyton's creative consideration and deepest influences. Work that will be highlighted in Process includes paintings from Guyton's "Faces of God" series; a  portrait based works that imagines city dwellers as god—an ever changing entity and philosophy. Process will give viewers a glimpse into the artist's influences and will include pieces that speak to Guyton's relationship with family, specifically his grandfather, Sam Mackey who was not only an artist himself, but also impacted Guyton's  practice.
Zoo Brew
Detroit Zoo
8450 W. 10 Mile Road, Royal Oak, Michigan 48067
Sept. 21, 6 to 10 p.m.
(248) 541-5717
Ticket Prices, Admission, Fees: $45 in advance | $50 at the door | $85 VIP | $30 Designated Driver
Zoo Brew features unique beer, cider and wine from select Michigan craft breweries, live music, exclusive access to the Zoo's award-winning habitats until twilight and zookeeper talks.
The event includes admission and 12 beverage samples (additional tasting tickets and food are available for purchase).
Meadow Brook's Beats, Brats and Brews
Meadow Brook Hall
350 Estate Drive, Rochester, Michigan 48309
Sept. 27, 6 to 8:30 p.m.
(248) 364-6252
Ticket Prices, Admission, Fees: $25 per person
Experience Meadow Brook's first Beer Garden! Spend a fall evening at the Great Estate and enjoy Michigan crafted beers, delicious brats provided by the Mean Weenie food truck and live music by acoustic artists Athens Creek. Some tables and chairs will be provided but it is encouraged that you bring your own chairs and or blanket.
A Centennial Celebration of Dr. Charles H. Wright
Charles H. Wright Museum of African American History
315 East Warren Avenue, Detroit, Michigan 48201
Sept. 22, 5 p.m.
(313) 494-5800
Ticket Prices, Admission, Fees: $100
The Friends Committee of the Charles H. Wright Museum of African American History Present A Centennial Celebration of Dr. Charles H. Wright. A Man For Our Time: The Quiet Warrior.
Kevin Hart Irresponsible Tour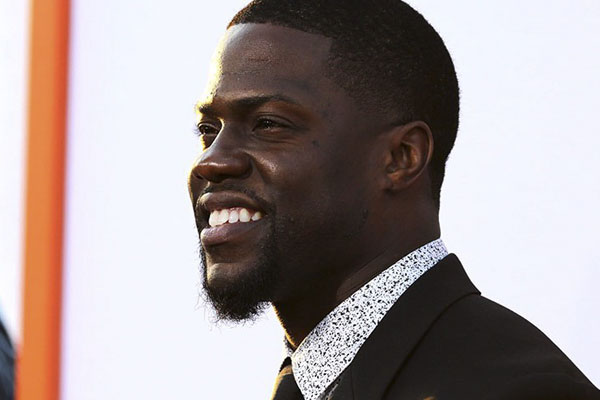 Little Caesars Arena
2645 Woodward Ave, Detroit, Michigan 48201
Oct. 5, 7 p.m.
(313) 471-3200
Ticket Prices, Admissions, Fees: $40+
Prior to his last international tour "What Now", Kevin Hart is back with The Irresponsible Tour. Being the first comedian to ever sell out an entire NFL stadium selling out over 50,000 in one show at Lincoln Financial Field. Kevin Hart is sure to produce the same results again.
Dinner and a Movie
Meadow Brook Hall
350 Estate Drive, Rochester, Michigan 48309
Oct. 11, 7 to 10 p.m.
(248) 364-6252
Ticket Prices, Admission, Fees: $45 per person
Every fall Meadow Brook Hall presents a Dinner and a Movie. Attendees can watch Alfred Hitchcock movies in the historic Gothic inspired ballroom, while also enjoying a full three course dinner and cash bar.