The Greatest Celebration of the Year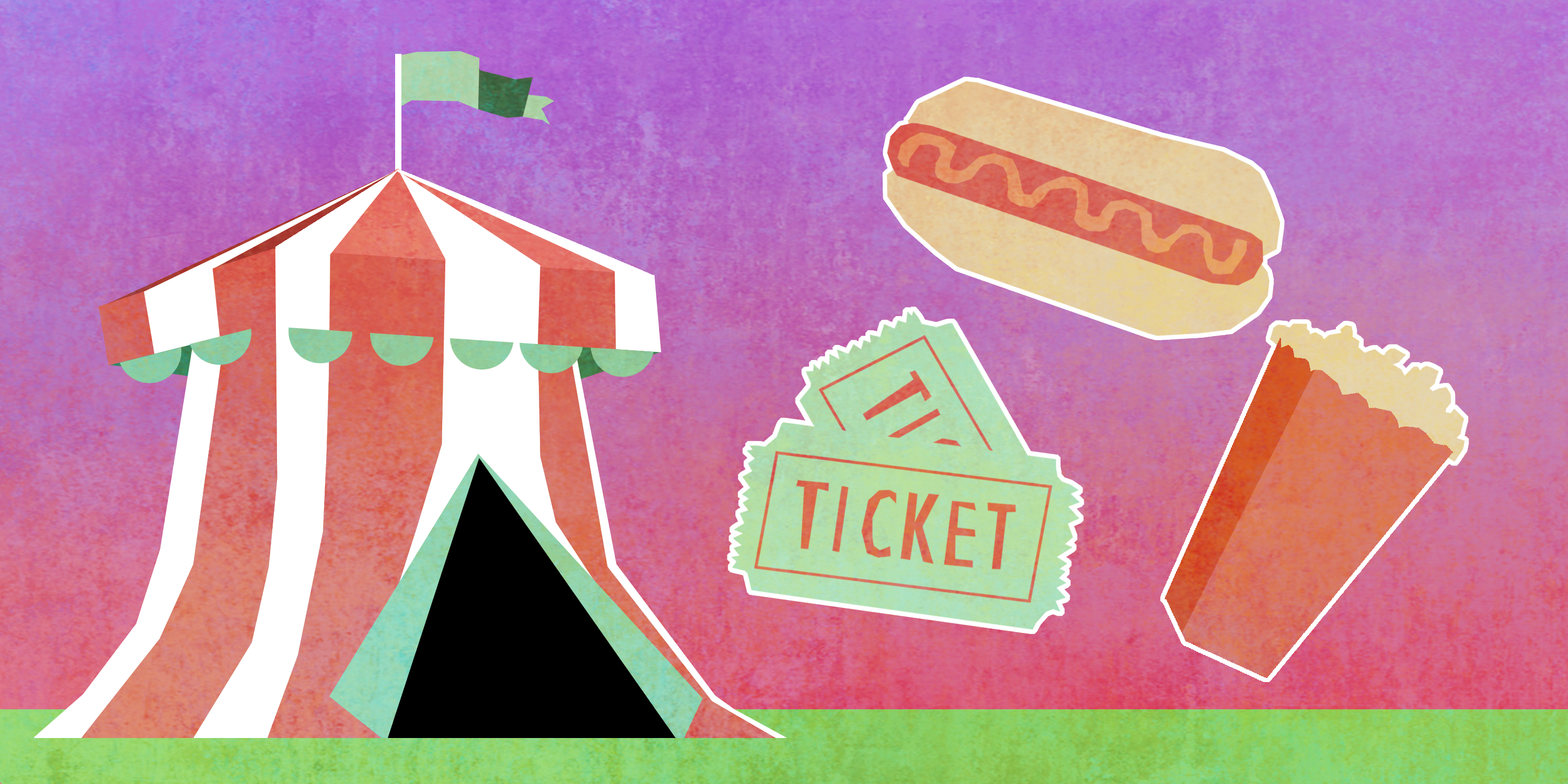 School Daze set for Sept. 19 and 20
by Christian Hollis and Alexis Tucker
Editor-in-Chief and Managing Editor
The annual School Daze fall festival returns Sept. 19 and 20 from 10 a.m. to 2 p.m. under the big tent between the Liberal Arts and Forum Buildings.
Students have the opportunity to meet with representatives from over 30 clubs and organizations, which will provide information on meeting times and upcoming events to participate in.
Participating clubs include social, academic, career-oriented and athletic focused.
"At School Daze we will be promoting our club and looking for officers," said Eryn Hutchins, President of the Video Production Club. "At our table we will be showing past projects and work the club has produced."
There will also be many businesses in attendance that may give out food samples, prizes to games at their table, information about their company and more. Among these include Zap Zone and Escape Room Zone, which partnered with Student Activities to provide students with free entertainment through an escape room. Throughout the hours of operation, there will be plenty of chances for attendees to win prizes from minute-to-win-it games such as chubby bunny on the main stage. These games will be every 20 minutes.
Zeal Credit Union and 99.5 WYCD are collaborating for "Sing Your Way Backstage," a karaoke truck for students to sing their favorite songs. The U.S. National Guard is coordinating a volleyball tournament on Sept. 20 during the event. Students may assemble their teams and compete against each other.
Need to unwind from all that studying? Free mini massages will provided by the Schoolcraft Massage Therapy program.
Hot dogs are available for 50 cents and bags of chips are 25 cents, for those looking for a quick affordable lunch. Free soft drinks provided by Pepsi will be available while supplies last.
Visit us at the Schoolcraft Connection table by the hot dogs for the latest news on all things Schoolcraft.
For more information, contact the Student Activities Office at 734-462-4422.