On The Prowl
by Marvin Poindexter, Arts & Entertainment Editor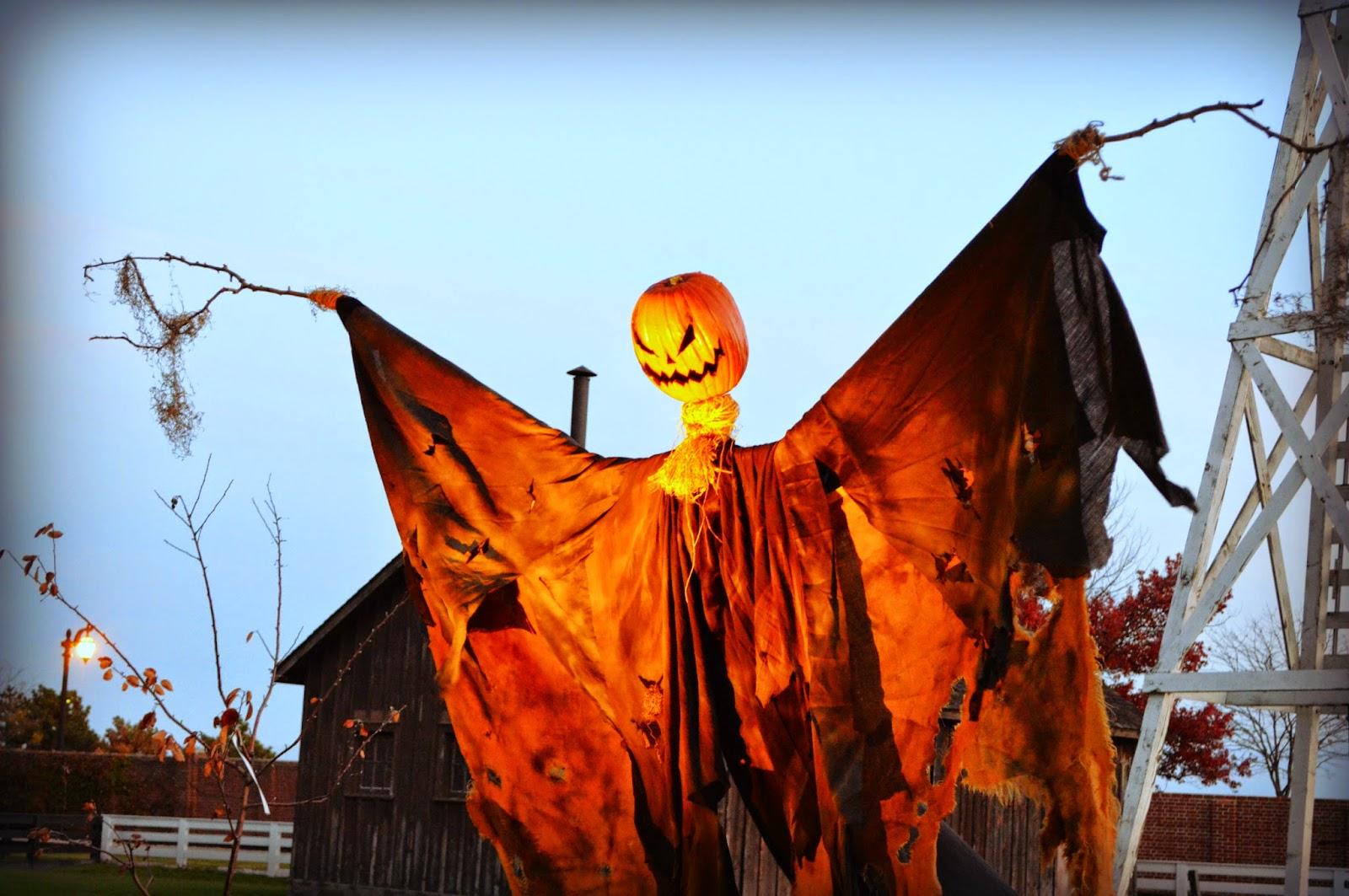 Hallowe'en in Greenfield Village
20900 Oakwood Blvd, Dearborn Michigan 48124
313-982-6001
Oct. 12 to 27
Ticket Prices, Admission, Fees: Adult Member $13.75; Youth Member $13.75; Adult Non-Member $16; Youth Nonmembers $16; Children under 2 Free
Adventures unfold in Greenfield Village with spooky and magical encounters along a path lit by 1,000 ornately carved jack-o'-lanterns. Journey through familiar and strange worlds such as Wonderland and Sleepy Hollow. Create a story as you meet characters such as Glinda, Dorothy, Scarecrow, Tin Man, Lion and Wicked Witch on the yellow brick road to Oz, along with other characters from various classic tales.
Journey through Wonderland, Sleepy Hollow and other familiar yet strange worlds. Every step draws you into storybook spookiness. Pirates, Hansel and Gretel, the Mad Scientist and an angry mob are waiting behind the next twist in the shadowy path to delight you.
Around the World with Disney
Michigan Theatre
603 E. Liberty Street, Ann Arbor Michigan 48104
734-994-4801
Ticket Prices, Admission, Fees: Single tickets from $10 to $25
Oct. 4 at 2 p.m. and 4 p.m.
Witness the magic of Disney come to life in the form of a concert. Experience the Ann Arbor Symphony Orchestra and along with classic Disney movies. Enjoy Pre-Concert activities such as taking pictures with the songstress Princess Ayla, a hands-on petting zoo, Flipside Art Studio with crafts, "Musical Mice" scavenger hunt and more.
Mystery Dinner
Meadow Brook Hall
350 Estate Drive, Rochester, Michigan 48309
248-364-6252
Ticket Prices, Admission, Fees: $90 per person
Oct. 25 from 7 to 10 p.m.
Crime and Pun-ishment is a 1920s Murder Mystery with jealousy, jilted lovers and a rival Mafioso. Watch as two undercover feds make an appearance at a speakeasy, where no one individual is muttering a word or sound. Help solve a mystery by gathering and trading clues and information. Solve the crime before the murderer hotfoots escapes the scene.
Dinner and a Movie
Meadow Brook Hall
350 Estate Drive, Rochester, Michigan 48309
248-364-6252
Ticket Prices, Admission, Fees: $45 per person
Enjoy a movie and three course dinner courtesy of the Meadow Brook Hall. Guests who attend can enjoy classic Alfred Hitchcock movies in the Gothic inspired ballroom. The Ballroom was the original location for the Wilson's family movie theatre complete with drop down screen and built-in projection booth.
The Faygo Book launch party
Gleaners Community Food Bank of Southeastern Michigan
2131 Beaufait Street, Detroit, Michigan48207
Oct. 10 from 5 to 8 p.m.
RSVP is required with free on-site parking. The book will be available for purchase and signing.
The Faygo Book is about Detroit's beloved soda and how it has remained the staple drink, in the "pop alley." Joe Grimm carefully measures out the ingredients for a successful beverage company.
MES Detroit 2018
Radisson Hotel
31525 W 12 Mile Rd. Farmington Hills, Michigan48334-4403
Oct. 26 to 28
248-553-0000
Passes may be available at the door for additional charge. Additional venue fee of $15 for all players will apply at door. Earn a chance to win up to $5000 in a "Fortnite" and "Call of Duty: Black Ops 4" tournament. Play on both PS4 and Xbox One in 5v5 and 2v2 matches.