Spooky boogie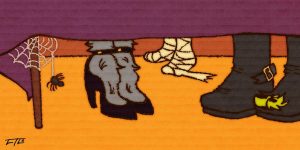 Student Activities Board to host annual Halloween party
by Joshua Walker, Staff Writer


The Student Activities Board (SAB) will be hosting its annual Halloween Party in the Student Activities Center in the VisTaTech Center Oct. 25 from 7 to 11 p.m.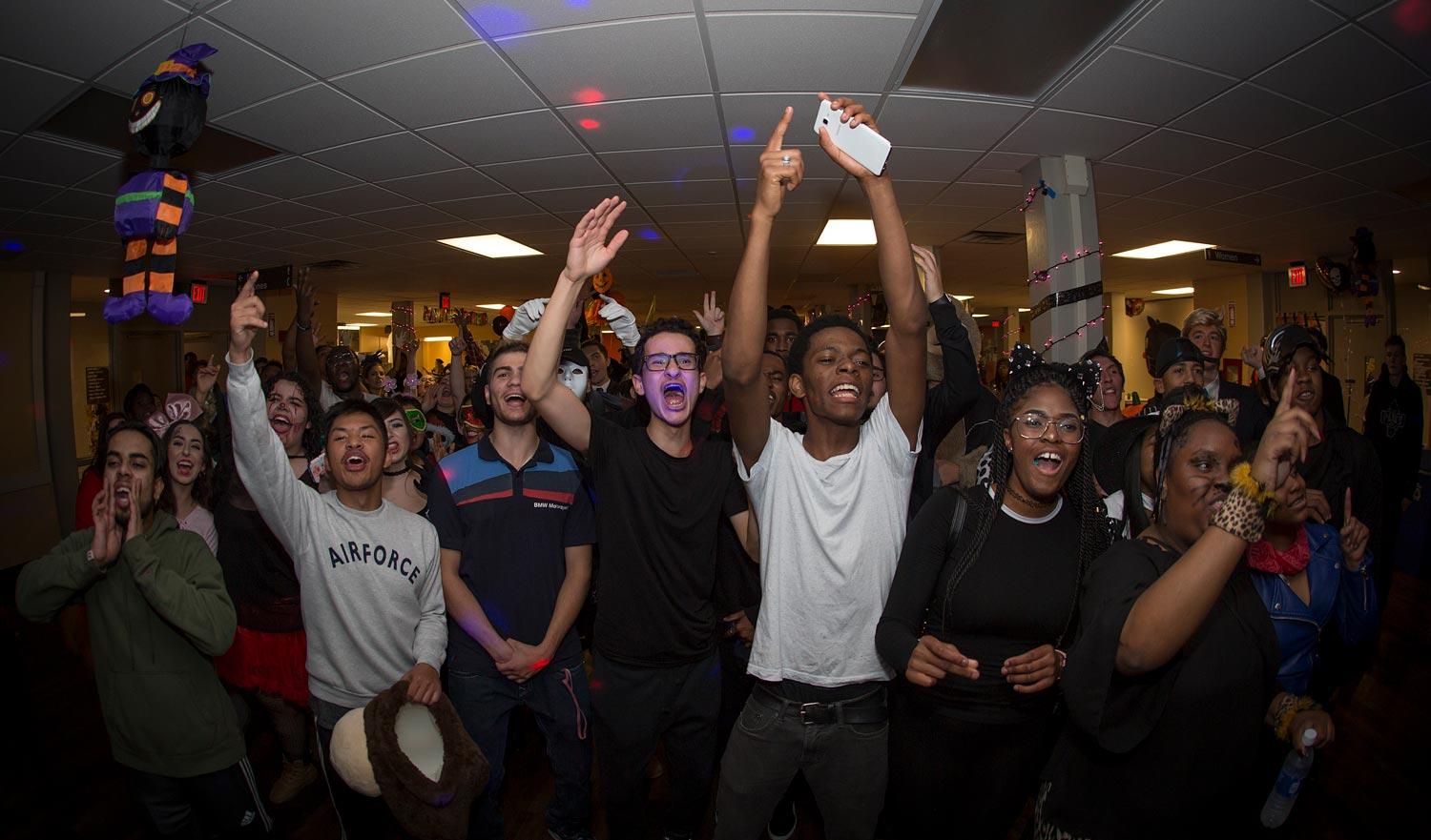 "We want to give our members a chance to be leaders and plan events this year," said Lory Guipi, President of SAB. The members leading this event are SAB members Rob Morris and Kortnie Rollins. There will be three weeks of Halloween festivities leading up to the party.

During the week of Oct. 8, SAB will provide a "mystery box" where students can put their hand in the box and guess what could be in it. The following week, SAB will be hosting a scary movie marathon where scary movies will play throughout the day in the Lower Waterman.  A snack table will be available with light snacks for students enjoyment. The final week will conclude with the Halloween party Oct. 25.

The Halloween party this year will have more contests for students with a pie eating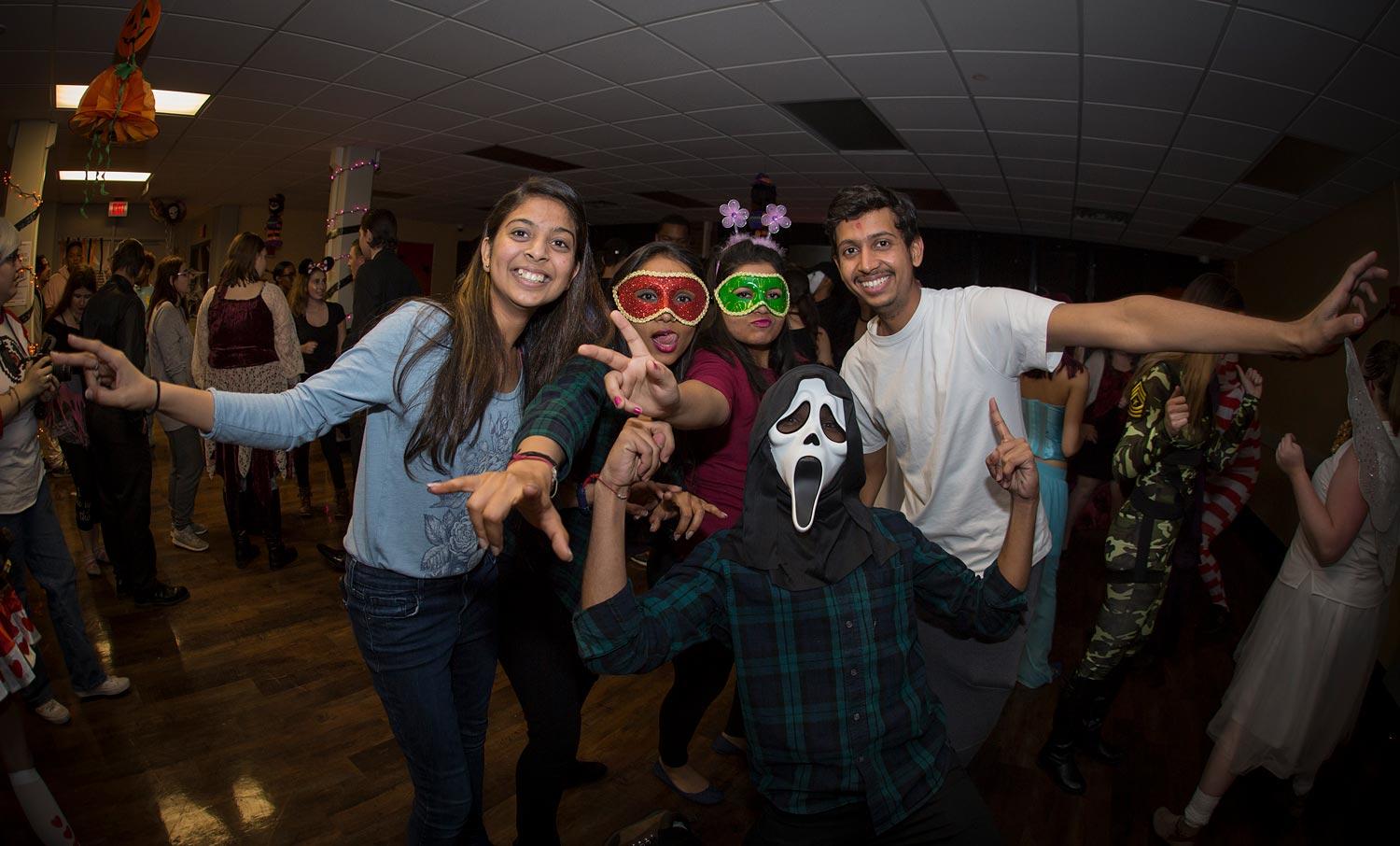 contest, doughnuts on a stream, mummy wrapping and the popular costume contest.
"I want to encourage every student here at Schoolcraft to get out and have some fun," said Guipi.
DJ Van will be keeping the party hopping with nonstop music. Pizza and soft drinks will be provided for everyone while supplies last.
For anyone looking to also get involved with the planning process, visit the Student Activities Office in the lower waterman of the VisTaTech Center.