In the name of science

Mind Trekkers road show returns to campus
By Christopher Falkiewicz, Staff Writer
There are a variety of science experiments that will be shown at Michigan Technological University's Mind Trekkers STEM Road Show at Schoolcraft College on Oct. 26 from 9 a.m. to 2:30 p.m. and Oct. 27 from 10 a.m. to 3 p.m. This program will take place in and around the Physical Education, Applied Science and the Bio Medical Technology Center buildings.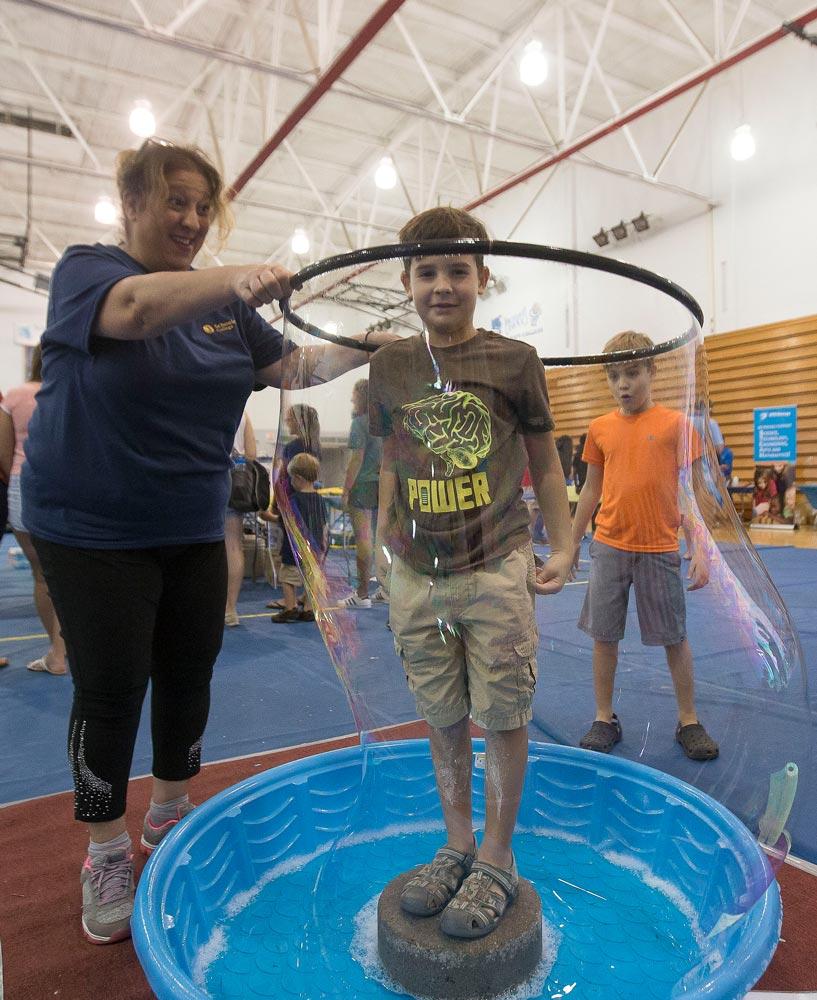 Mind Trekkers will let K-12 students have a chance to play with some of experiments hands on and watch demonstrations.
The focus of this program is to get K-12 students more interested in careers and classes involving STEM programs (Science, Technology, Engineering and Mathematics. Mind Trekkers is run by Michigan Tech and has their graduates and undergraduates volunteer to give the demonstrations and experiments.


There will be a total of 2,700 students helping out at the event and over 80 experiments and demonstrations to explore. Major companies like DTE and Ford will be assisting as well.
"This is a fun way to be exposed to science," said Dr. Robert Leadley, Dean of Occupational Programs and Economic Development. "as if it was science on steroids with fun hands on experiments."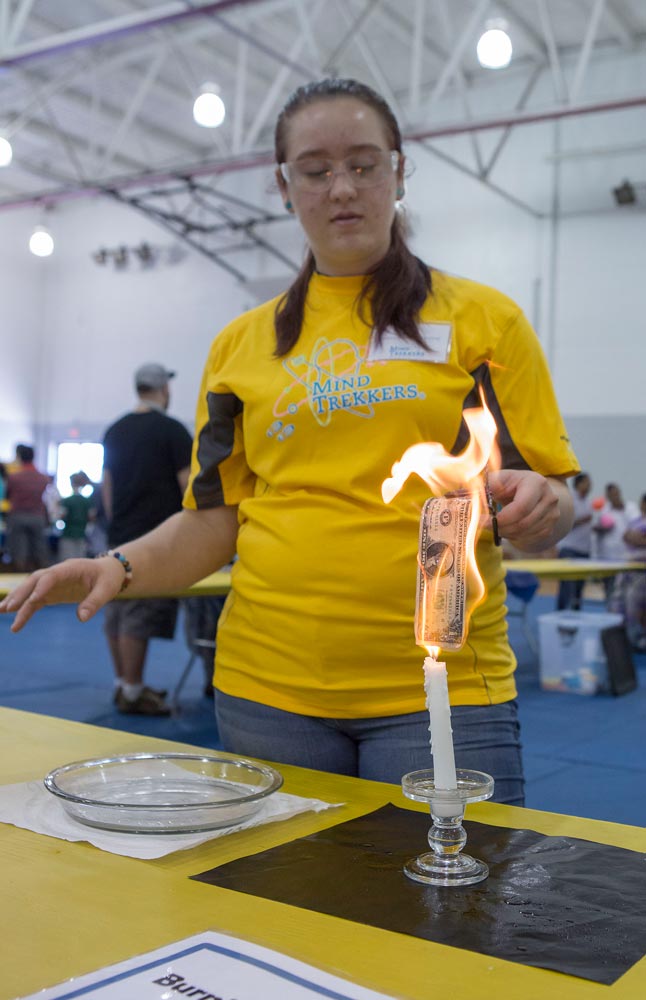 Each demonstration lasts under five minutes. Demonstrations will include things like how clouds work, working/playing with dry ice, and mini programmable robots. The goal is to challenge viewers on their knowledge of the world around them and to have viewers and participants ask questions just as the whole goal of science is to expand upon current information about the world.
Let Mind Trekkers be your guide as you explore the excitement of STEM on Oct. 26 and 27. For more information on Mind Trekkers go to http://www.mindtrekkers.mtu.edu/roadshow.php.