An endless video library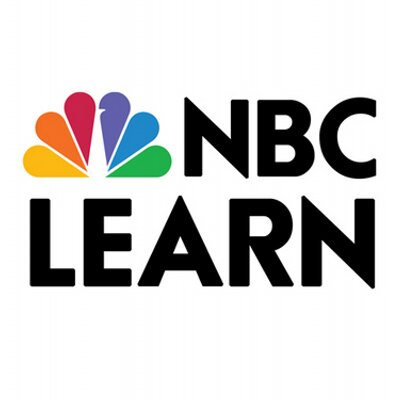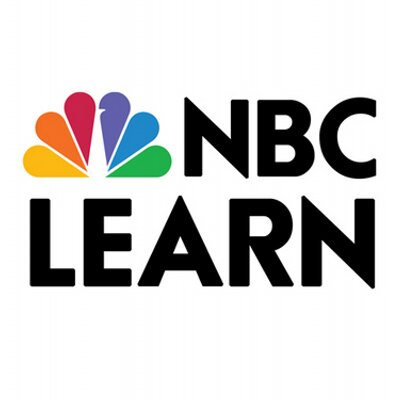 NBC Learn gives students access to extra resources
by Andres Sánchez, Staff Writer
NBC Learn is a web platform powered by the National Broadcasting Company (NBCNetwork) featuring a wide variety of video stories about different topics from across the world. It is dedicated to making historic stories, images and primary source documents available on-demand to teachers and students.
The content of these videos makes it useful for students to use their content and apply it in their assignments, projects, homework or to inform themselves.
Nevertheless, instructors can use it as well as each video is generally short, being less than six minutes in length. This enables instructors to engage and enlighten their students without wasting too much precious class time.
All of the original videos and archival news stories are correlated to state standards, the common core and aligned to more than 25 K-12 and 30 higher education collections. Whether in need of a primary resource or a video introduction for a class, NBC Learn can help. This platform is extremely user-friendly and easy to use, and it's available for registered students. To access the video archive, log in to WebAdvsior under students at and under resources and useful links there is the NBC learning option or follow schoolcraft.edu/nbclearn.
In order to have full access, users must create an account, otherwise the site only gives the option to watch 15 seconds of any of their videos.
NBC learn has many advantages. Users can create a personal list of videos that they like or need. Along with the video, there is a transcript portion to make understanding the video very simple. There is also the option to download any video with a single click, and it works for an operating system without hassle.
A mobile app can also be downloaded on cellular devices to access the program anywhere. Videos can be viewed offline to avoid using any phone data or Wi-Fi.
Whether in need information for a research, a short video for a presentation, or maybe citations for an essay, NBC Learn can help students.