Finding the perfect pitch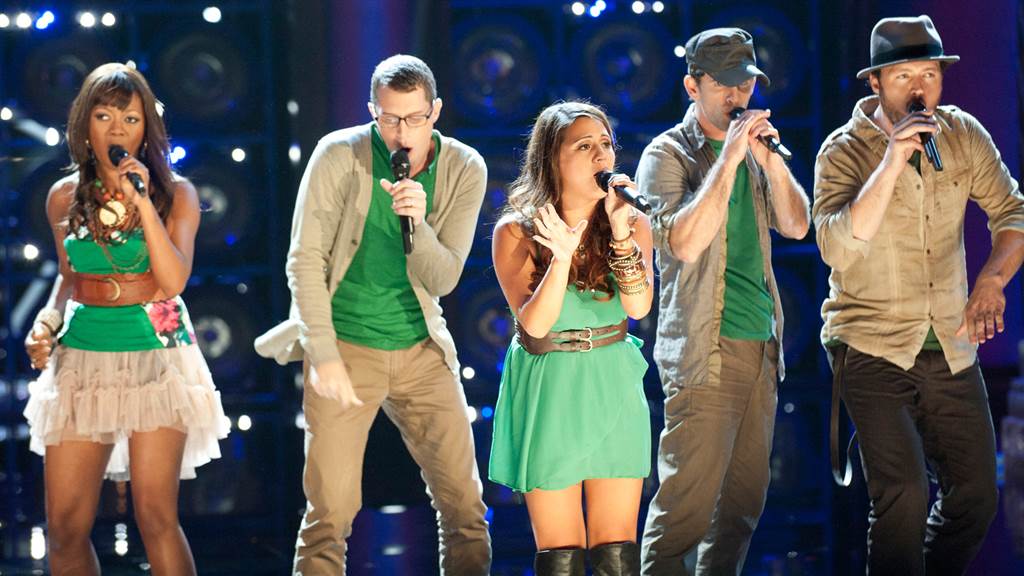 MKP A Capella group to host open auditions Oct. 10
by Kyle Proffitt, Staff Writer
The Schoolcraft community will have the opportunity to hit all the right notes this upcoming Oct. 10 when MKP A Capella group holds its auditions in hopes of find new members. Auditionees are encouraged to sing whatever song suits their vocal range the best.
A Capella, made famous by such shows and movies like Glee and Pitch Perfect, prides itself on performances being totally vocal, with nothing but voices involved to simulate instruments, beats and of course, lyrics. Vocal ranges are divided into eight total vocal categories, with four being for males and four for females. Vocal ranges are measure from high to low pitches, with the highest for males being tenor and for female soprano. Lowest vocal ranges are alto for female and bass for males.
Founder Ashley McMillan says this group is something a little different on the Schoolcraft campus. The reason why she started the group was due to other musical clubs on campus charging members fees to be a part of the group. McMillan wanted a musical group that was free of not only stress, but also of any financial charges.
All vocal ranges are welcome with auditions being held Oct. 10 from 12 to 3 p.m. in the Forum Building, Room 440, and all comers can sing the song of their choice during auditions. Meetings for the A Cappella group will be every Wednesday from 12:30 to 1:30 p.m.