Spirituality and Religion in Today's World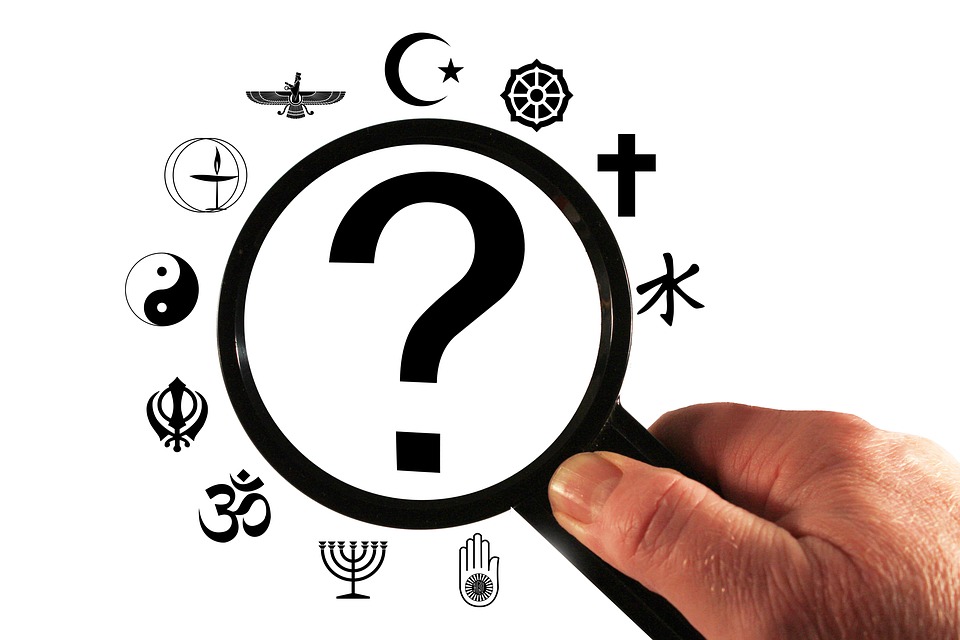 SCII Focus Series to close out semester with two lectures
by Josiah ThomasCampus Life Editor
The Schoolcraft International Institute will be hosting "Quilting the Golden Rule" Oct. 26 from 10 a.m. to 12 p.m. in the Lower Waterman as a part of its ongoing focus series. This event features an exhibit and interactive presentation that represents various traditions and religions across the world, from ancient religious to modern-day traditions and humanism.
Dr. Kathrine Rowell, Professor of Sociology at Sinclair Community College will preside over the presentation which will showcase Dayton International Peace Museum's quilting exhibit titled, "Quilting the Golden Rule." The exhibit was created by Janet Bear McTavish and includes 16 quilts representing various traditions and religions around the world, ranging from ancient religions to modern day traditions and humanism.
The last focus series lecture of the semester will take place Nov. 1 from 12 to 1 p.m. in Forum 530 featuring a presentation on Little Dresses for Africa. Speaker Rachel O'Neill, founder of Little Dresses for Africa. This is a registered non-profit 501c3 Christian organization established to provide relief for vulnerable children throughout Africa and beyond. The purpose of the ministry is to send hope to the most vulnerable of God's children: little girls.
The International Institute selects the Focus Series theme that will run for the entire academic year.  They have moved away from a regional focus (Middle East, Asia, etc.) to a themed focus. Now, the Institute selects topics that they believe are both global in nature and relevant to Schoolcraft students. In previous semesters they focused on Environment and Immigration. Currently, they have Spirituality/Religion as their focus.
"I have a wonderful working relationship with several of my colleagues within and apart from the International Institute who continue to support the work we do," said Helen Ditouras, coordinator for the Focus Series. Both the events are free and open to the public, Schoolcraft students and the larger community both have an opportunity to take part in this series.
"Keeping Global Education at the forefront of the educational process at Schoolcraft is of utmost importance to me," said Ditouras. "Students need to be prepared to work within a global economy and cross-cultural competence is a skill students must master as they venture into their careers.' Join us and spread the word! We love connecting with new students, faculty and community and encouraging everyone who has the time and the interest to attend our semester series."
The Focus Series presentations are sponsored by the Schoolcraft College International Institute and supported by a grant from the Schoolcraft College Foundation.