Fashion's dirty little secret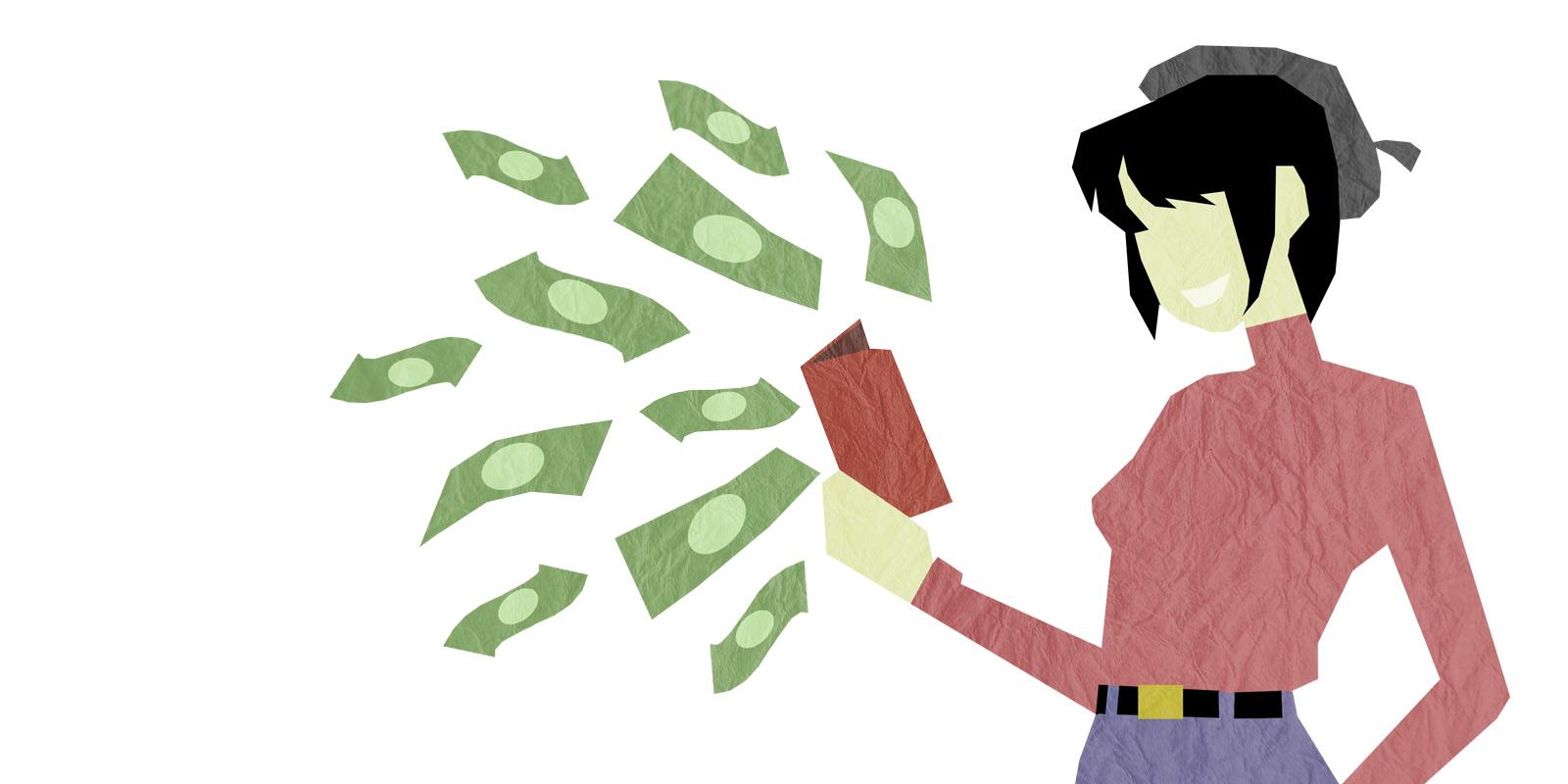 To thrift or not to thrift, that is the question
by Marvin Poindexter, Arts & Entertainment Editor
There's nothing wrong with shopping at your local mall, going to your favorite stores, and buying brand new pieces to add to your wardrobe. In fact, part of what makes up fashion, and keeps the industry moving, is keeping up with the latest trend and styles. However constantly trying to keep up with latest trends is costly, forcing your pockets to suffer in the process. There's nothing wrong with wanting to own some of the most high-end items in fashion. Just remember though that owning such items doesn't make one stylish, it's about how those pieces are styled.
There is one trend that doesn't require a lot of spending, and at the same time can offer or give you what you're looking for. That trend is known as thrifting.
Yes thrifting.
Most, if not all the clothes may not be new, but does it really it matters? Also remember that fashion is subjective. Though there may be certain do's and don'ts, it's also about feeling confident in what you wear. Part of what makes thrifting unique, isn't just that it's a money saver, but also what can be found at thrift stores. Essentially, it's about enjoying the "hunt". Finding pieces from brands such as Hillfiger and paying far less than their original retail price is a win-win for any consumer. You can still get the same aesthetic feel while keeping up with current trends.
Thrifting can even be considered fashions "dirty little secret". For example, why pay $175+ for a Tommy Hilfiger windbreaker, when you could pay around $15-$30 instead.
What makes thrifting so unique isn't just the affordable prices, and what can be found at stores, but rather the aesthetic.
HYPEBEAST capitalizes on this stating that "Vintage shopping to those who appreciate its charm and its artistic virtue look far beyond it simply being a style of dress and more so like an entity, industry, lifestyle, and a sport all its own".
Also note the differences between thrift and vintage. Vintage meaning pieces that show and exemplify styles from previous eras in fashion, such as the 80s and 90s. Thrift meaning clothes that have already been gently worn by others, that are just donated to a store. Instead of spending money on retail pieces, go to a thrift store and see what treasures you can find.