Toys for Tots from Ocelots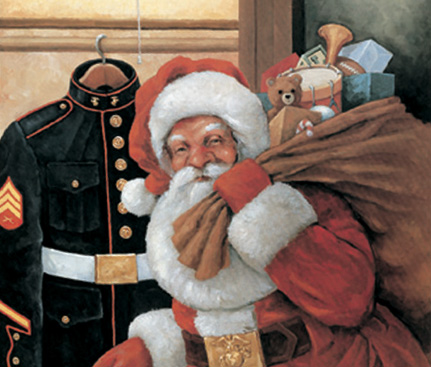 by Christian Hollis, Editor-in-Chief
Project Playhem and the Student Activities Office are inviting the Schoolcraft community to donate unopened toys in boxes located in Applied Science, Biomedical Center, Bookstore, Forum, Jeffress Center, Liberal Arts, McDowell Center and Physical Education from now to Dec. 10. Donations can also be brought directly to the Student Activities Office in the Lower Waterman, VisTaTech Center.
Since its foundation in 1947, the Marine Toys for Tots has distributed 548 million toys to 251 million children. Schoolcraft has donated around 200 toys each year for the past three years. Project Playhem is looking to increase its that number to 300 toys this year.
"(We've) been doing Toys for Tots for three years," said President of Project Playhem Kyle Smith. "We got a certificate from Toys for Tots… for donating a lot of toys to children who don't get a lot for Christmas or in general."
For those that would like to donate but cannot come to campus directly, visit toysfortots.org. For more information, call the Student Activities Office at 734-462-4422.