On the Prowl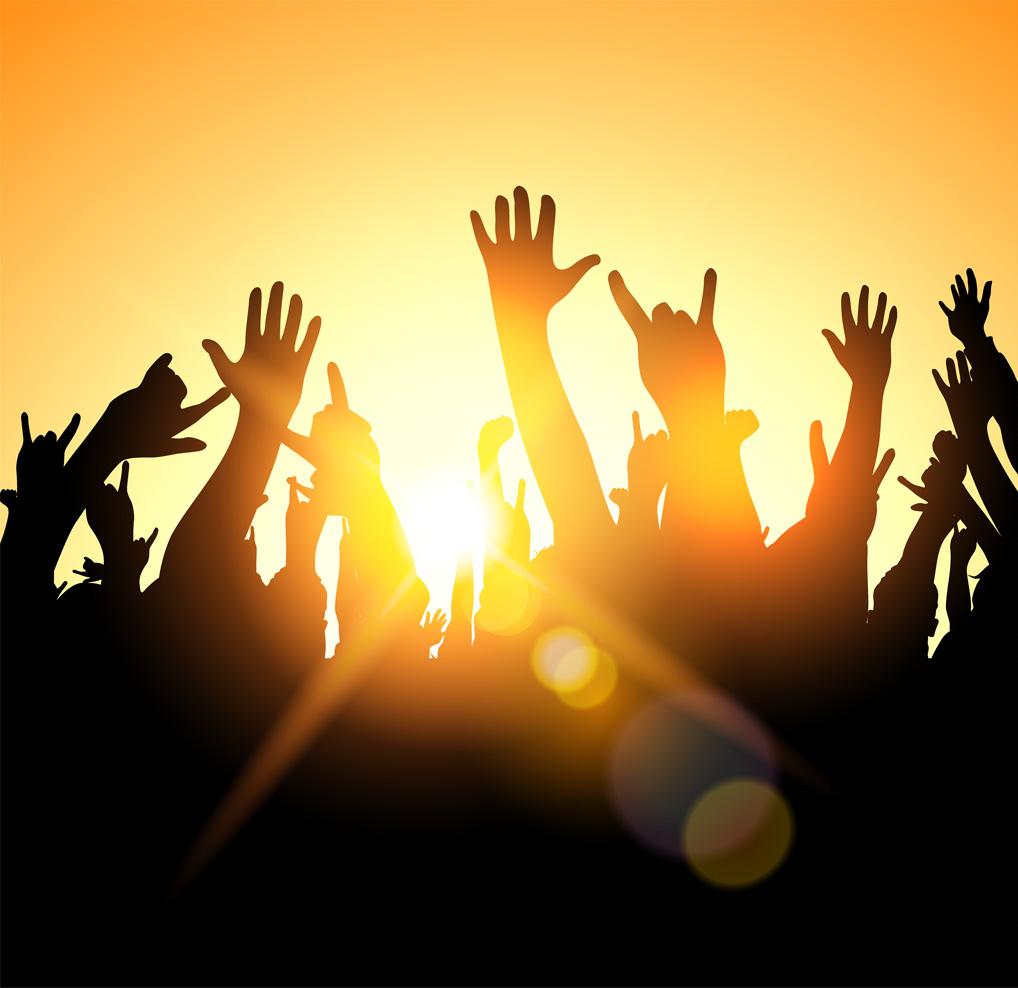 by Marvin Poindexter, Arts & Entertainment Editor
FRIENDS! The Musical Parody
City Theatre
2301 Woodward Ave., Detroit, Michigan
Feb. 6 through Feb. 10
Admission/Fees: $30
Based on the phenomenon, Friends! The Musical is an "unauthorized" parody. Creators Bob and Tobly McSmith are distinguished who have worked on other masterpieces such as Bayside! The Saved by the Bell Musica, 90210! The Musical, and many others.
Trippie Redd: Life's A Trip Tour
Saint Andrew's Hall
431 E Congress St, Detroit, Michigan
Feb. 10
7 p.m.
Admission/Fees: Advance $35, Day of show $40
Canton, Ohio raised rapper Trippie Redd, known for songs such as Love Scars, Dark Knight Dummo featuring Travis Scott, F*** Love featuring the late XXXTentacion and more. Trippie is now on tour after releasing his latest album A love Letter to you 3.
Valentine's Day Workshop/ Glass Academy
The Glass Academy
25331 Trowbridge St, Dearborn, Michigan 48124
Feb. 9 through Feb. 17
Call or visit website for hours, 313-561-4527 or glassacademy.com
Admission/Fees: $99
Make heart-shaped paperweights alongside your beau or best friend. Different color variations of red and pink are used in the glass are made with real gold. Cocoa with handmade marshmallows will also be served as well.
Bas/ The Milky Way Tour
Saint Andrew's Hall
431 East Congress Street, Detroit, Michigan
Feb. 12
7 p.m.
Admission/Fees: $20, $22, $23
Born in Paris, France Bas now signed to Dreamville and Interscope Records released his first studio album in 2014, titled Last Winter. Now after releasing his third and most recent LP Milky Way, Bas is now on tour.
Anderson .Paak
The Fillmore
2115 Woodward Ave., Detroit Mich
Feb. 15
7 p.m.
Admission/Fees: Please call (313) 961-8961 for ticket and pricing information
Singer, rapper, producer Brandon Paak Anderson, (Anderson .Paak) in now on tour. In 2018 the California raised released his sixth studio project Oxnard.
Duel in the D
Little Caesars Arena
2645 Woodward Ave., Detroit, Michigan
Feb. 9
7 p.m.
Admission/Fees: Please call (313) 471-7000 or (800) 745-3000 for tickets and pricing information.
The intense rivalry between Michigan Wolverines and Michigan State Spartans, continues at the Little Caesars Arena. The two hockey teams will be competing for the Iron D trophy.
USA Women's Hockey versus Canada
Little Caesars Arena
2465 Woodward Avenue, Detroit, Michigan
Feb. 12 through Feb. 17
Admission/Fees: $15-$55
USA Hockey, in conjunction with Hockey Canada will be reigniting of the greatest rivalries in sports as these two teams will, clash in a three-game series. Pat Kelleher, executive director of USA Hockey, describes that when the two teams play. "When our teams meet, the speed, the skill and the passion on display are really unparalleled."
Dance Meditation Technique
Detroit Kung Fu – 3rd Floor
1353 Division Street, Detroit, Michigan
Now through Sep. 30
Admission/Fees: $10 drop in or $20 for a month subscription
Prepare to feel loose and alive by losing 100 lbs. of emotional weight at DMT. Learn a simple technique for feeling great. Increase speed, agility, spontaneity, mental focus and the ability to generate supportive energy for yourself.