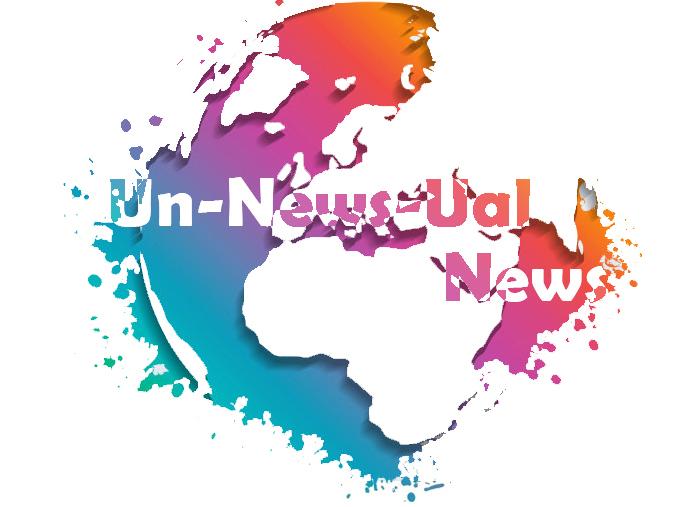 Japanese university student a true ninja
Eimi Haga, a university student from Japan, won top marks by writing an essay written in invisible ink. Eimi,19, followed the ninja technique of "aburidashi," a writing technique that requires spending hours soaking and crushing soybeans to make the ink. Said ink is only visible when heat is applied to the paper. She left a note for her professor, in regular ink, which read "heat the paper."
Her professor, Yuji Yamada, said in a report by the BBC that he was "surprised" when he saw the essay. "To tell the truth, I had little doubt that the words would come out clearly. But when I actually heated the paper over the gas stove in my house, the words appeared very clearly and I thought 'Well done!'"
'Darrel the Barrel' rolls into Michigan
Local legend "Darrel the Barrel," from Milwaukee, Wisconsin just washed up after floating across Lake Michigan last week. This plastic orange construction barrel has become a local legend with the Muskegon art scene, having made this trek more than once. The idea to make it that way came from the time it was first found by Muskegon city workers on Lake Michigan's shore, calling the city clerk's office on what to do with it. Anyone interested in learning more about Darrel may find out more about it on the City of Muskegon's Facebook page.
Dog owners live longer
A new report from the American Heart Association links dog ownership with a 33 percent lower risk of early death for heart attack survivors living alone and 27 percent reduced risk of early death for stroke survivors living alone.
"While these non-randomized studies cannot 'prove' that adopting or owning a dog directly leads to reduced mortality, these robust findings are certainly at least suggestive of this," said Glenn N. Levine, M.D., chair of the writing group of the American Heart Association's scientific statement on pet ownership.