Flashback Review: Ben Folds Five "Whatever and Ever Amen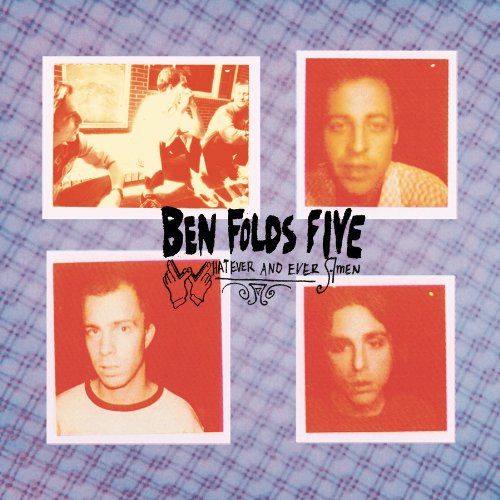 Piano-rock trio's second album is a classic
By Carlos Razo
Arts & Entertainment Editor 
People fall into one of two categories regarding singer-songwriter Ben Folds: They love his music, or they have not yet heard it.
A gifted pianist, lyricist and showman, Folds' music reflects past musicians like Elton John, Randy Newman, and Billy Joel, while also combining aspects of punk-rock and jazz music.
His second studio album titled "Whatever and Ever Amen" is the best album Folds has put out to date with his group Ben Folds Five, which consists of Folds, drummer Darren Jesse, and Bassist Robert Sledge.
The album starts out with the rebellious "One Angry Dwarf and 200 Solemn Faces," which contains one of Folds' incredible improvised piano solos. The third song, "Brick," is hailed as one of the greatest songs he ever wrote. It tells the story of a young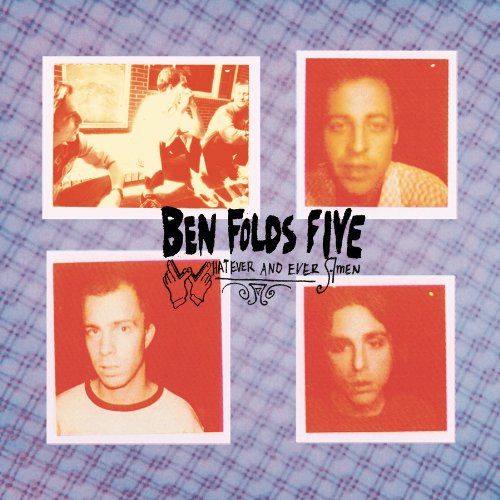 man who, after keeping a huge secret from his family, is convinced a special someone in his life has been reduced to a brick, slowly drowning him. The melancholy melody and sentimental lyrics are quickly contrasted against the next song, "Song for the Dumped," which is pretty self-explanatory.
The album also features the crowd favorite, "Kate," written about a man who is so in love with a girl that he wishes he was her. The energy on the recording is contagious, and the images described in the lyrics ("You can see daisies in her footsteps") add a sweet-natured naivety to an off-beat love song.
Every track on this phenomenal album is worth examining both lyrically and musically. The stories told in each song are not always as clear as they seem and can be interpreted in different ways.
On the surface, "Whatever and Ever Amen" may seem like just another youthfully charged rock album from the 1990's, but the depth featured on these songs sets it apart from other CDs of its genre.
Perfectly combining melody, harmony, and occasional profanity, this album shows off Folds' incredible talent as a songwriter, pianist, and storyteller. If you love Ben Folds, then chances are you own this album. If you have yet to hear his music, this is the perfect album to get you hooked.